THANK YOU, THANK YOU, THANK YOU!
What an evening!
We are so grateful to everyone who supported Raising A Reader MA's Dinner with an Author gala. It was beyond special to share, meet, talk, and hear the stories of so many partners in our mission. We could not have done it without our friends, our hosts & sponsors, and our truly outstanding and talented group of authors. Thank you to all who attended for your company, your patience, and your generosity.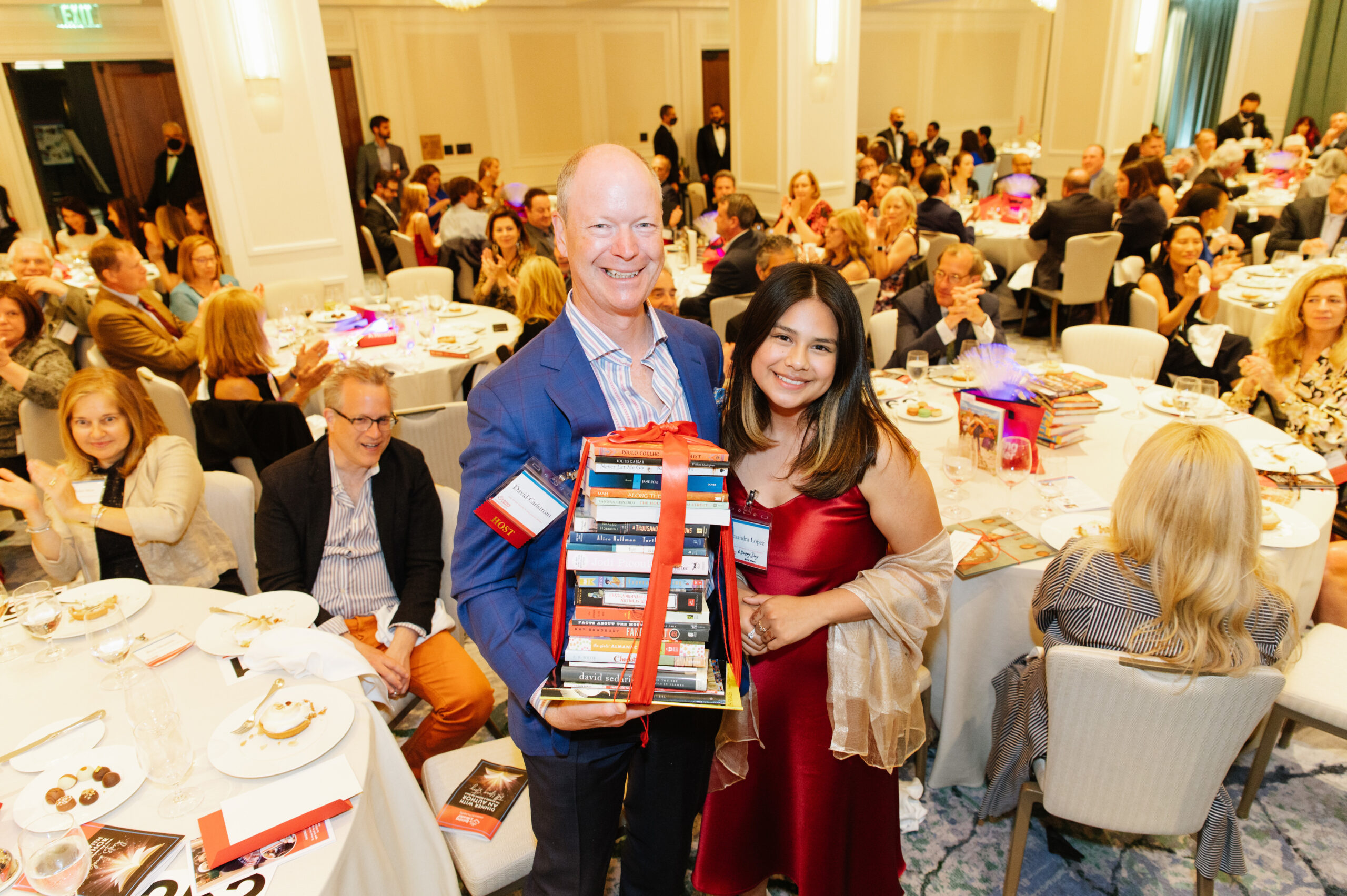 Together with 27 esteemed authors, 17 generous sponsors, 26 gracious hosts, and a full room of 250 guests, we exceeded our goal by raising over $350,000 towards RAR-MA's efforts to close the literacy opportunity gap among young children and their families in under-resourced communities across Massachusetts!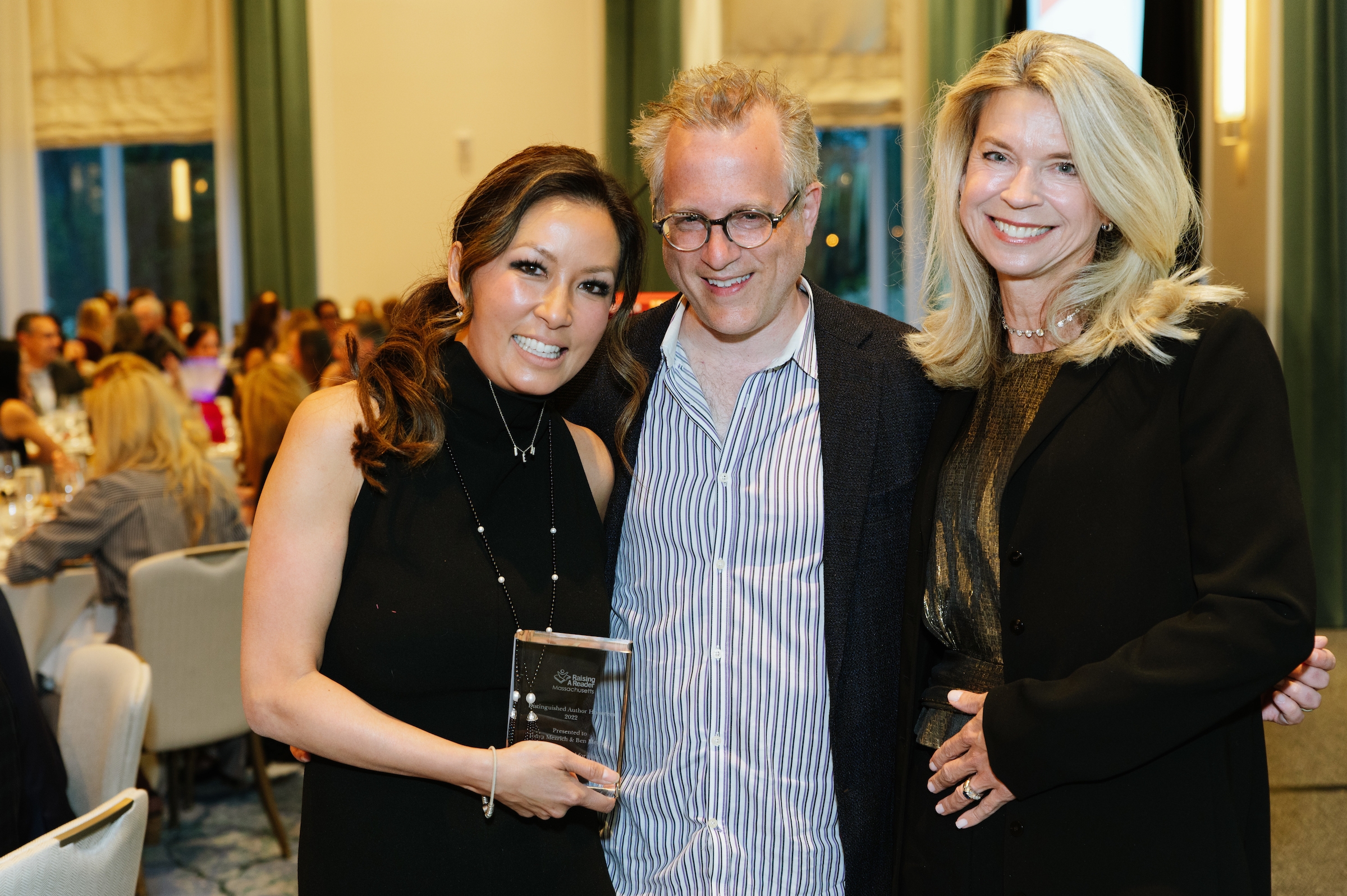 "It was a wonderful event! Inspirational and moving on so many levels. The work being done is significant and impactful. It was also so great to meet many of you last night. To be seated with such incredible authors and talented/special individuals was truly a highlight for me."

– Gala Host
Donations: If you did not get a chance to donate during the fund-a-need, or still wish to support it's never too late. Please click here to make or complete your contribution.
Once again, thank you to our authors, speakers, sponsors, partners, participants, staff, and volunteers for making this an evening to remember.
Many thanks again for being part of our story and making a difference in the lives of the young children and the families we serve across Massachusetts. We can't wait to see everyone next year!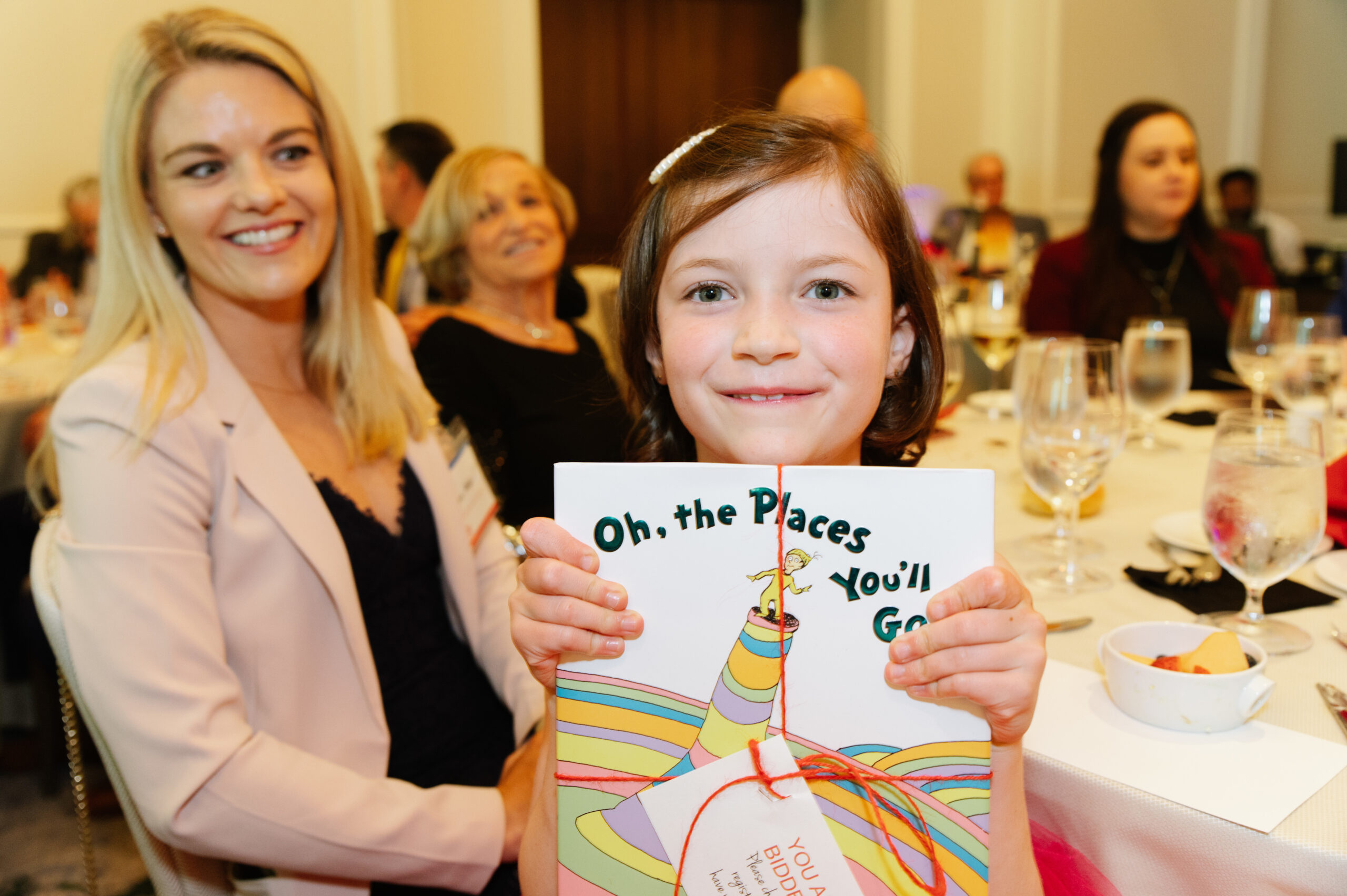 Our Gala Hosts
Susan & John Simon
—–
Camille & David Carlstrom
—–
Bill Barke
Kate Enroth & Dana Schmaltz
Amy Kossnar & Alejandra Carvajal
Jessica & Josh Lutzker
Jonathan & Lisa Slawsby
—–
Daryl & Chris Andrews
Maggie & Peter Begley
Katy & Stephen Caldwell
Mercedes Dahar
Gregg & Robin Dooling
Susan & Julian Houston
Jeannette Hsu
Francine Rosenzweig
Featured Authors
Works from our Featured Authors
---
Our Gala Sponsors
The Bancel Foundation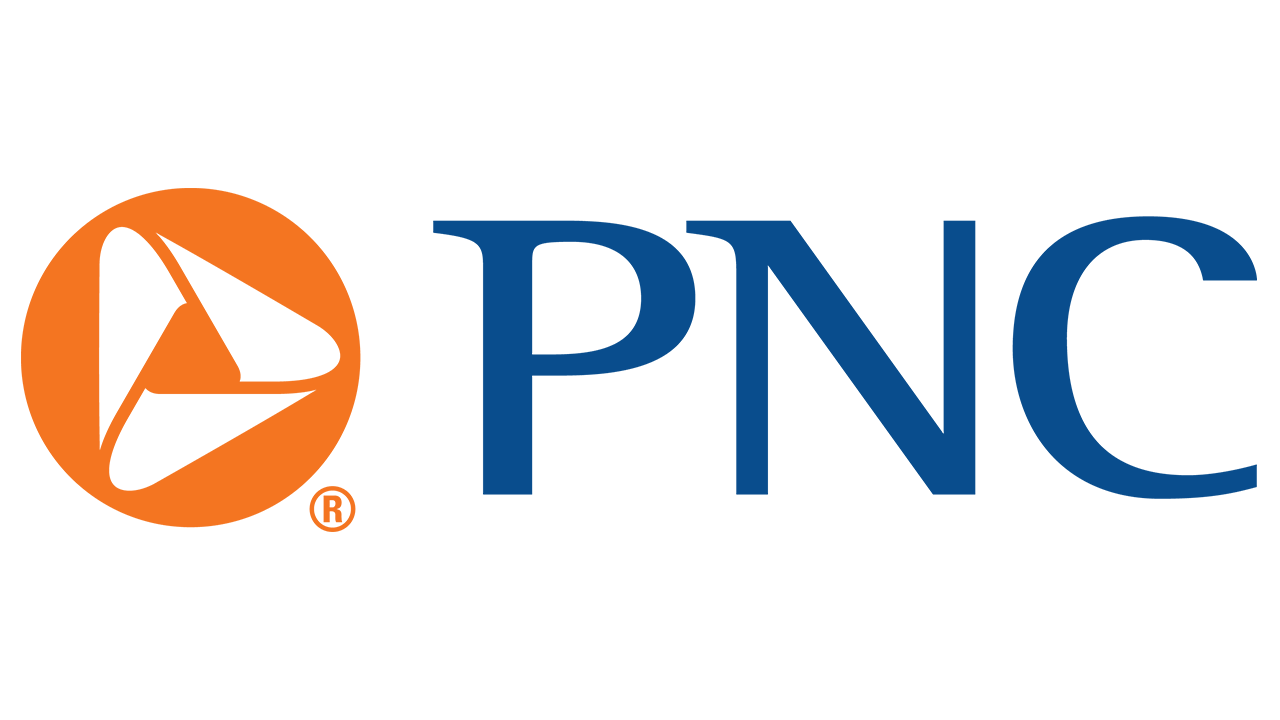 ---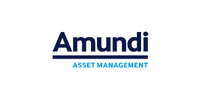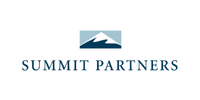 ---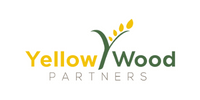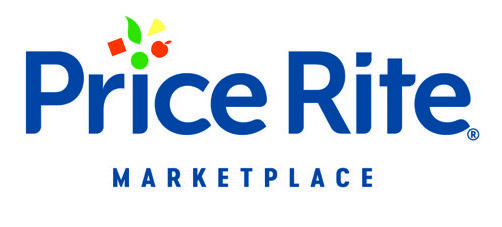 ---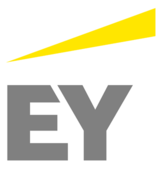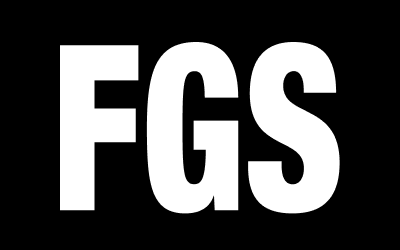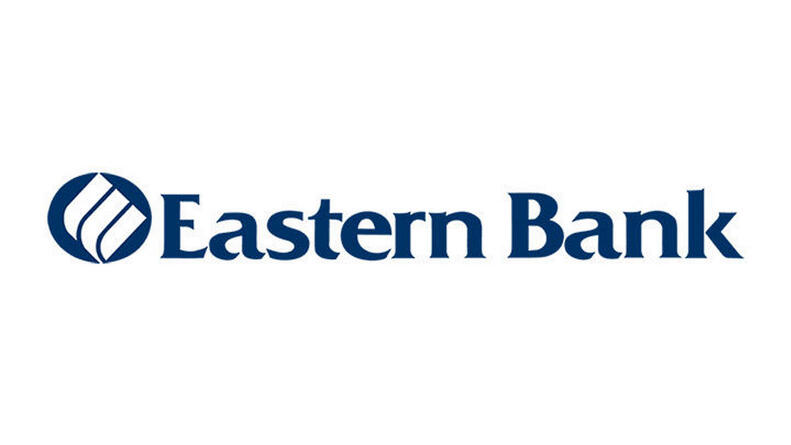 In-Kind Sponsors