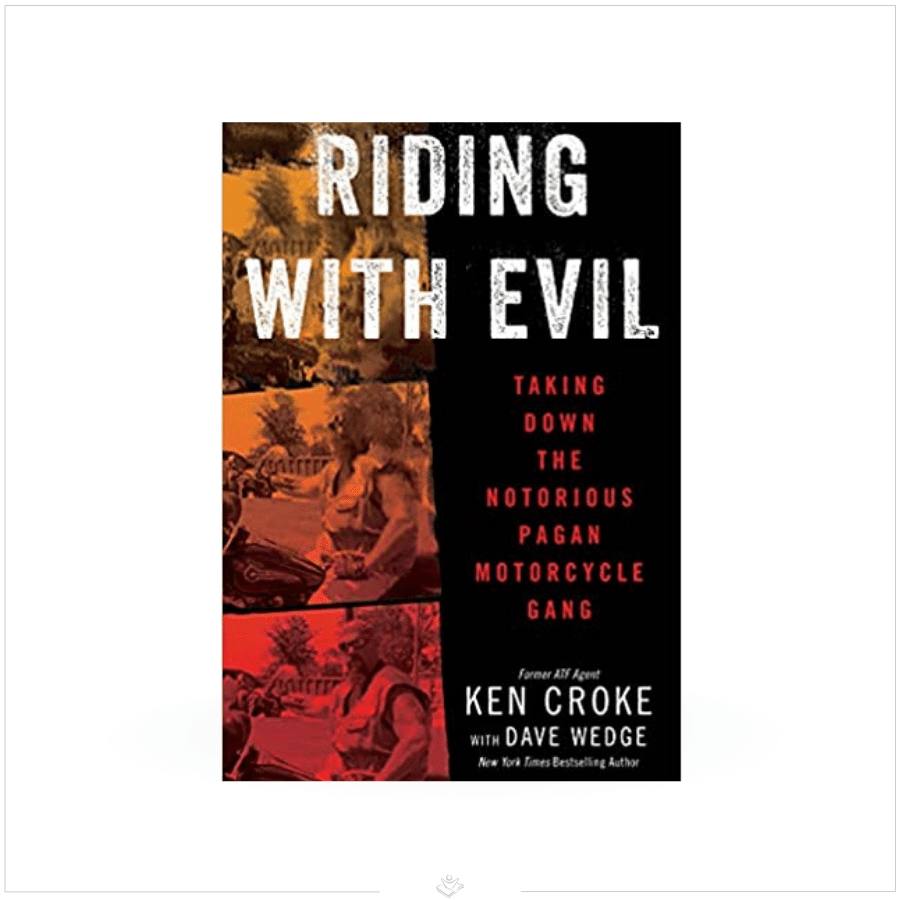 Dave Wedge is a New York Times bestselling author, podcaster and writer based in Boston. He has co-written five books with acclaimed author Casey Sherman, including "Boston Strong: A City's Triumph Over Tragedy," a non-fiction drama about the 2013 Boston Marathon Bombings adapted for the 2017 movie "Patriots Day"; "12: The Inside Story of Tom Brady's Fight for Redemption"; "Hunting Whitey: The Inside Story of the Capture and Killing of America's Most Wanted Crime Boss"; and "The Last Days of John Lennon," written with James Patterson.
Dave has also written for VICE, Esquire, Newsweek and Boston magazine and was an award-winning investigative journalist for the Boston Herald for 14 years. He has appeared on CNN, MSNBC, E!, France 24, Fox News Channel, Good Morning America and many other local and national networks. He is co-host of the acclaimed true crime podcast "Saints, Sinners & Serial Killers" on the MuddhouseMedia network.
Find him on Twitter @DaveWedge or Instagram @davidmwedge.