Become part of our Mission to make interactive reading a joyful and rewarding routine for all families. Our Events help raise essential sponsor support and are an important part of our efforts to equip parents to be their child's first teacher. Come out and show your support!
Next Event

SAVE THE DATE!
Our Dinner with an Author Gala returns May 11, 2023!
with authors
Ben Mezrich, Tonya Mezrich, Desmond Hall, William Martin, Hank Phillippi Ryan, Dan Shaughnessy, Beth Greenberg, Nadia Liu Spellman, Henriette Lazaridis, Kathy Sherbrooke, Christy Cashman, Lynne Reeves Griffin
Stay tuned for event Updates
Sponsorship Opportunities Available!
Visit our event website or click here to view sponsorship opportunities. Contact Christine Ward, Executive Director, at christine@raisingareaderma.org for conversation and questions.
Past Events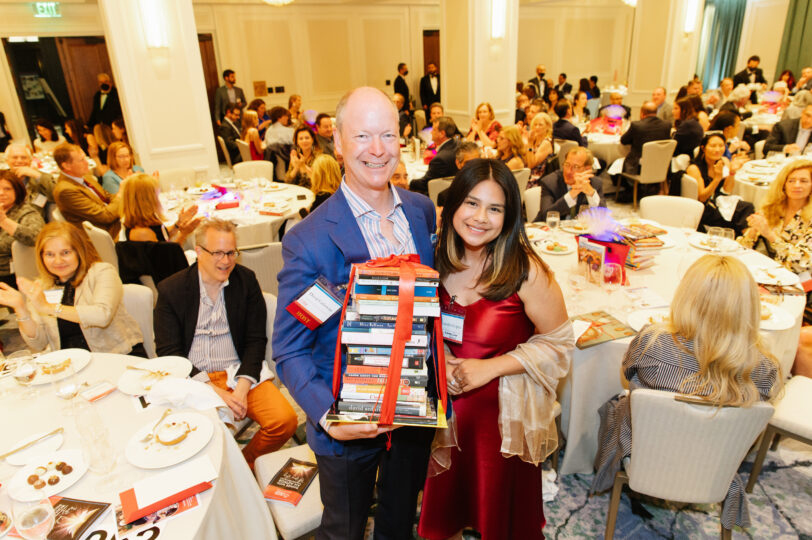 The 2022 Dinner With an Author Gala
Together with 27 esteemed authors, 17 generous sponsors, 26 gracious hosts, and a full room of 250 guests, we exceeded our goal by raising over $350,000 towards RAR-MA's efforts to close the literacy opportunity gap among young children and their families in under-resourced communities across Massachusetts!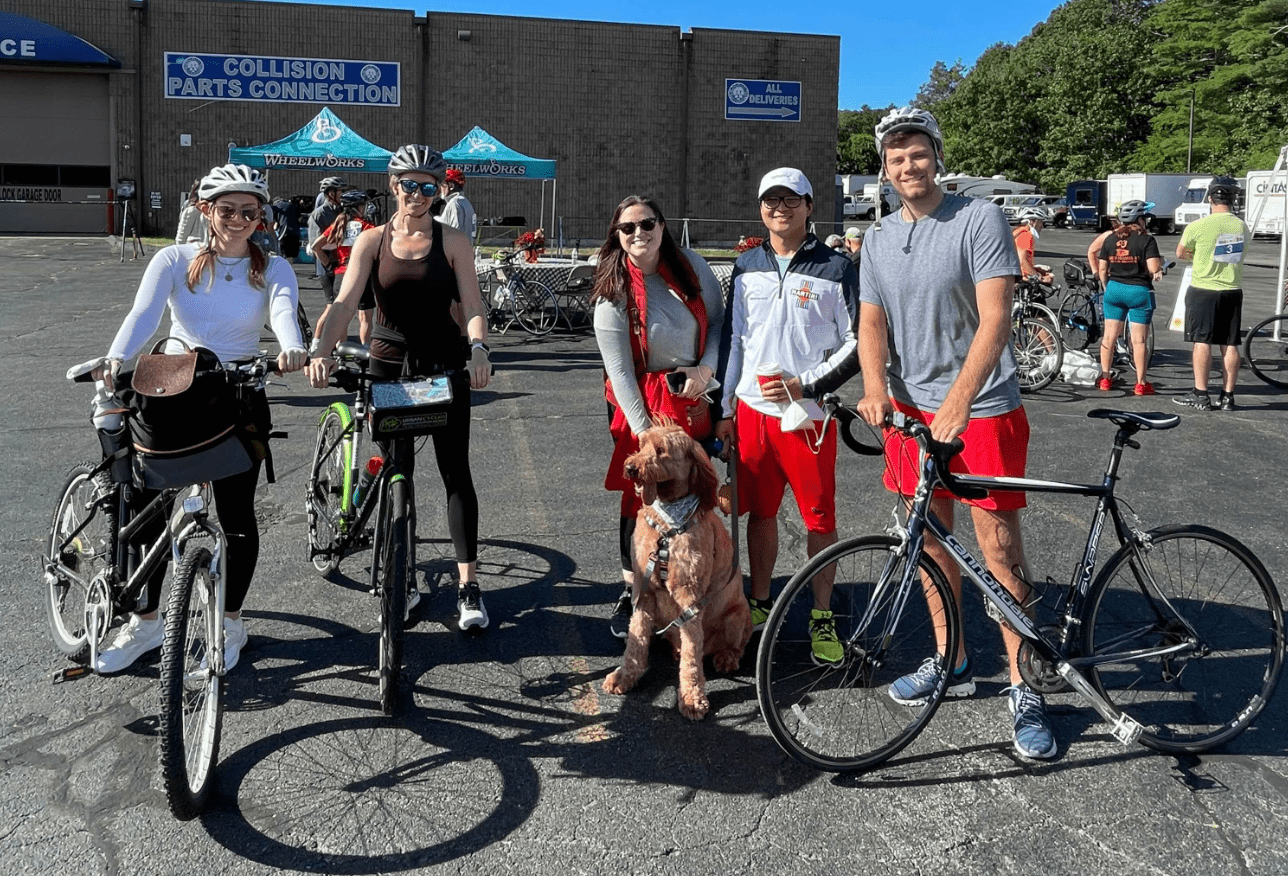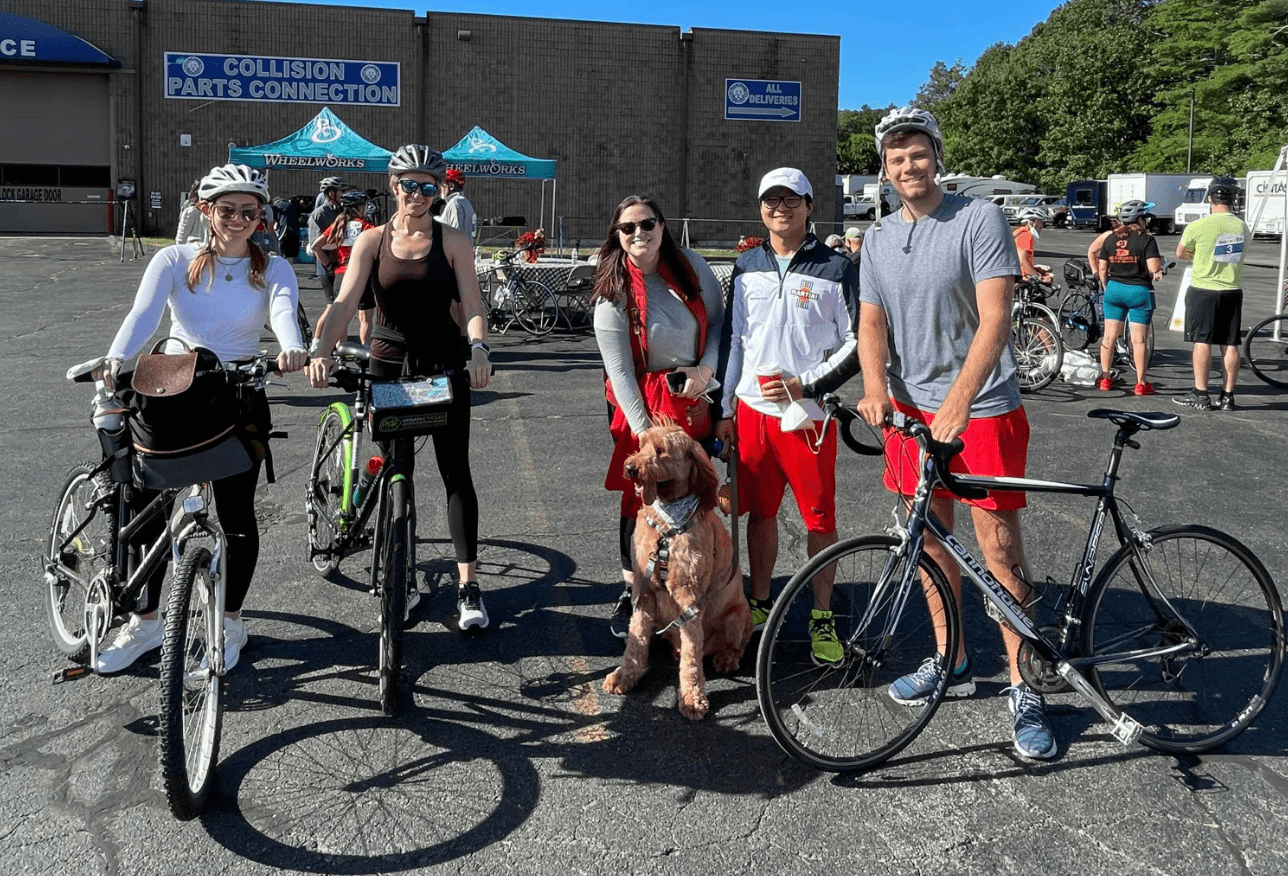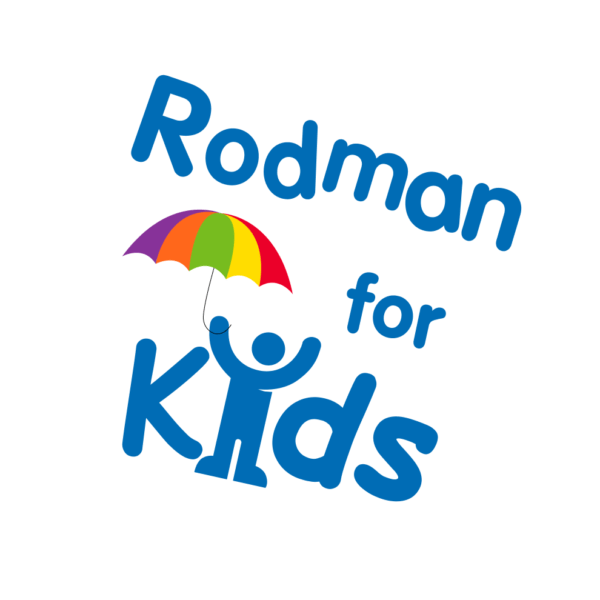 32nd Annual Rodman
Ride for Kids
Over the past 30 years, the The Rodman Ride for Kids has raised over $145 million and impacts tens of thousands of kids each year.
PNC's Power Plays for Pre-K

---
LIVE! with an Author
Sponsored by PNC Bank
Our virtual author series: LIVE! with an Author sponsored by PNC Bank! was presented as a complement to our Dinner with an Author Gala on October 15, 2020. The series offered exciting, interactive chats with your favorite authors. and an opportunity to learn more about RAR-MA and support our mission to close the literacy opportunity gap.