Customized programs meeting the needs of participating families.
We collaborate and partner with community centers, like public preschools or adult learning centers, to provide our Red Book Bag rotation and parent/caregiver workshops to access families at their trusted providers.
Each program partner is different and we customize our program to meet the needs of the participating families, whether that is hosting a workshop in Arabic, offering bilingual books, or washing the Red Book Bags in our own homes.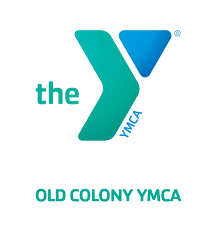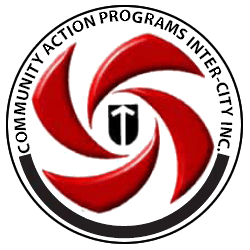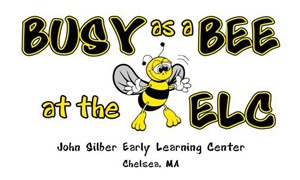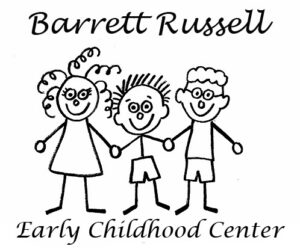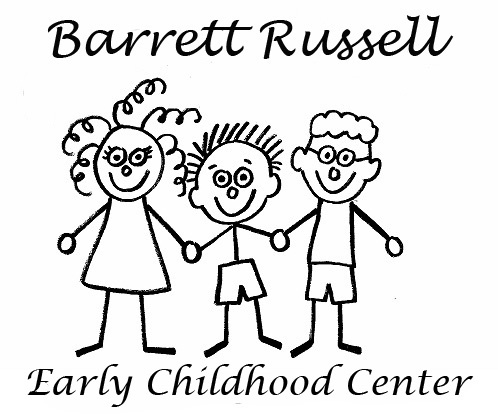 ---