OUR MODEL
Raising A Reader MA partners with centers of early education and other community-based organizations to offer our evidence-backed dual intervention solution.
There is a literacy opportunity gap affecting children and families across Massachusetts.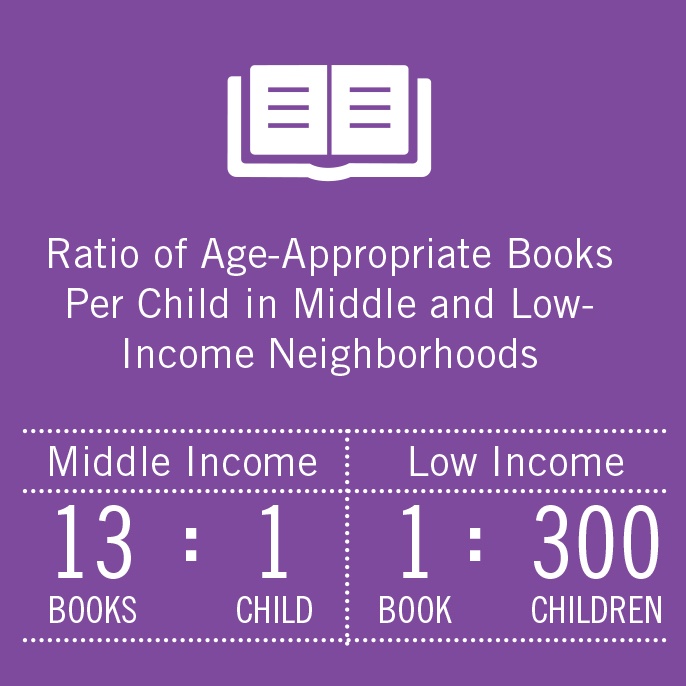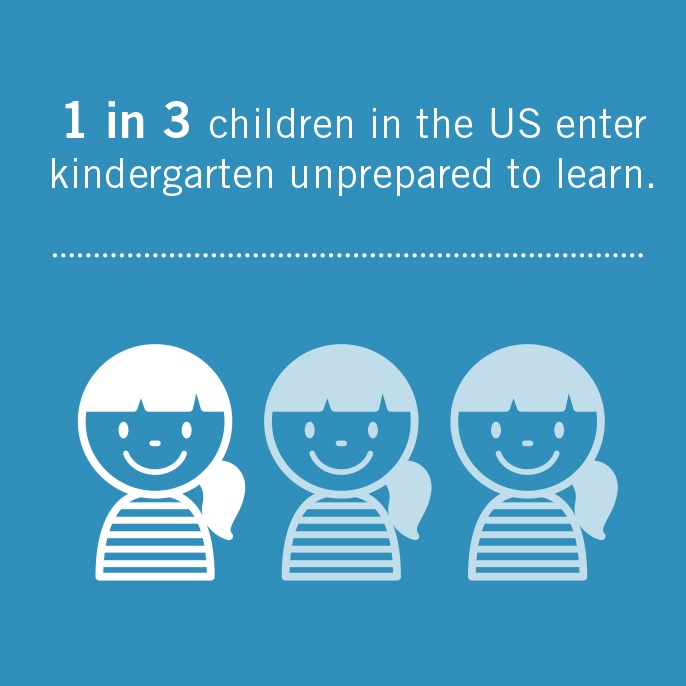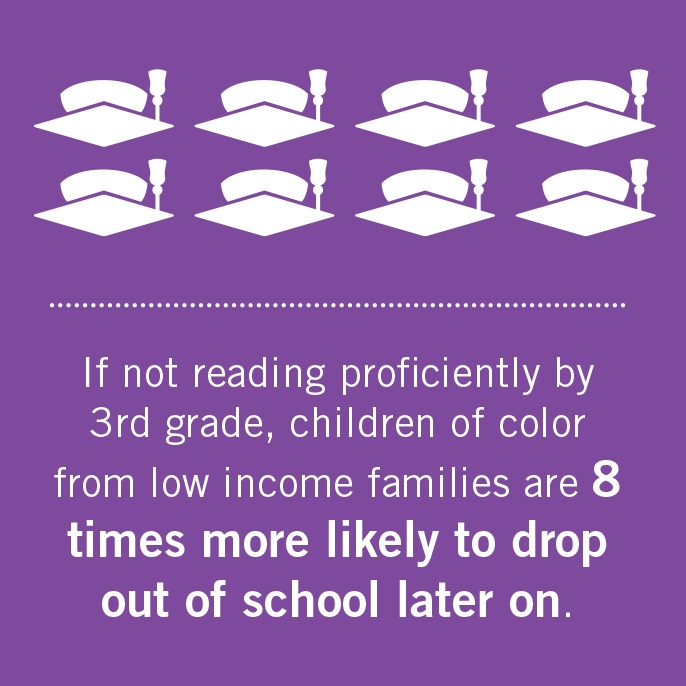 Our model is supported by more than 30 years of research showing that being regularly read to by a parent or caregiver before kindergarten is the most significant factor impacting a child's academic success.
We work to end the cycle of low literacy by helping families across Massachusetts develop high impact home reading routines that lay the groundwork for a lifetime of learning, success, and productive, responsible citizenship.
Our mission is to close the literacy opportunity gap among children ages birth to age six in high-need communities by helping families develop and practice shared home reading habits.
Our vision is to make interactive reading a joyful and rewarding routine for all families. We equip parents to be their child's first teacher, empowered to be active participants in their child's education, impacting success in school and beyond.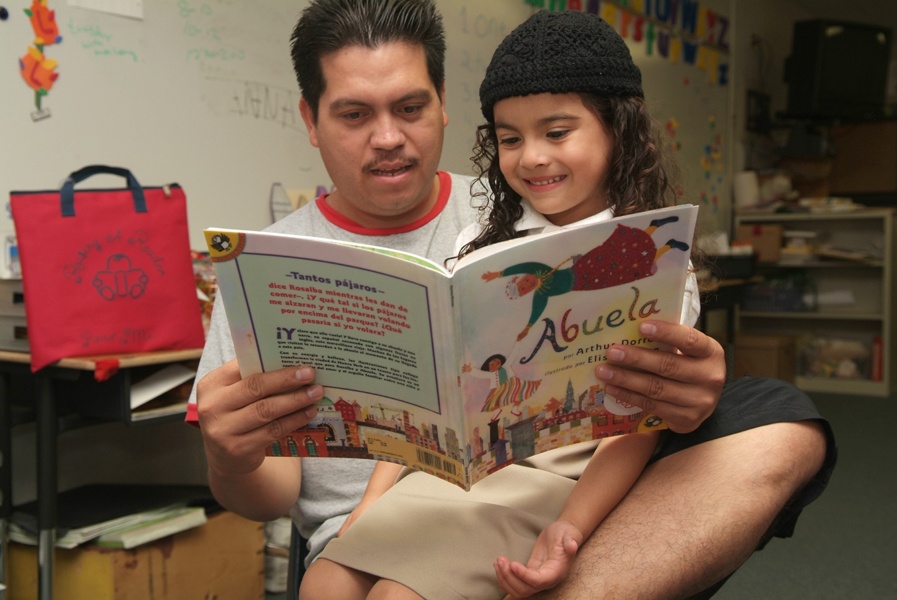 Families Reading Together
Our programs consistently increase the frequency of parents reading with their children, with most families reading together at least three times per week.
Increased Use of Reading Strategies
Parents increasingly use dialogic reading strategies (such as asking questions and talking about new words) with their children after attending our workshops.
Parent Ambassadors Share Their Stories
The Raising A Reader Parent Ambassadors are a cohort of parents who went through the Raising A Reader program and are now involved with parent outreach and running workshops. In this video, our Parent Ambassadors share about their current role in RAR-MA and how Raising A Reader impacted their children's education.