Why Early Literacy
Over 30 years of research and 39 independent evaluations show that being regularly read to by a parent or caregiver before kindergarten is the most significant factor impacting a child's academic success.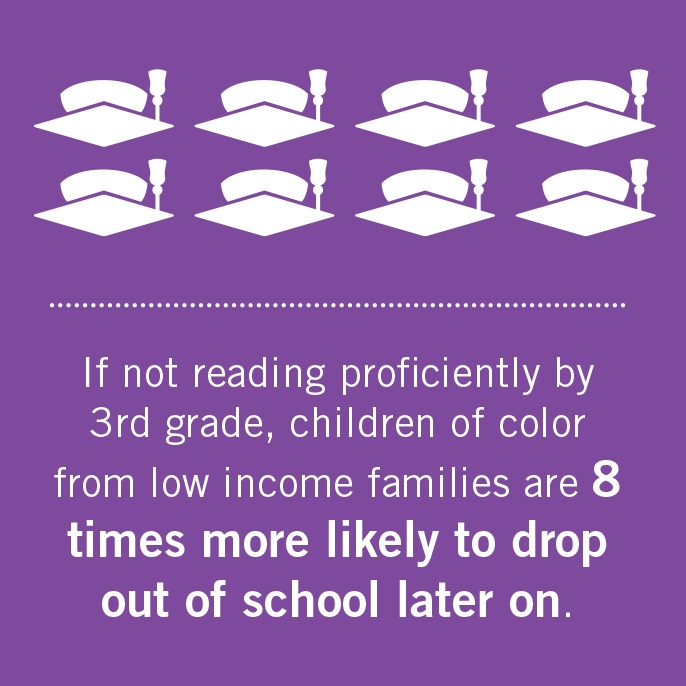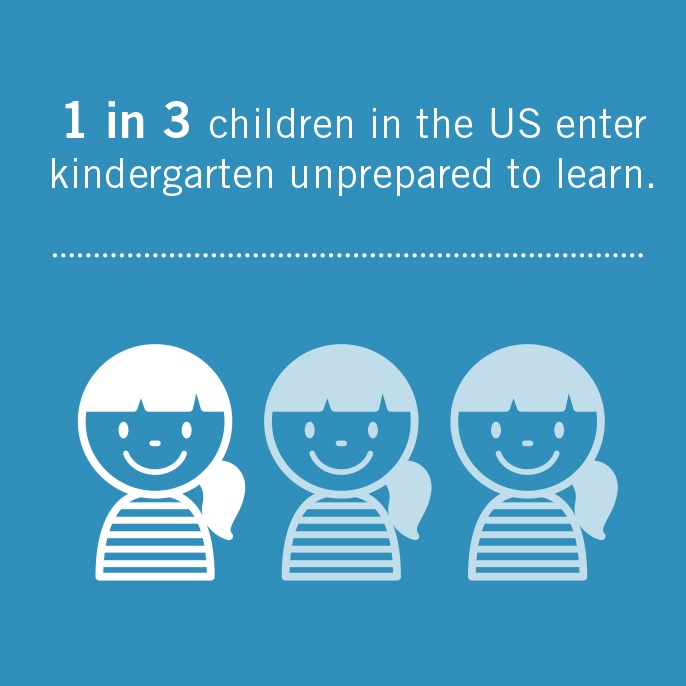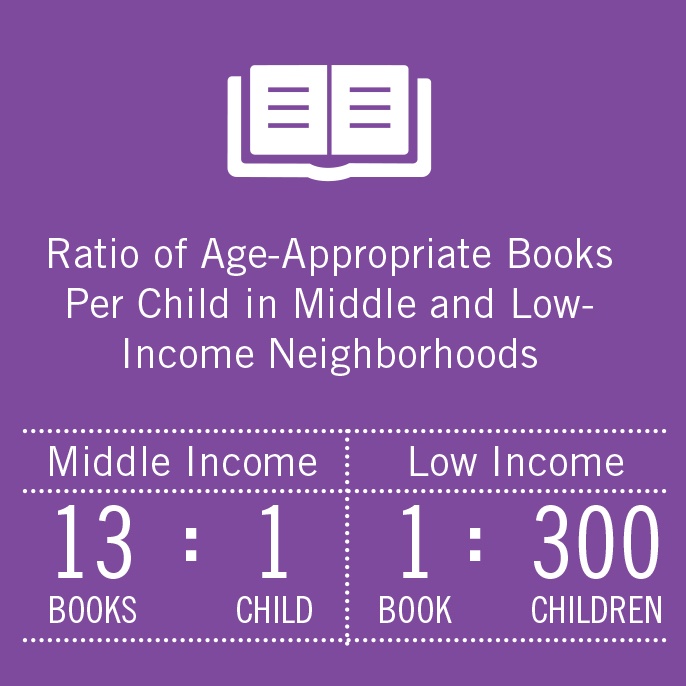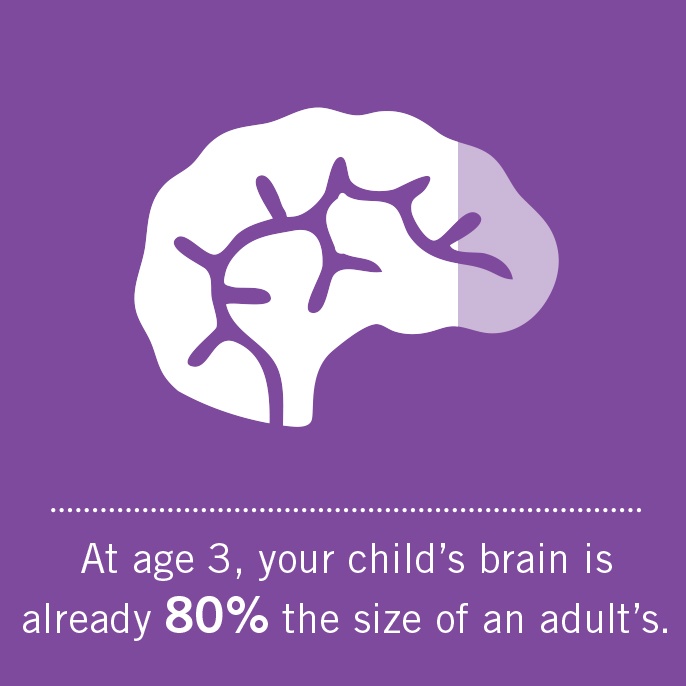 Our Mission is to close the literacy opportunity gap among children ages birth to age six in under-resourced communities by helping families develop and practice shared home reading habits.
We equip parents to be their child's first teacher, empowered to be active participants in their child's education, to make interactive reading a joyful and rewarding routine for all families, impacting success in school and beyond.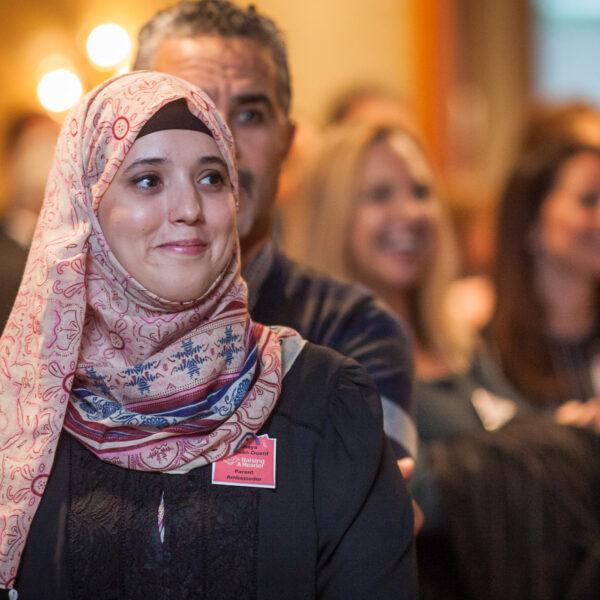 It Really Works!
Somaya, RAR-MA Parent
---
Did you know?
Our Events help raise essential sponsor support and are an important part of our efforts to equip parents to be their child's first teacher.
Get Our Newsletter
Closing the Literacy
Opportunity Gap
Our Model
Raising A Reader MA partners with centers of early education and other community-based organizations to offer our evidence-backed dual intervention solution.
Learn More
Book Bag Rotation
Our signature Red Book Bag rotation program allows each child to bring home a different bag of books each week, exposing him or her to dozens of classic and new titles throughout the year.
Learn More
Parent Workshops
Our staff offers a series of individually tailored, evidence-based parent educational workshops that focus on discrete interactive reading strategies to strengthen the culture of reading at home.
Learn More
RAR-MA Events
Stay tuned for event announcements
RAR-MA News
Our Impact
Increased Use of
Reading Strategies
Parents increasingly use dialogic reading strategies (such as asking questions and talking about new words) with their children after attending our workshops.
Increased Reading
Frequency
After participating in the Raising A Reader MA program, parents/caregivers consistently report increasing the number of times a week they read with their children.
By The Numbers
78%
Caregivers who were not reading 3 times a week, report reading 3+ times a week.
78%
Caregivers report using at least 3 new reading strategies with their children.
76%
Partners report that families improve the way they share books together.
30 Million
By age 3, children from economically privileged families have heard 30 million more word than children from low income families.
Our Featured Funders

---
Testimonials
"Every program would gain additional value with Raising A Reader. Providing children a wide variety of literature and supporting parents to bond and read with their children is priceless!"

Lawrence Teacher
"We talk about book sharing being an important aspect of language development and RAR makes access to materials not a barrier. I am so grateful for this program and proud to offer it and partner with RAR."

Speech Language Pathologist, Chelsea/Revere
"I definitely see a difference in children who had Raising A Reader in preschool and those who came to kindergarten without. They know how books work, how illustration and text go together."

Teacher
"Learned a lot from Raising A Reader. Reading to me, I thought was just reading the sentences from the book. […] I think I learned a lot from Raising A Reader about reading with my child in this interacting way. [Before] it was boring for my younger son to read sometimes. He didn't want to stay still, but now he's much better because maybe I changed the way I do it."

RAR-MA Parent
---