Events
Become part of our mission to make interactive reading a joyful and rewarding routine for all families.
Our Events help raise essential sponsor support and are an important part of our efforts to equip parents to be their child's first teacher. Come out and show your support!
---
Next Event
STAY TUNED FOR EVENT ANNOUNCEMENTS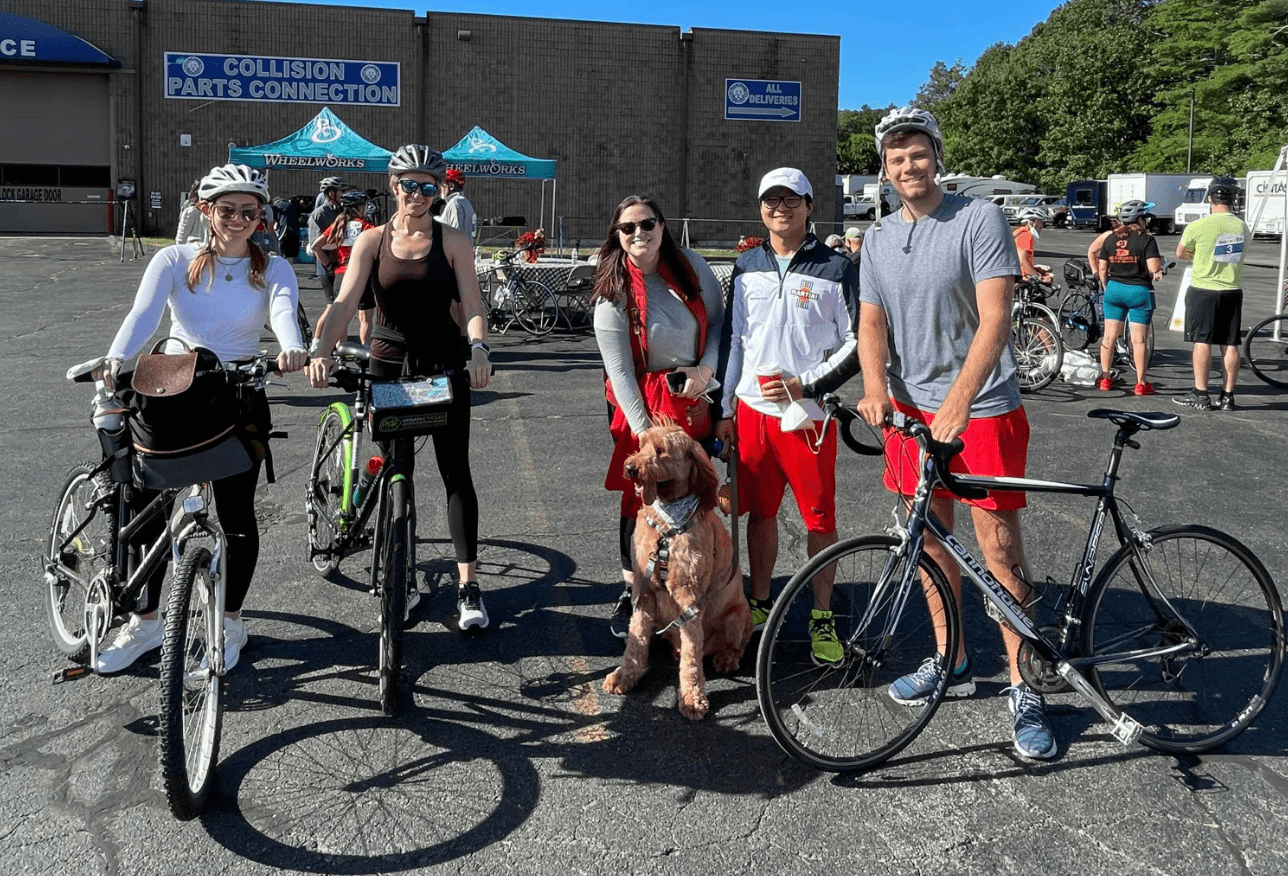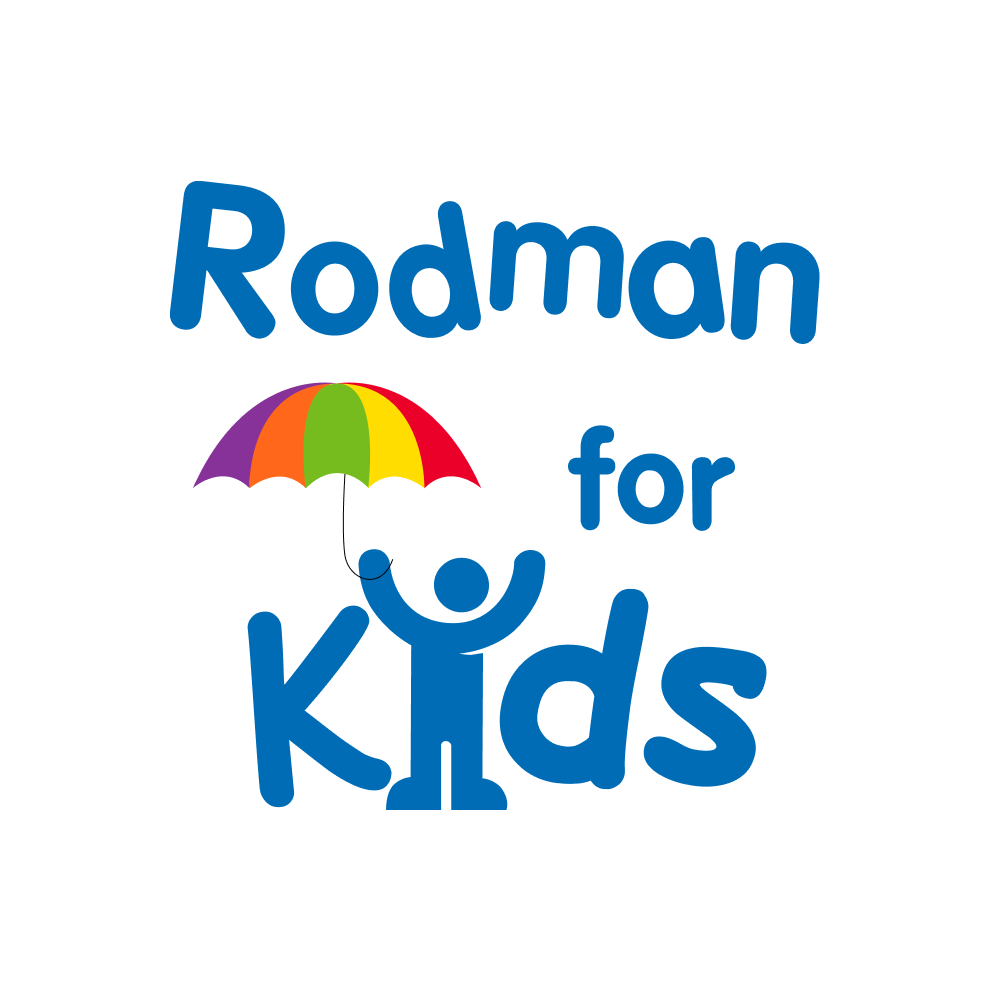 Annual Rodman Ride for Kids
Over the past 30 years, the The Rodman Ride for Kids has raised over $145 million and impacts tens of thousands of kids each year.
LIVE! with an Author
Sponsored by PNC Bank
Our virtual author series: LIVE! with an Author sponsored by PNC Bank! was presented as a complement to our Dinner with an Author Gala on October 15, 2020. The series offered exciting, interactive chats with your favorite authors. and an opportunity to learn more about RAR-MA and support our mission to close the literacy opportunity gap.
Learn More
Alternative Ways to
Support Raising a Reader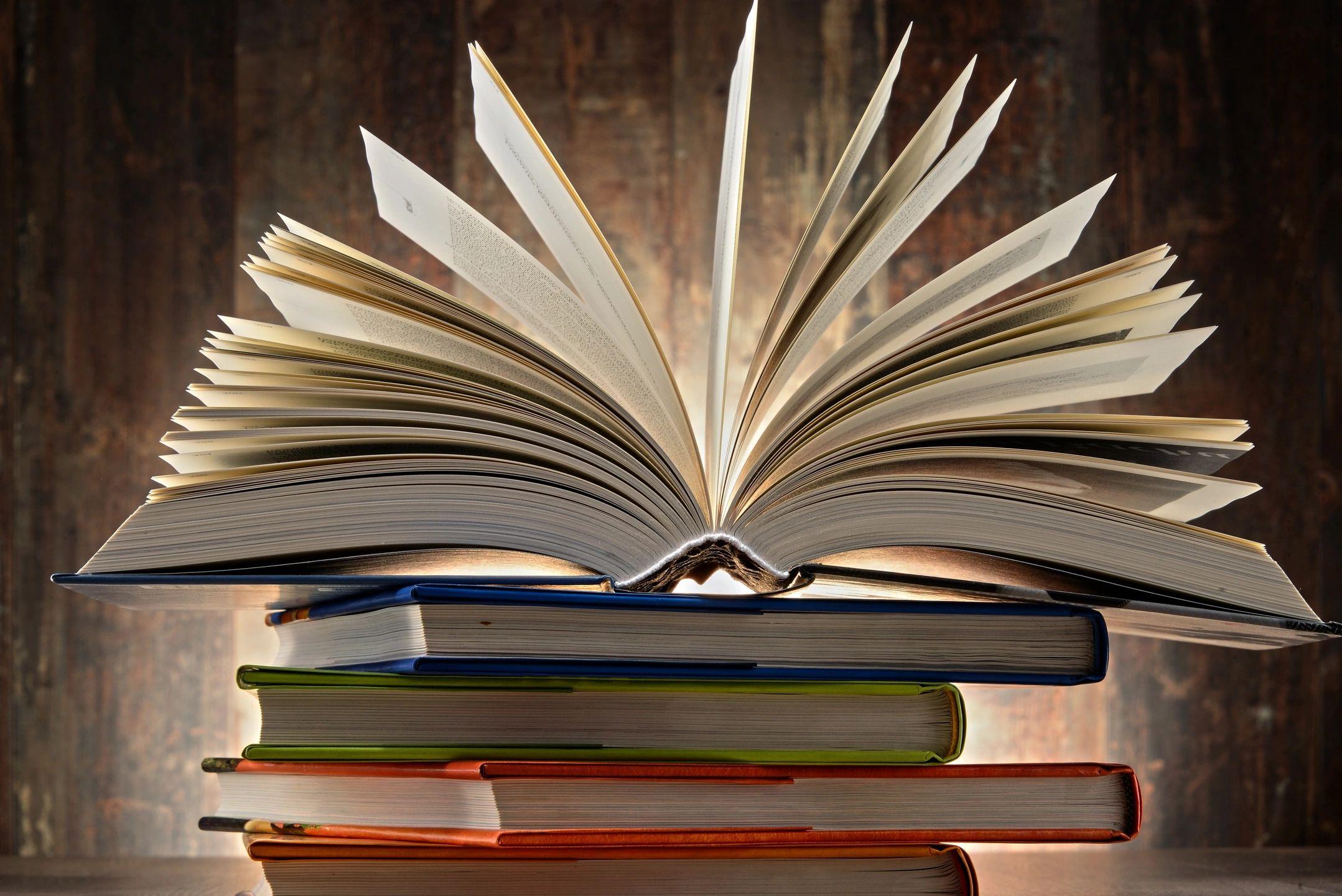 Host a Book Drive
Businesses, schools and community groups often host new and used book drives. Your support goes a long way in helping us achieve our Mission
Our Amazon Wishlist
Give the gift of literacy when you provide us with workshop supplies such as gift cards, flip chart paper, and books! Highly Needed Items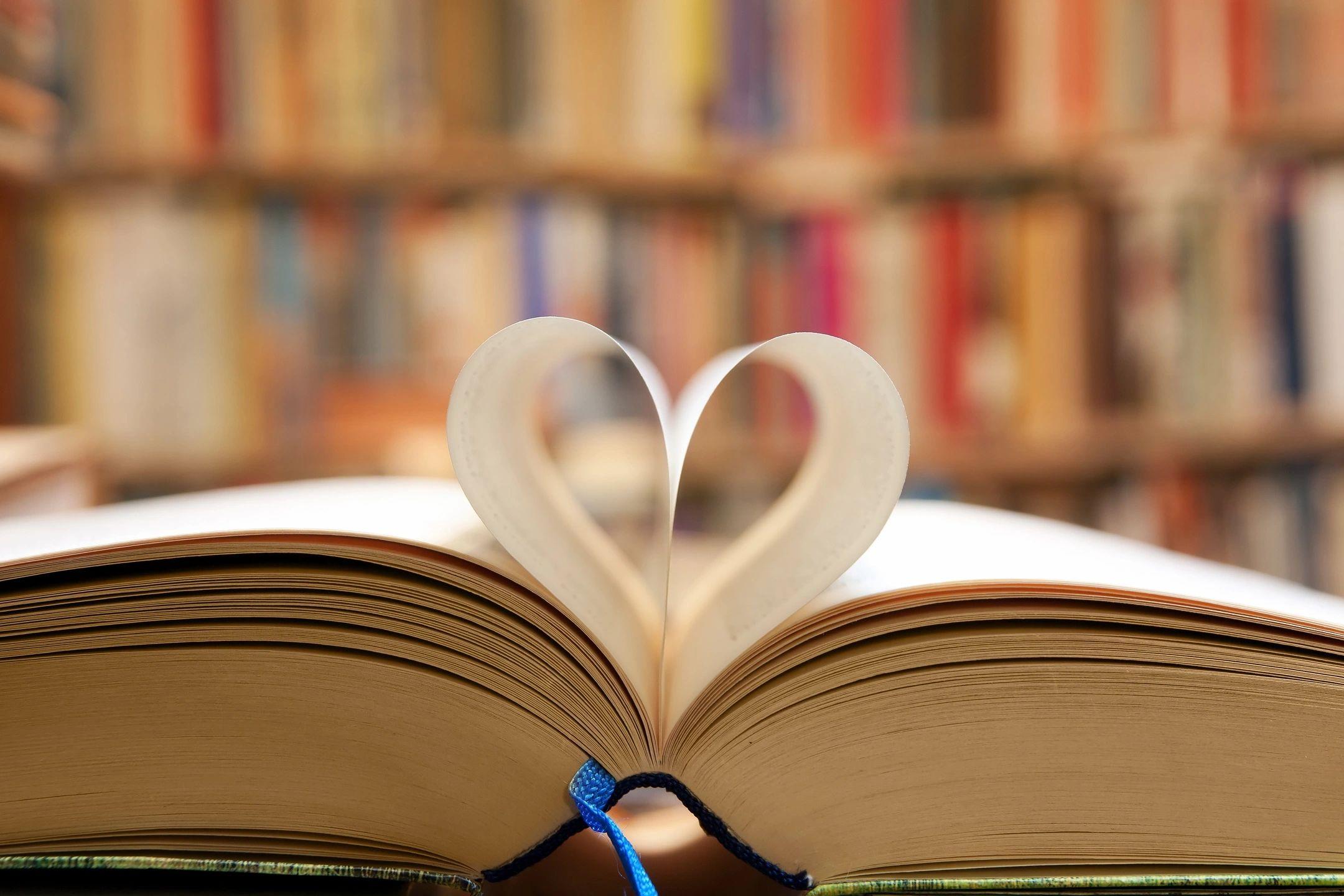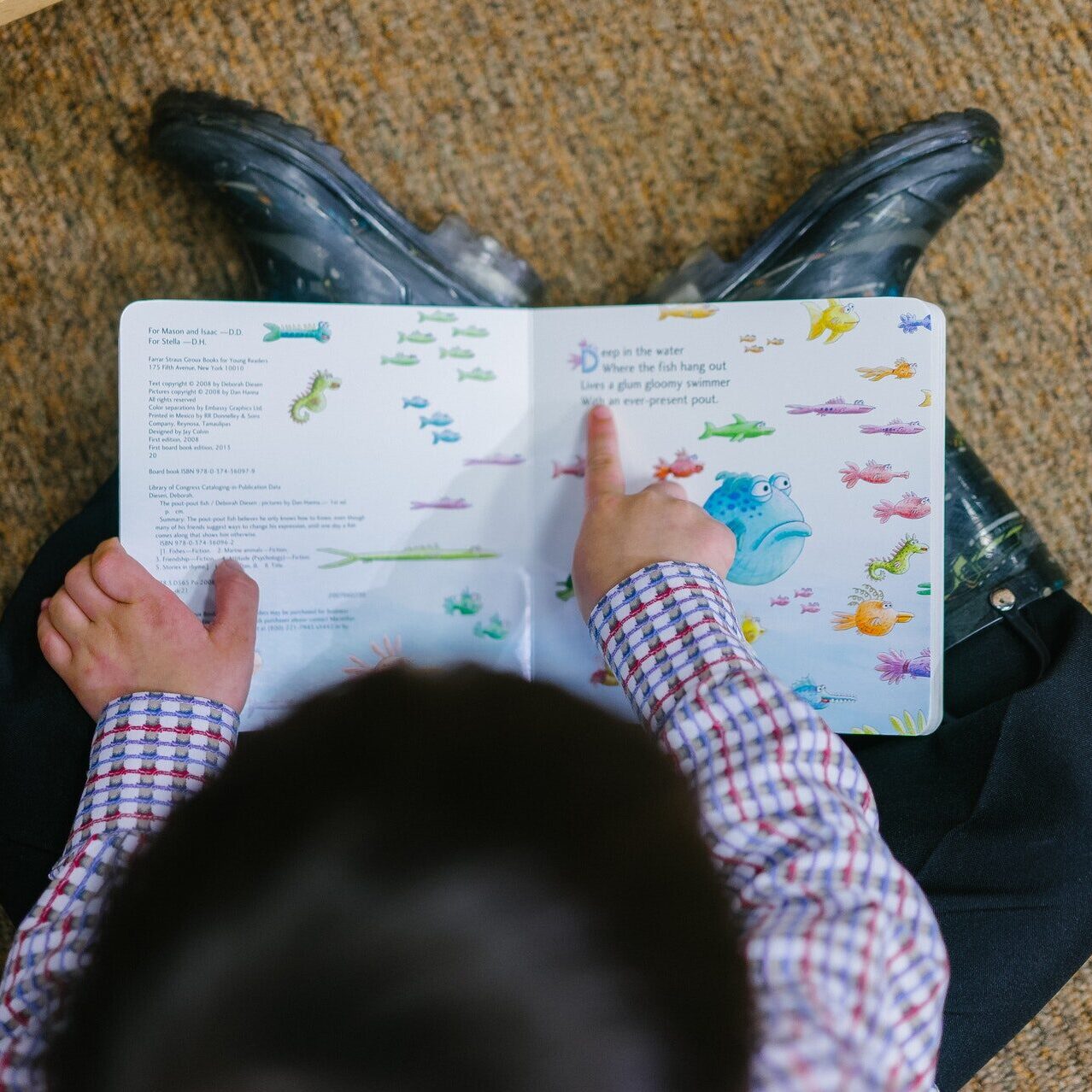 Double Your Impact With Employer Matching
Did you know most companies will match their employees' contributions to our organization? After you make your donation, ask your employer about its matching gifts program. If your company is eligible, request a matching gift form from your employer, and send it completed and signed with your gift, or the process may be electronic. We will do the rest. The impact of your gift to this organization may be doubled or possibly tripled!
Planned Giving With The Legacy Of Literacy Society
Gifts through planned giving are meaningful ways to leave unrestricted gifts to Raising a Reader MA and to help create the next generation of readers and leaders.
The Legacy of Literacy Society includes anyone who has remembered Raising a Reader MA with a legacy gift — in the past or in the future.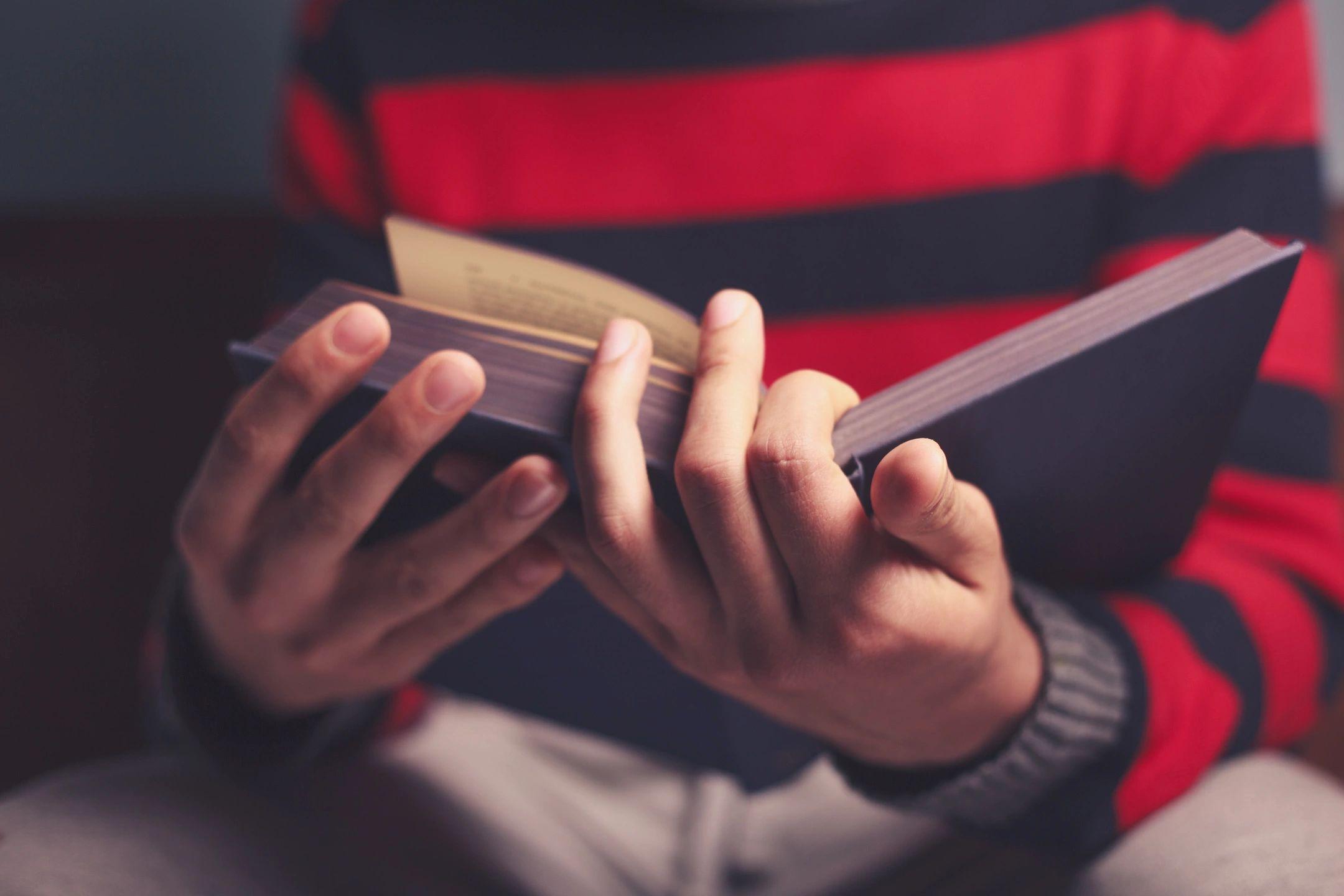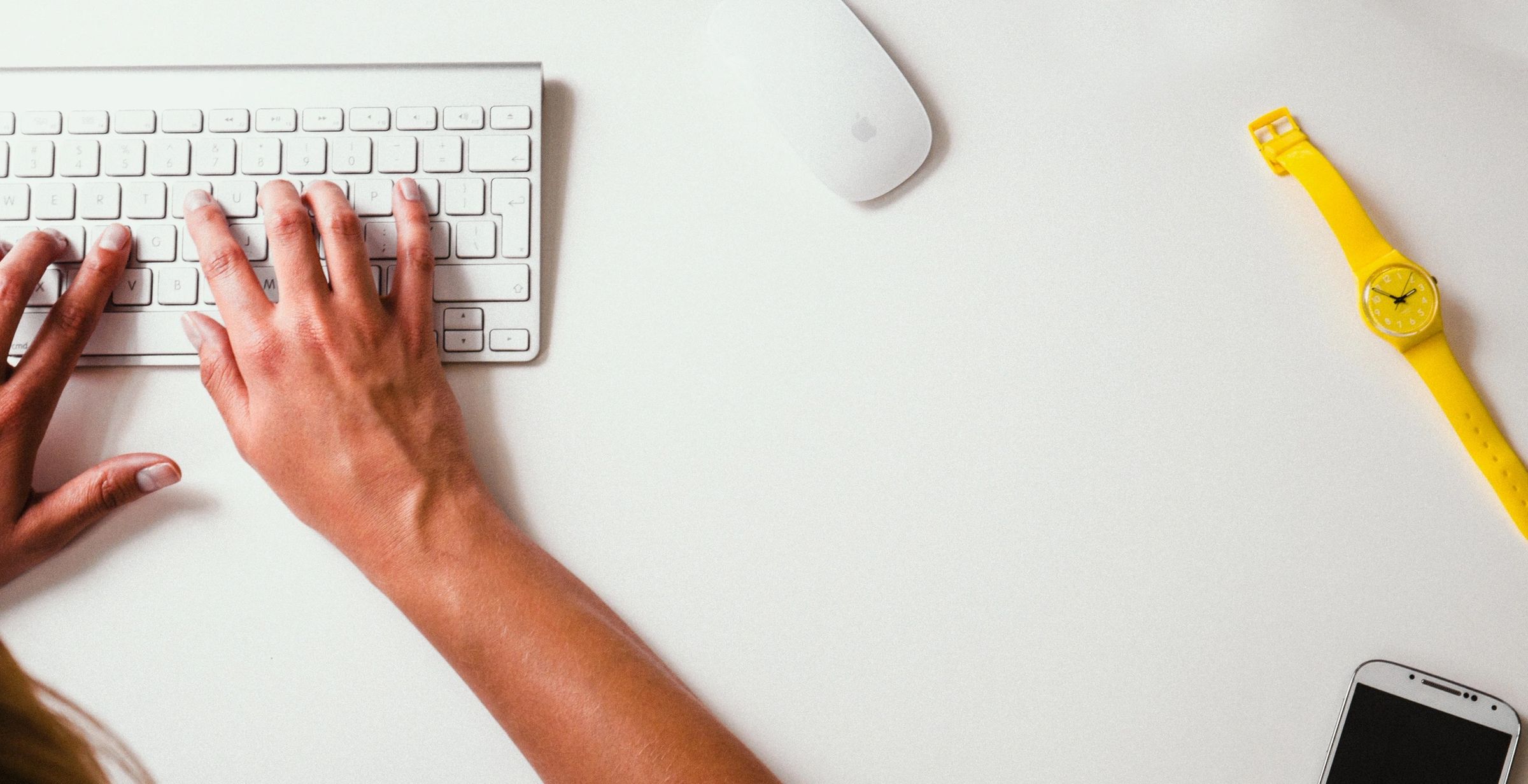 Remote Opportunities
Assist in tasks such as translating documents (Arabic, Somali, Haitian Creole, Cape Verdean Creole, Spanish, and more needed), contributing to our monthly newsletter, researching new funder prospects, and graphic design.