Our Mission
To close the literacy opportunity gap among children ages birth to age six in under-resourced communities by helping families develop and practice shared home reading habits.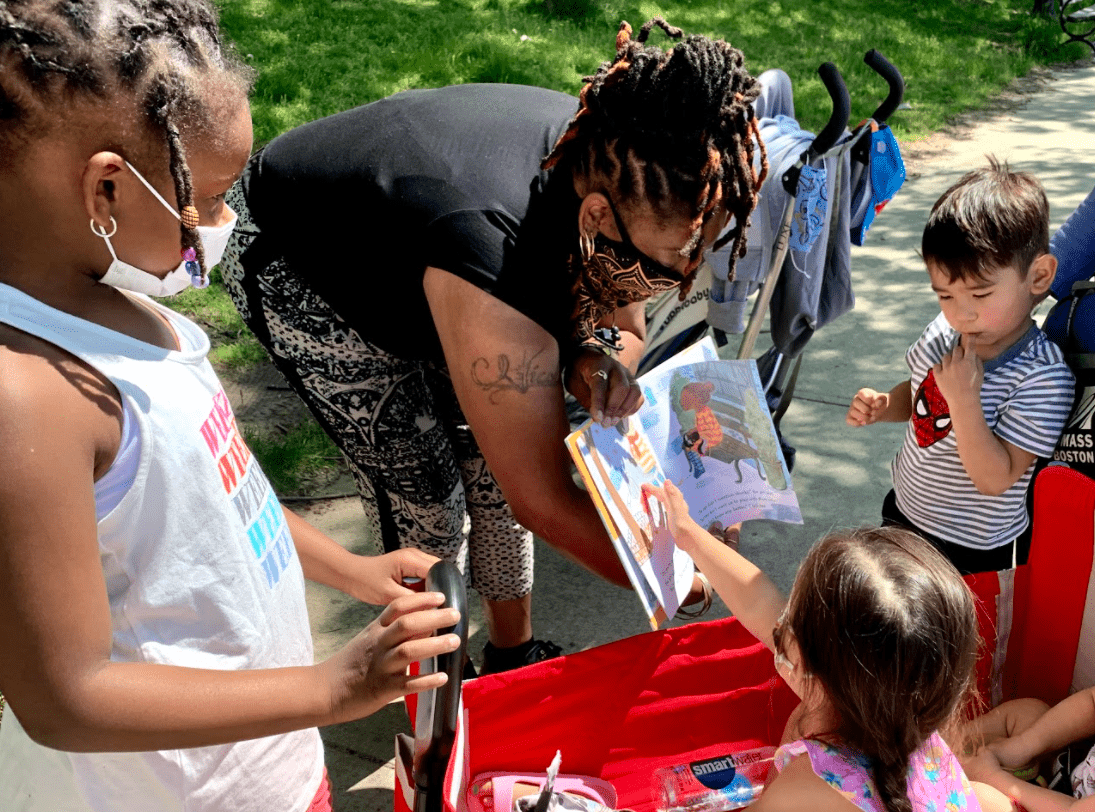 Our
Vision
To make interactive reading a joyful and rewarding routine for all families. We equip parents to be their child's first teacher, empowered to be active participants in their child's education, impacting success in school and beyond.
Statement
Of Values
Early childhood literacy is a major problem for a large segment of the population. Our job is to change that.
We embrace diversity at Raising a Reader Massachusetts, both within our organization and in the communities that we serve. Our goal is for each person, no matter their race, color, ethnicity, religious beliefs, gender, or sexual orientation to have equal opportunities to find success in education and life.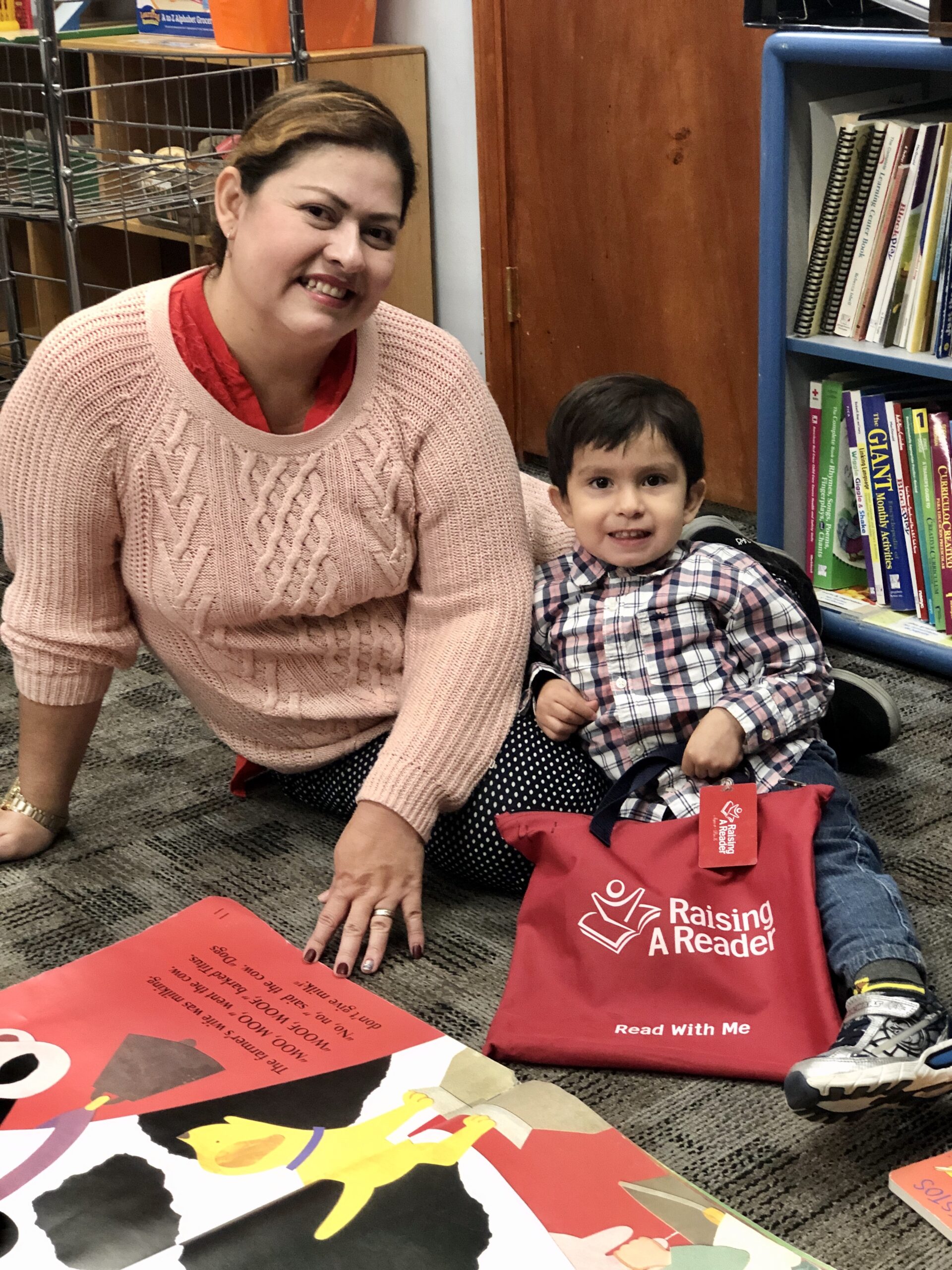 Our Core
Organizational Values
Compassion
We approach our work with humility, respect, and recognition of the challenges facing our overall community and take entrepreneurial risks in collaboration with the families and partners.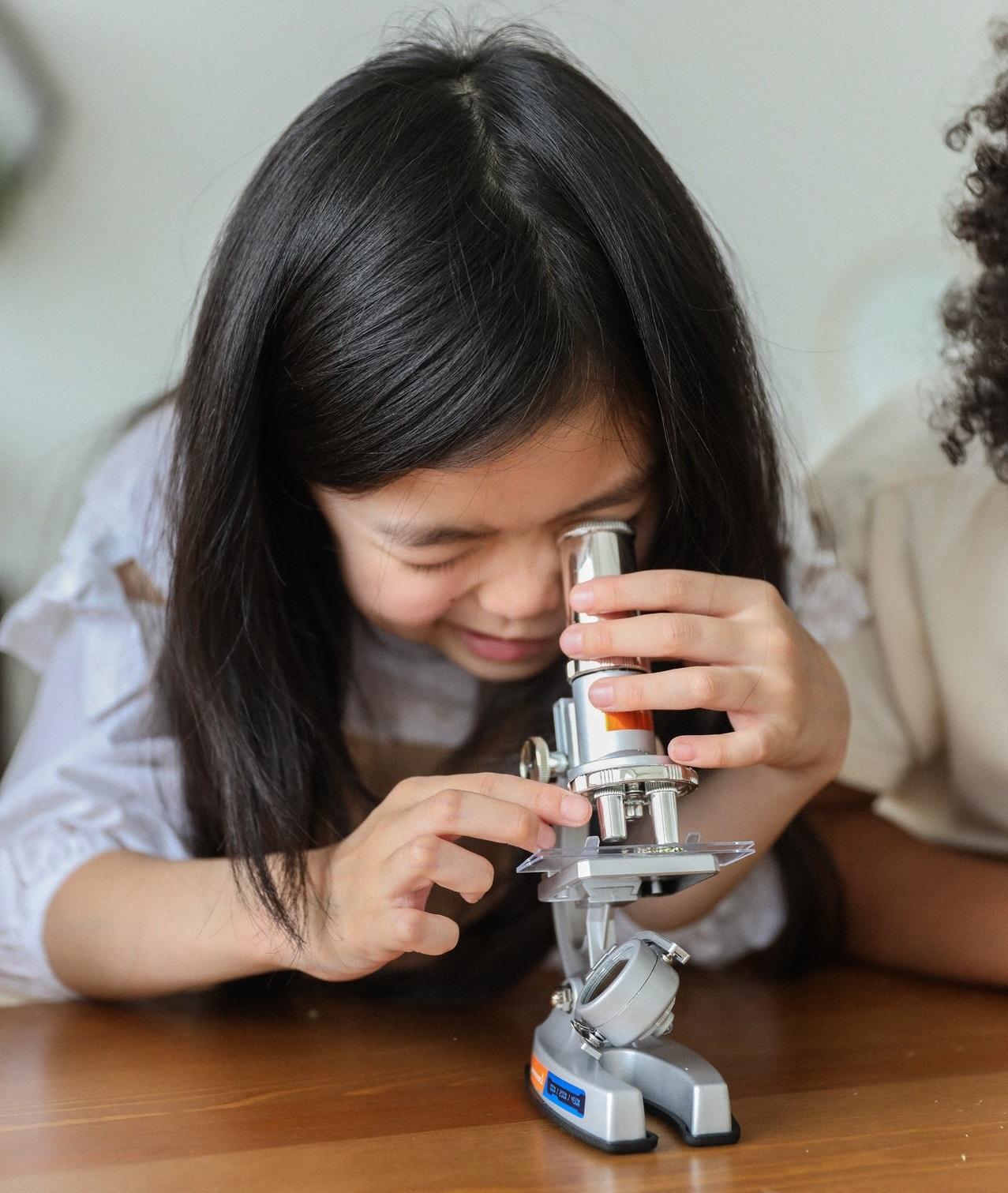 High Integrity
We act with open, honest, transparent, and respectful communication and challenge conventional wisdom with transparency to serve our constituents and maximize the support of our donors.
Diversity, Equity, and Inclusion
We embrace diversity across the board to solve the complex problems of a changing — and increasingly diverse — world.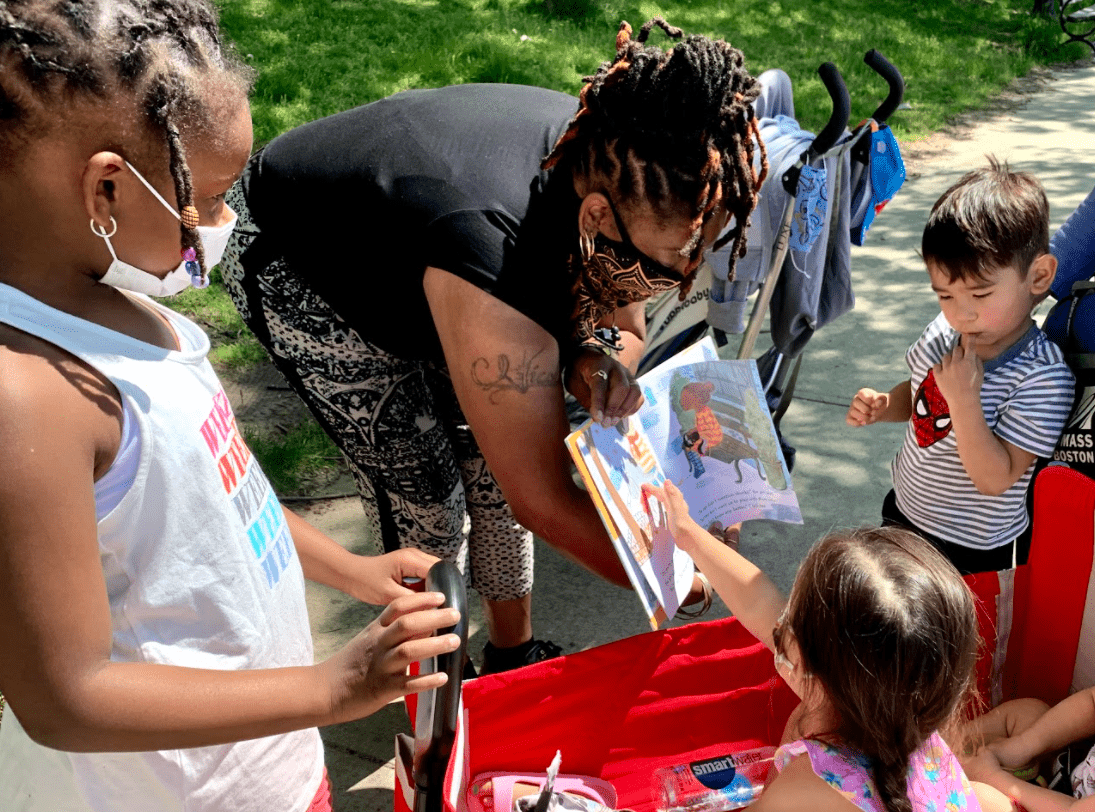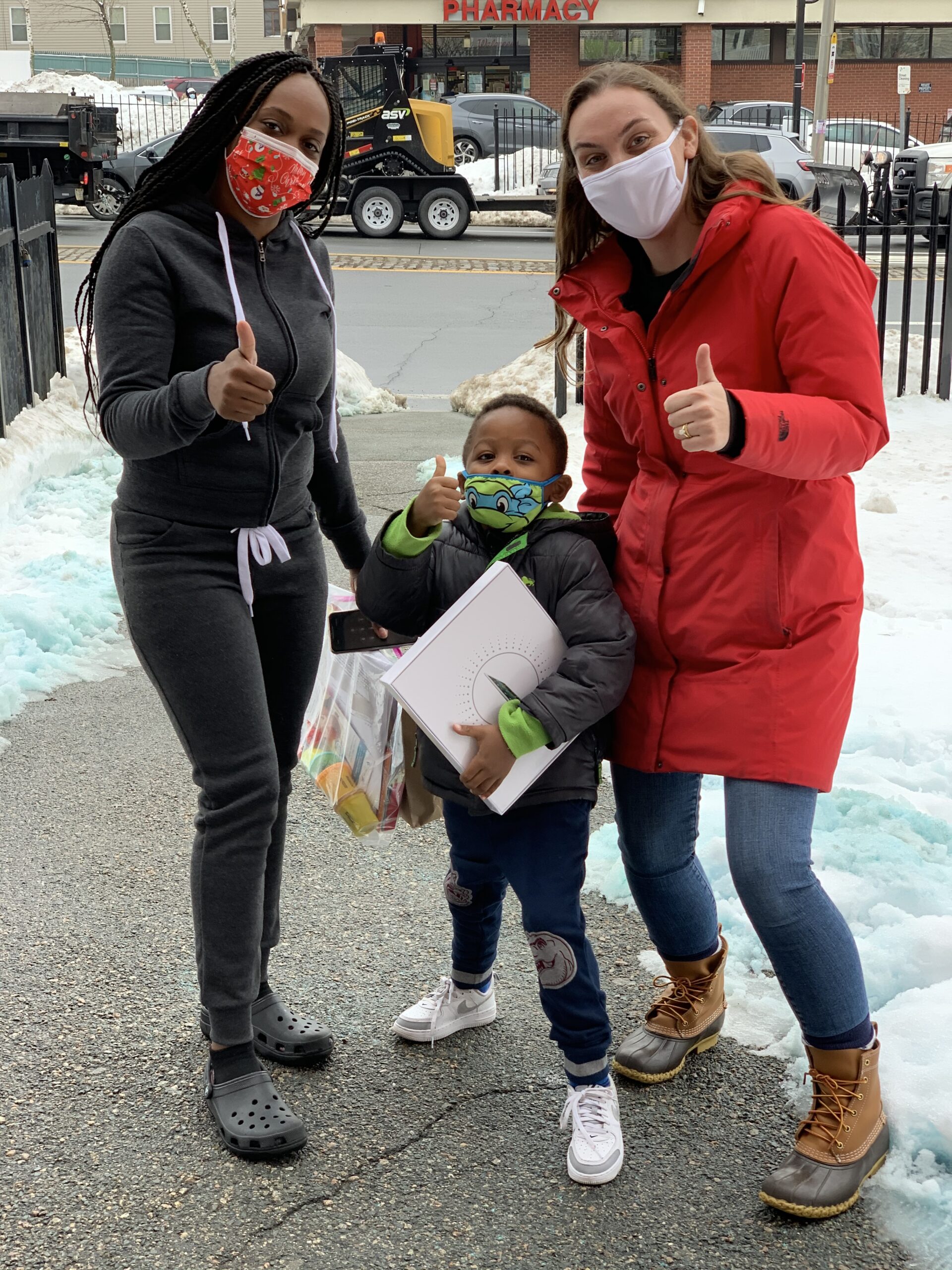 Teamwork
We learn from every experience and empower our team to identify and implement new best practices to achieve the greatest collective impact.
Work-Life Balance
We believe in a healthy work-life balance, including social-emotional balance, so we can better serve our constituents.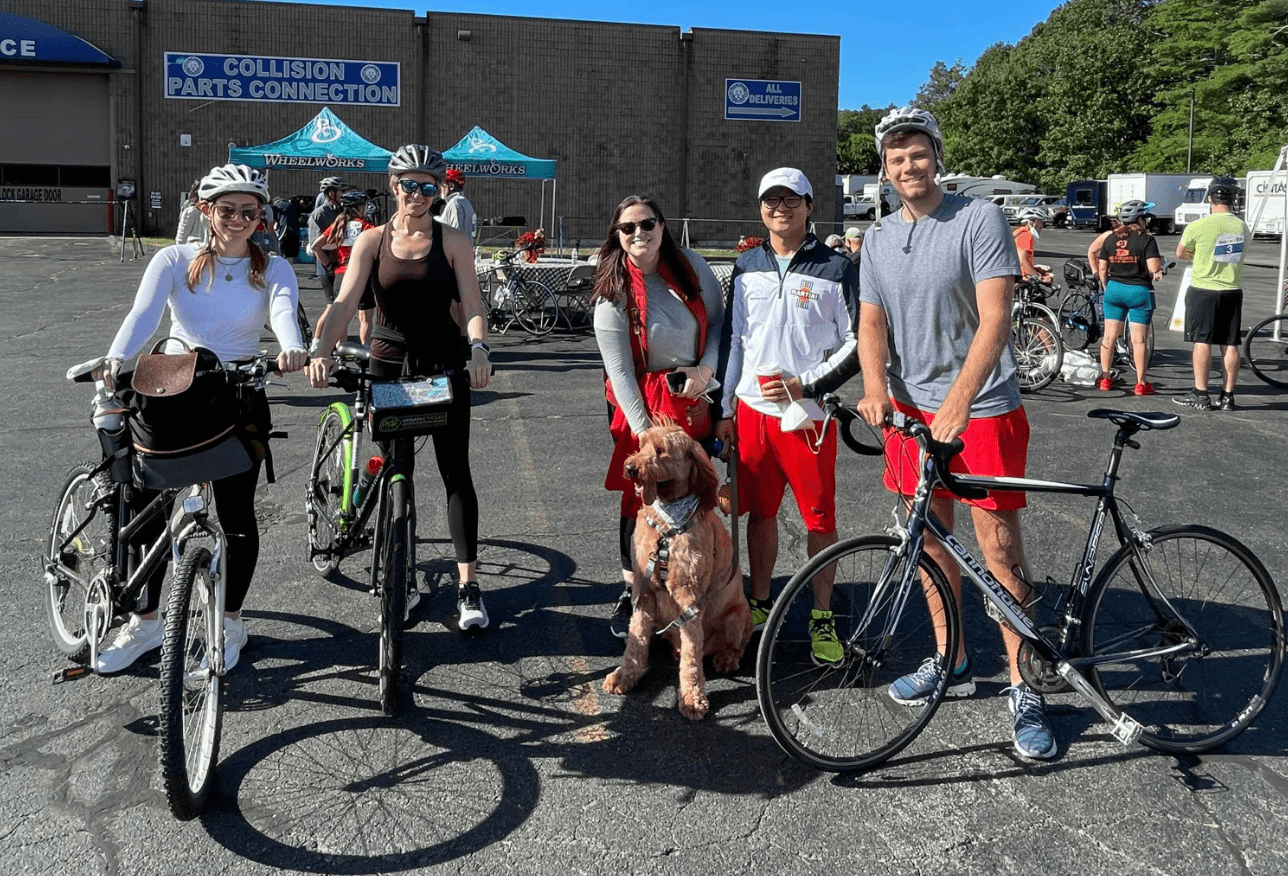 Raising a Reader MA Values Diversity, Equity, and Inclusion
Diverse by nature,
inclusive by choice.
Diversity is at the core of our Mission, Vision, and Values. We are an inclusive organization, at all levels. To us, this signifies a commitment to being a workplace that fully embraces and reflects the different cultures, backgrounds, and viewpoints of our team and the community groups we serve. In our cross-cultural efforts to increase access to equity-building literacy interventions, our diversity and inclusion is a strength.
---