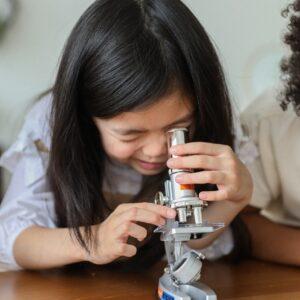 Support us in closing the literacy opportunity gap by helping families across Massachusetts develop high impact home reading routines that lay the groundwork for a lifetime of learning, success, and productive, responsible citizenship.

Give the Gift of Reading for a Lifetime of Opportunity
Help us to meet our greatest need during this unprecedented time as we rebuild our rotating book library of 30,000 curated books.
$15
1 Book
$150
10 Books
$375
25 Books
$750
50 Books
Curated books are carefully selected to fit within Raising A Reader MA's program to provide enrichment for children. All books include protective coverings and support from Raising A Reader MA.

Double Your Impact
Did you know most companies will match their employees' contributions to our organization? After you make your donation, ask your employer about its matching gifts program. It can be as simple as filling out an online form. The impact of your gift to this organization may be doubled or possibly tripled!
Support Us Online
Your donation will help us provide parent/caregiver education and access to high quality books for families in high need communities.
Support With DAF Direct
If you have a Donor Advised Fund, DAF Direct enables you to recommend grants to this nonprofit directly from your DAF (as long as your DAF's sponsoring organization participates).
Support Us By Mail
You can mail a check donation made out to Raising A Reader MA at the address below. Each gift directly benefits the families we serve.
Raising A Reader MA
3 School Street, 3rd Floor
Boston, MA 02108

Donor Advised Fund Direct
Do you have a Donor Advised Fund?
Making a donation is easy!
Leave Your Literacy Legacy
Gifts by will are a meaningful way to leave unrestricted funding to Raising A Reader MA and to help create the next generation of readers and leaders. Please consult your attorney and consider gifting us a specific dollar amount, a percentage of your residual estate or a specific asset. We hope you will also consider informing us of this decision so we can properly thank you.
Raising A Reader MA is a 501c3 Non-Profit Organization. All donations are 100% tax deductible to the full extent of the law.
Our EIN is 80-0297898.