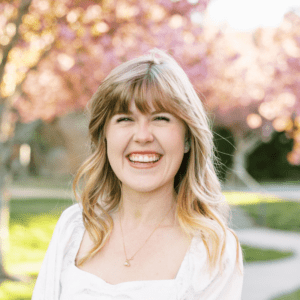 Amy Dolan
Program Manager
Amy was raised in the mountains in Southern California by two readers that gave her the gift of reading. Her favorite early memories are reading with her parents and sister and getting to go to the library where she got to pick out her own books. To her parents' credit and to their dismay she often could be found reading instead of doing her chores and often had to get her books taken away as a result.

She graduated from Gordon College in 2021 with a bachelor's degree in English Language and Literature and Linguistics. Here Amy was able to further expand her love of stories while also gaining a newfound appreciation for the intricacies of language, both spoken and written.

Alongside her desire to bring literacy to communities to promote academic success, Amy also wants to share in the joys of literature and the amazing places it can take a child. Some of her favorite books growing up were Harry Potter, Curious George, A Series of Unfortunate Events, and Corduroy.
Amy Dolan
Program Manager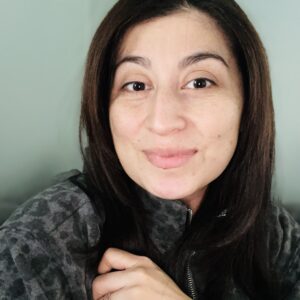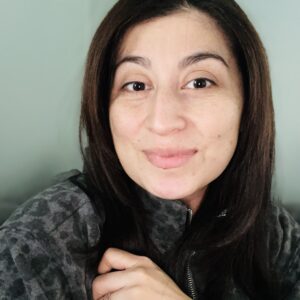 Claudia Chavarria
Community Ambassador Coordinator
Claudia was born in El Salvador and lived there until the age of 25. There she studied Modern Languages, French and English at the University of El Salvador. In 2012 she moved to the United States. She is the proud mom of two beautiful children and a Sunday school teacher at her church.
Claudia loves working with kids. She was introduced to Raising A Reader Massachusetts' Red Bookbag Program in 2016 through a play group, when her oldest was four years old and younger daughter was one. Story time was always their favorite part. In 2018, she began to volunteer as a community ambassador with RARMA.
Since then, she has been learning and sharing the importance and the impact of early literacy. She especially loves to read books with no word to kids, where they can create their own stories. Some of her favorite children's books are: I Really Like Slop by Mo Willems, The Little Red Hen, and The Secret Garden.
Claudia Chavarria
Program Manager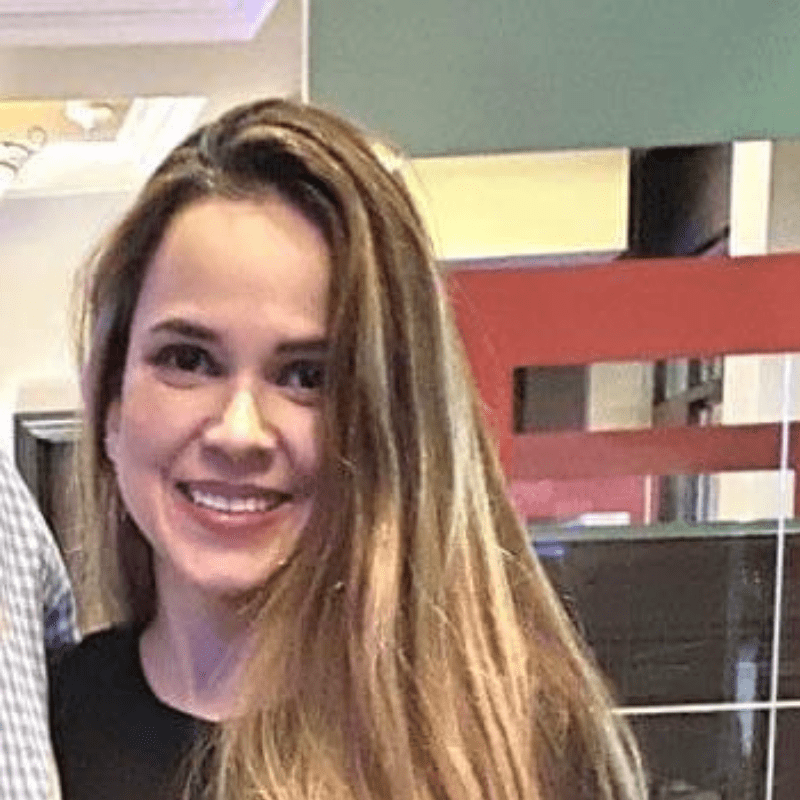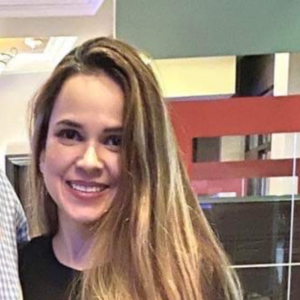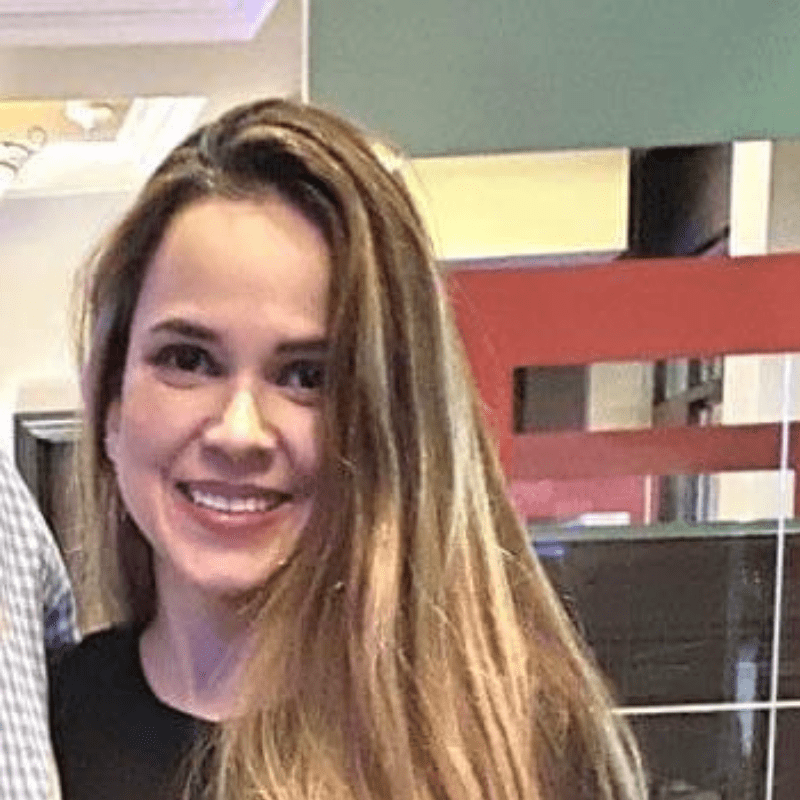 Tatiana Keane Forero
Program Manager
Tatiana joined Raising a Reader MA in 2019 as Community Ambassador as a result of her searching for early literacy and literature for her toddler in the Greater Boston area. She previously worked at The Gaston Institute for the Latino Community in Massachusetts at UMass Boston, where she expanded her knowledge of the challenges that immigrant groups experience with language barriers and socioeconomic disparities, including the lack of access to books, literacy programs, and support for early childhood.

Books have been an essential element in her life. Some of the most influential authors from her childhood include Rafael Pombo, Jules Verne, Fyodor Dostoyevsky, Jose Saramago, and Garcia Marquez. Her passion for reading led her to earn a BA in Education & Literature in Colombia (and to use it to teach in Elementary Schools for 8 years!), and a Dual Language Certificate at UMass Boston.

From her professional experience as a teacher, she can attest to the advantages of early access to books for children in building enjoyable reading habits, Kindergarten readiness, broader use of vocabulary, and developing a longer attention span. As an immigrant herself from Colombia, and mother of a baby and a toddler, she knows first hand the daily challenges of introducing reading & literacy routines at home. Now, she has the opportunity to provide tools and instruction through dialogic reading to families and caregivers with RAR MA.

As a mom of two young children, she is always learning about new books. Some of her children's favorite books at the moment are: Tiny T-Rex and the Impossible Hug by Jonathan Stutzman, The Wonky Donkey by Craig Smith, and The Enormous Crocodile by Roald Dahl.
Tatiana Keane Forero
Program Manager