Our Goal at Raising a Reader MA is to
Make Reading Fun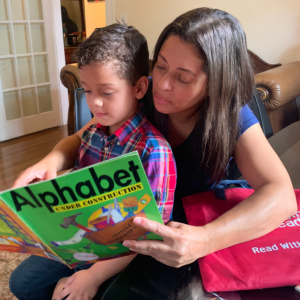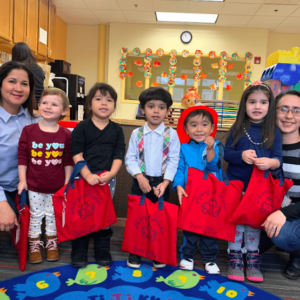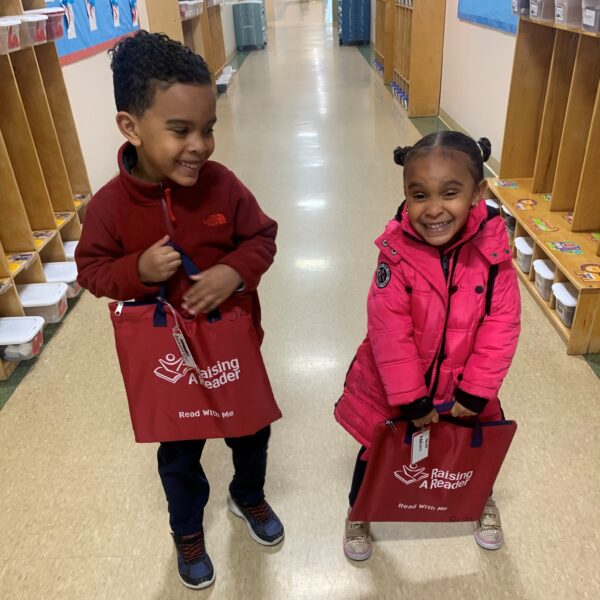 We are committed to providing opportunities for young learners and their families. We hope that you enjoy these curated tools with your child and foster their love of reading!
Upcoming Events
Sign up for our newsletter to be the first to know and new events!
Story Time Videos
Check periodically for our read aloud videos. Allow your child to become the storyteller by looking at the illustrations and listening to the different languages.
Raising a Reader MA Partners
Raising a Reader
National
We are proud to be affiliated with the national branch of Raising a Reader and are eager to share their resources with our Massachusetts communities.
Authors have collaborated with Raising a Reader to record story time videos narrating their own children's books which can be found on this YouTube playlist. Raising a Reader National has also curated a playlist of Parent Reading Strategies that enhance reading practices at home.
Their Shared Reading Program has access to read aloud in English and Spanish, story guides, and extension activities.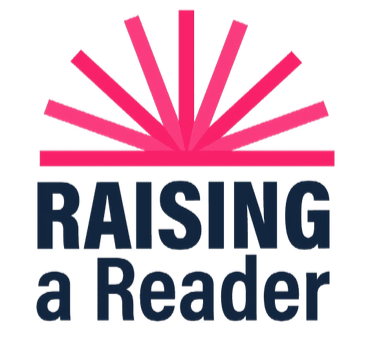 Links
---
PNC Bank
As a Raising a Reader MA partner and sponsor of "Power Play for Pre-K," PNC Bank is committed to fostering a strong learning environment for young children.
The PNC Great Readers connects families with videos where PNC community partners read their favorite children's books aloud.
For families looking for a way to incorporate literacy habits into daily life, we recommend exploring their tips for Everyday Learning.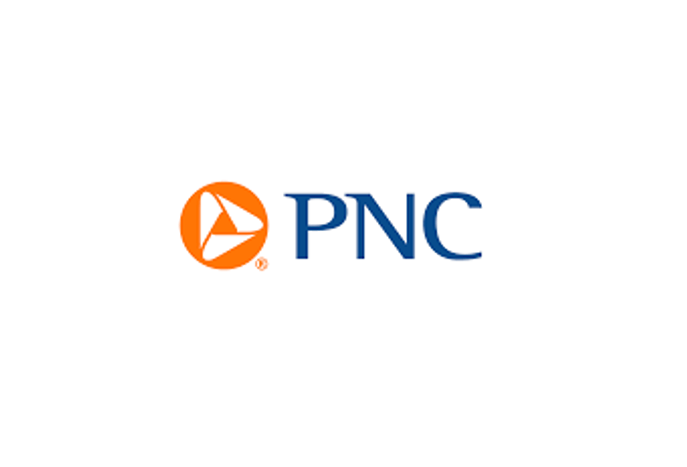 Links