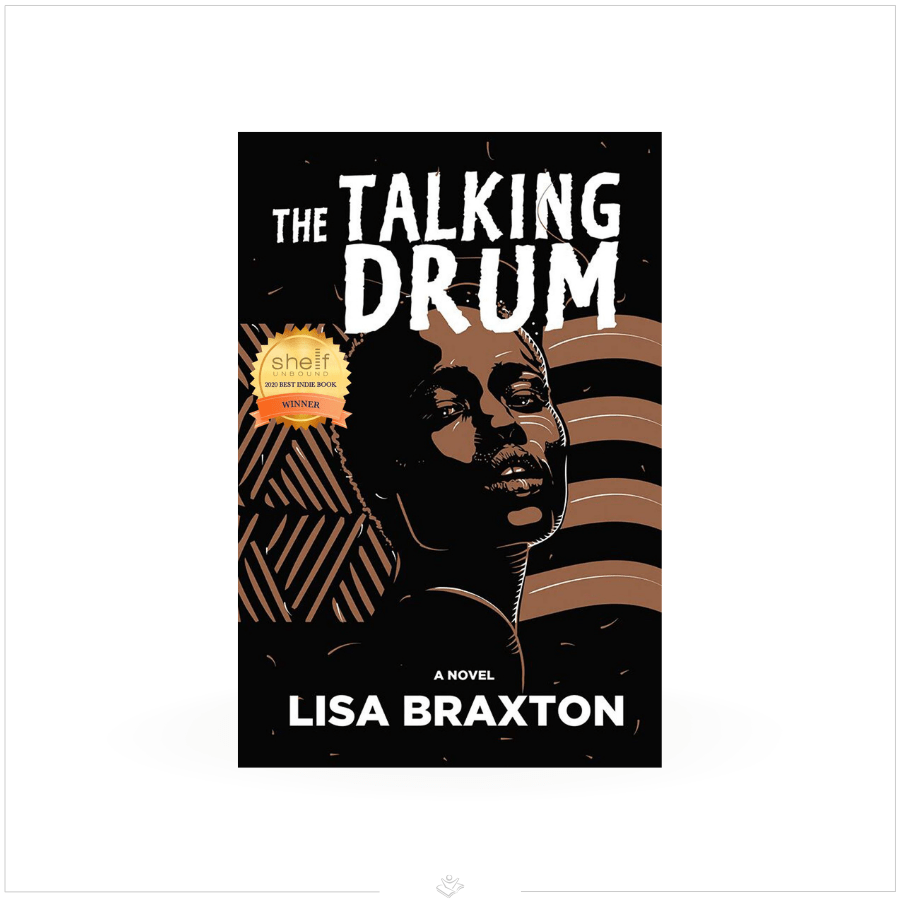 Lisa Braxton is an essayist, short story writer, and novelist. She earned her MFA in creative writing from Southern New Hampshire University, her Master of Science in Journalism Broadcasting from Northwestern University and her Bachelor of Arts in Mass Media from Hampton University.
Her debut novel, The Talking Drum, was published by Inanna Publications in May 2020. She is a fellow of the Kimbilio Fiction Writers Program and a book reviewer for 2040 Review. Her stories and essays have appeared in Vermont Literary Review, Black Lives Have Always Mattered, Chicken Soup for the Soul and The Book of Hope. She received Honorable Mention in Writer's Digest magazine's 84th and 86th annual writing contests in the inspirational essay category.
Learn more about Lisa and her work here at her website.