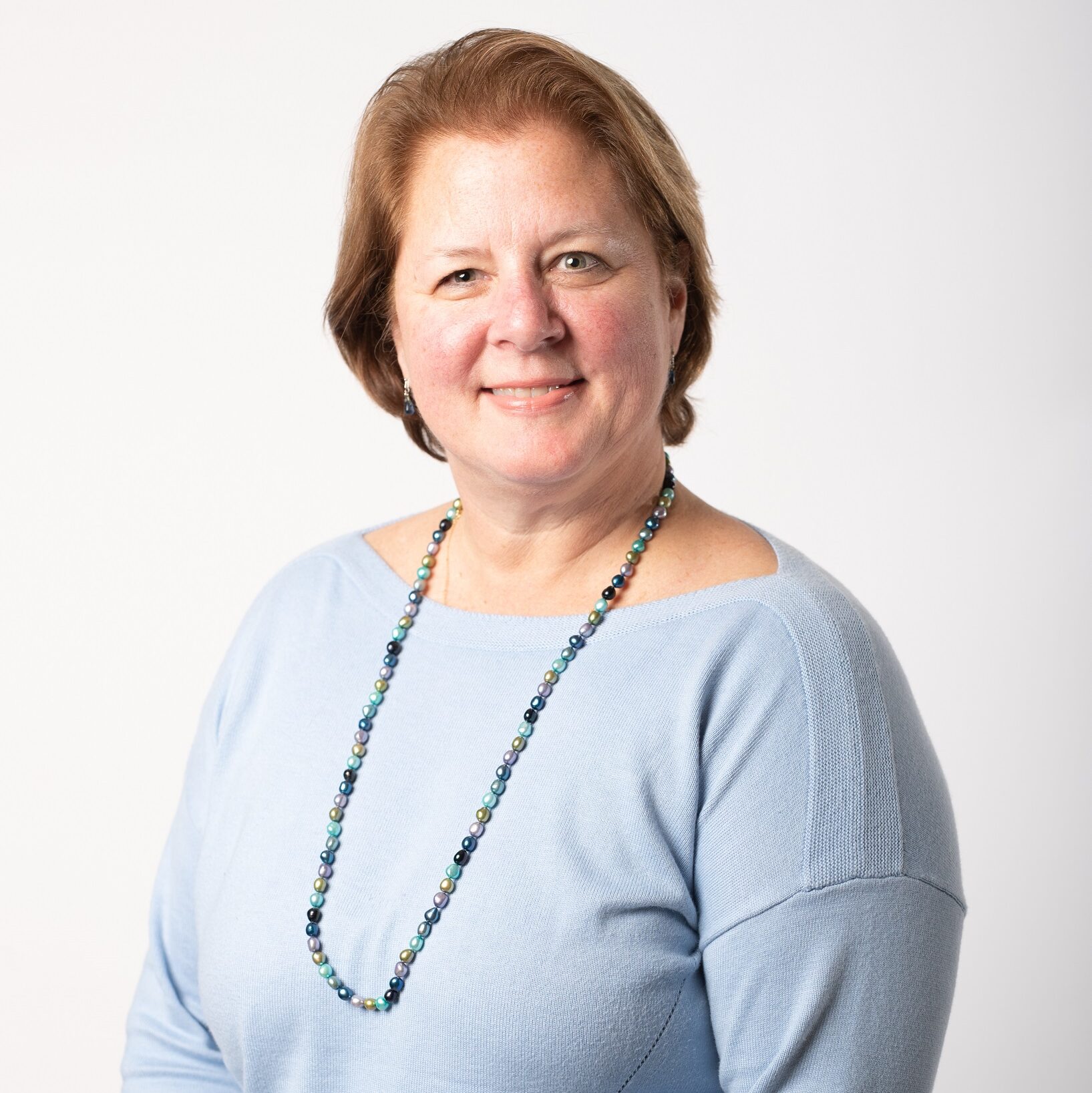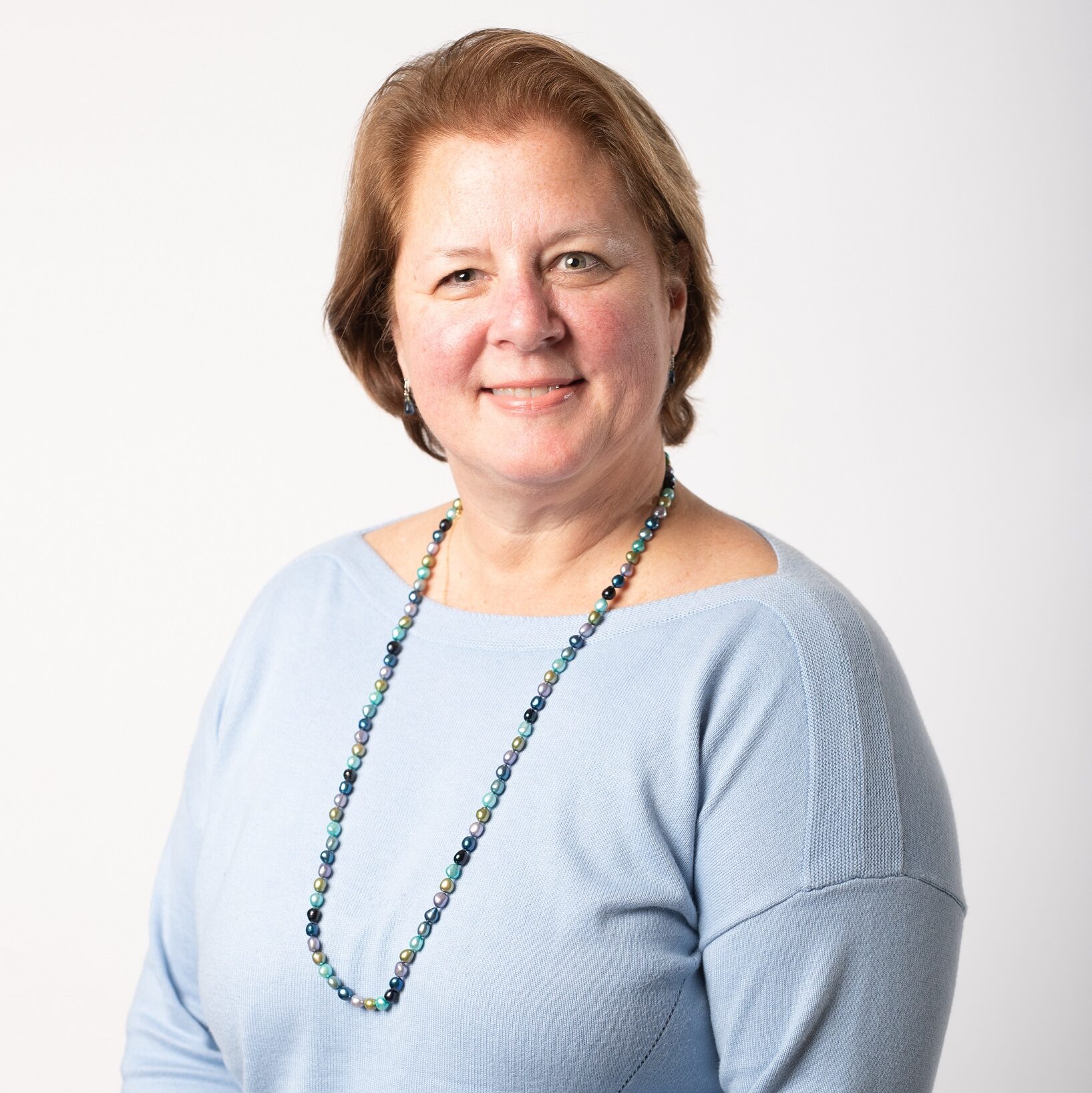 Raising A Reader MA (RAR-MA) is pleased to announce that Shelley Wilson has joined the RAR-MA Board of Directors.
Shelley is the Marketing Director at PwC US where she leads the marketing team for the firm's Assurance practice. She's been with PwC U.S. for the past eight years, and previously spent over 20 years in marketing roles at various technology companies.
After graduating from Virginia Tech, Shelley lived in Virginia and California before settling with her family in Rhode Island in 2005. She has volunteered with local and national organizations focused on under-resourced children and teens and is pleased to join the board of RAR-MA where she is looking forward to being part of the organization's mission of closing the literacy opportunity gap that many families face.
One of Shelley's favorite memories as a parent include the endless hours she spent reading with her children who are now in college. Favorite children's books include 8 Animals Bake a Cake and My Box or Color.