Celebrating Black History Month: A Raising A Reader MA Book List
History is a great teacher. As Santayana so eloquently said: "Those who do not learn history are doomed to repeat it." Along with learning from the darker moments of the past to ensure that they're never relived, there are many great opportunities to teach children to set their goals and ambitions as high as they imagine by looking at the positive examples set by others. There are so many empowering and hopeful stories of people who have risen above their circumstances and achieved great things.
Only a few weeks ago, we celebrated Dr. Martin Luther King, Jr Day. This titan of the Civil Rights movement continues to teach us valuable lessons that guide us toward a day when every person is treated equally and with respect.
Here are some books that we'd like to suggest for you to share with the children in your life:
From our Red Book Bag program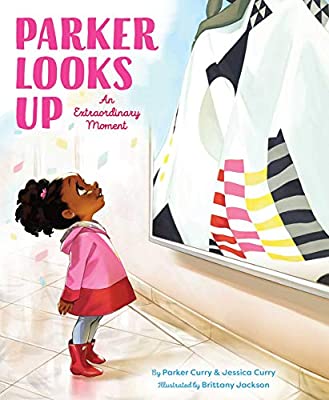 Parker Looks Up by Parker Curry
"When Parker Curry came face-to-face with Amy Sherald's transcendent portrait of First Lady Michelle Obama at the National Portrait Gallery, she didn't just see the First Lady of the United States. She saw a queen—one with dynamic self-assurance, regality, beauty, and truth who captured this young girl's imagination. When a nearby museum-goer snapped a photo of a mesmerized Parker, it became an internet sensation. Inspired by this visit, Parker, and her mother, Jessica Curry, tell the story of a young girl and her family, whose trip to a museum becomes an extraordinary moment, in a moving picture book." (Amazon.com)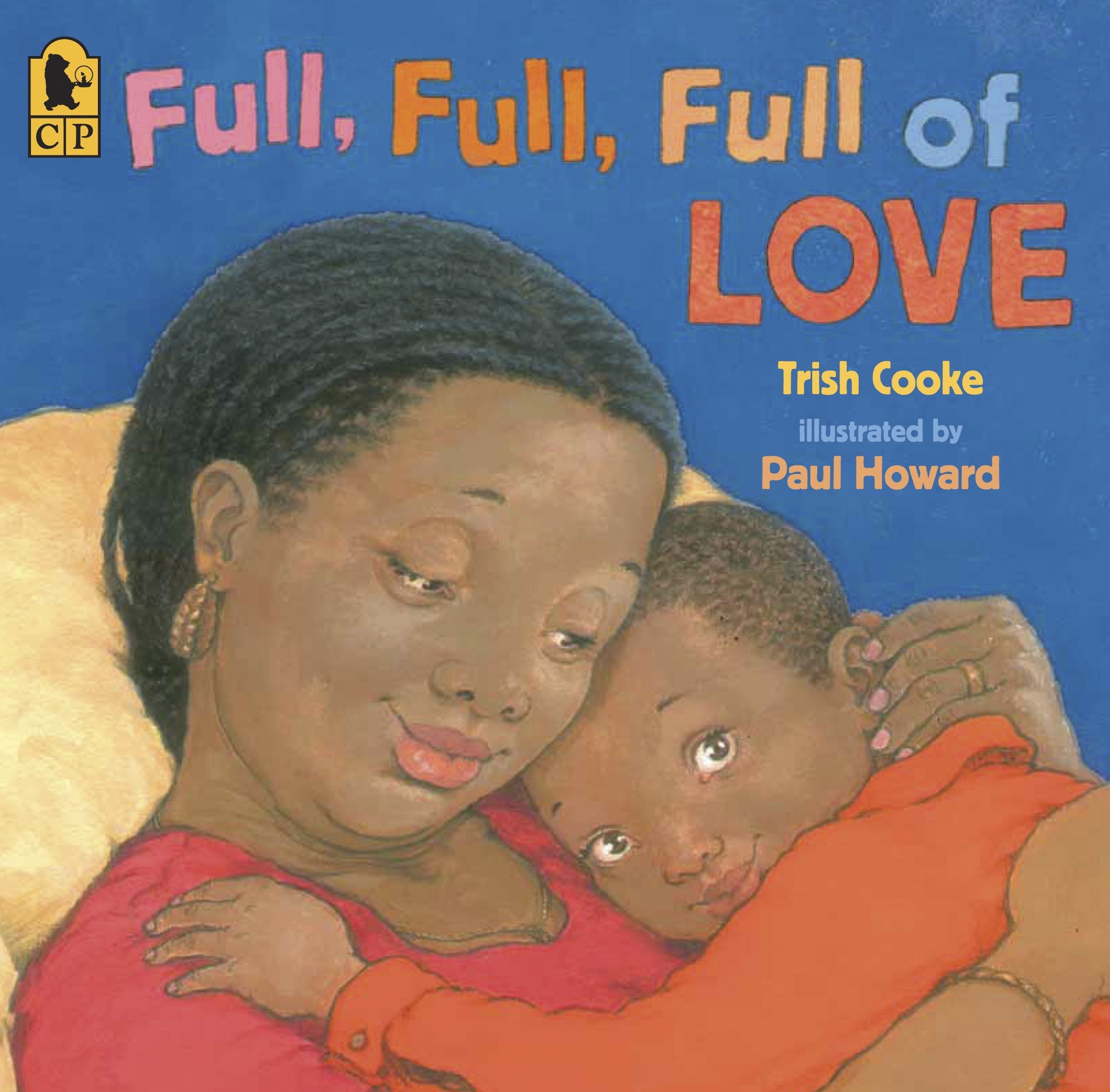 Full, Full, Full of Love by Trish Cooke
"For the youngest member of an exuberant extended family, Sunday dinner at Grannie's can be full indeed — full of hugs and kisses, full of tasty dishes, full to the brim with happy faces, and full, full, full of love." (Amazon.com)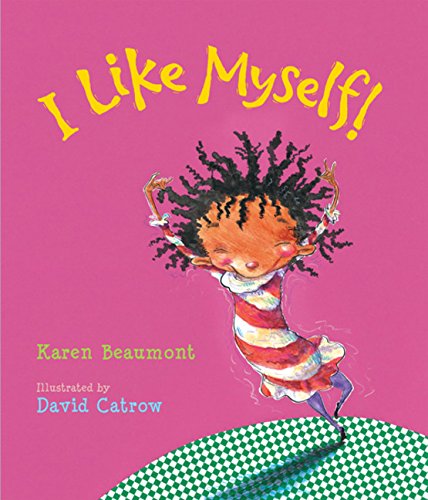 I Like Myself! by Karen Beaumont
"High on energy and imagination, this ode to self-esteem encourages kids to appreciate everything about themselves—inside and out. Messy hair? Beaver breath? So what! Here's a little girl who knows what really matters." (Amazon.com)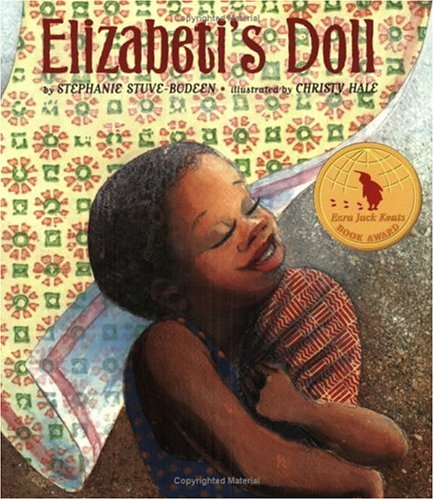 Elizabeti's Doll by Stephanie Stuve-Bodeen
"When her new baby brother arrives, Elizabeti decides she needs a doll that she can care for the way her mother cares for the new baby. After looking around the village, Elizabeti finds the perfect doll to love. She names her Eva. When Mama changes the new baby's diaper, Elizabeti changes Eva's. When Mama sings to the baby, Elizabeti sings to Eva. And one day when Eva turns up lost, Elizabeti realizes just how much she loves her special doll." (Amazon.com)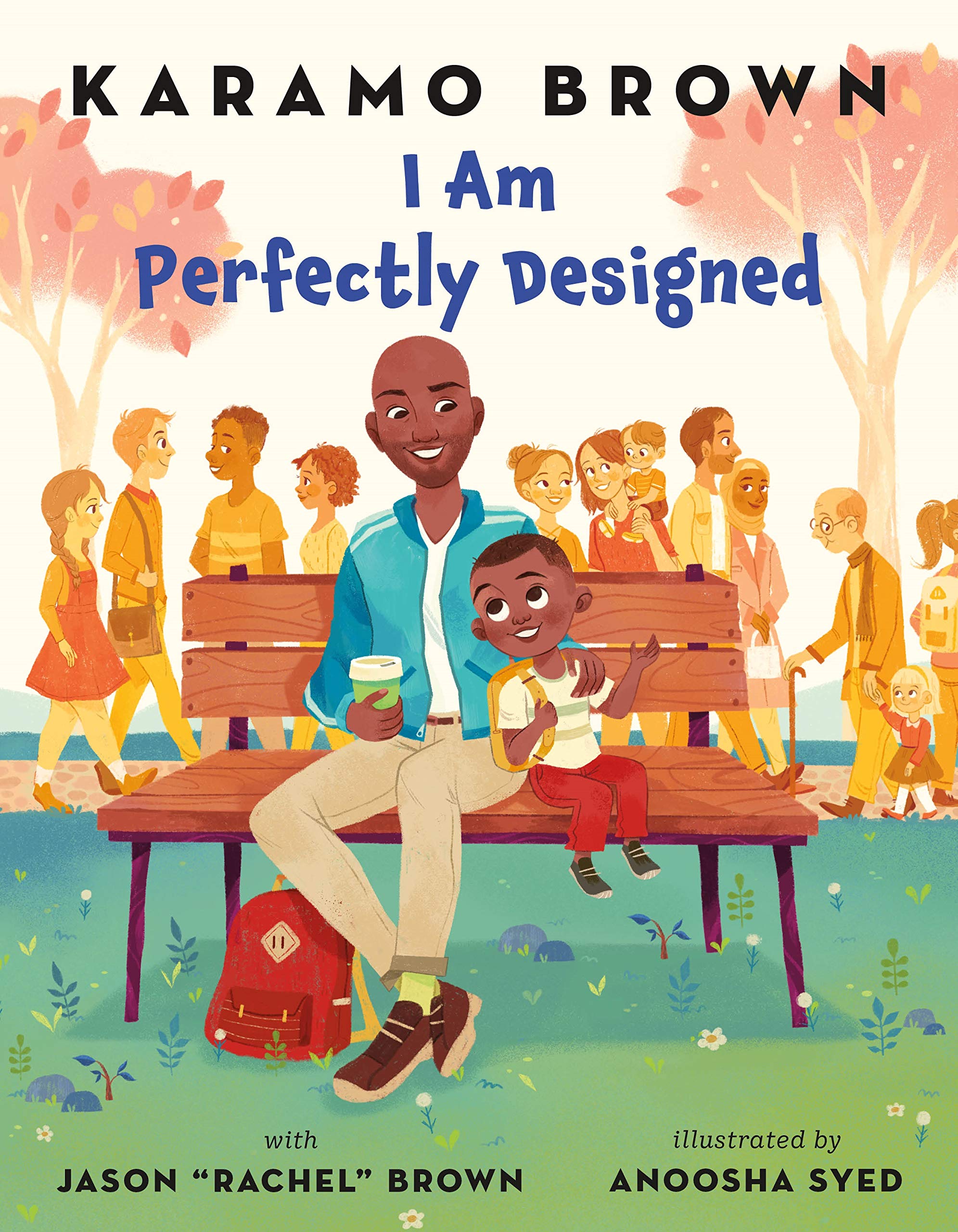 I Am Perfectly Designed by Karamo Brown
"In this empowering ode to modern families, a boy and his father take a joyful walk through the city, discovering all the ways in which they are perfectly designed for each other."
Other books to consider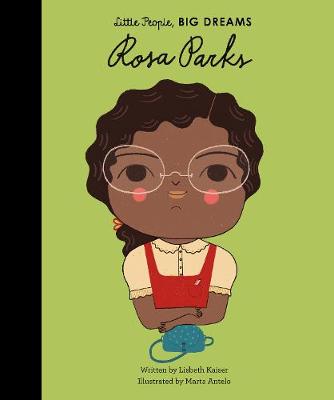 Little People, BIG DREAMS series by Maria Isabel Sánchez Vegara
"Little People, BIG DREAMS is a best-selling series of books and educational games that explore the lives of outstanding people, from designers and artists to scientists and activists. All of them achieved incredible things, yet each began life as a child with a dream." (Amazon.com)
Little Leaders series by Vashti Harrison
"The leaders in this book may be little, but they all did something big and amazing, inspiring generations to come." (Amazon.com)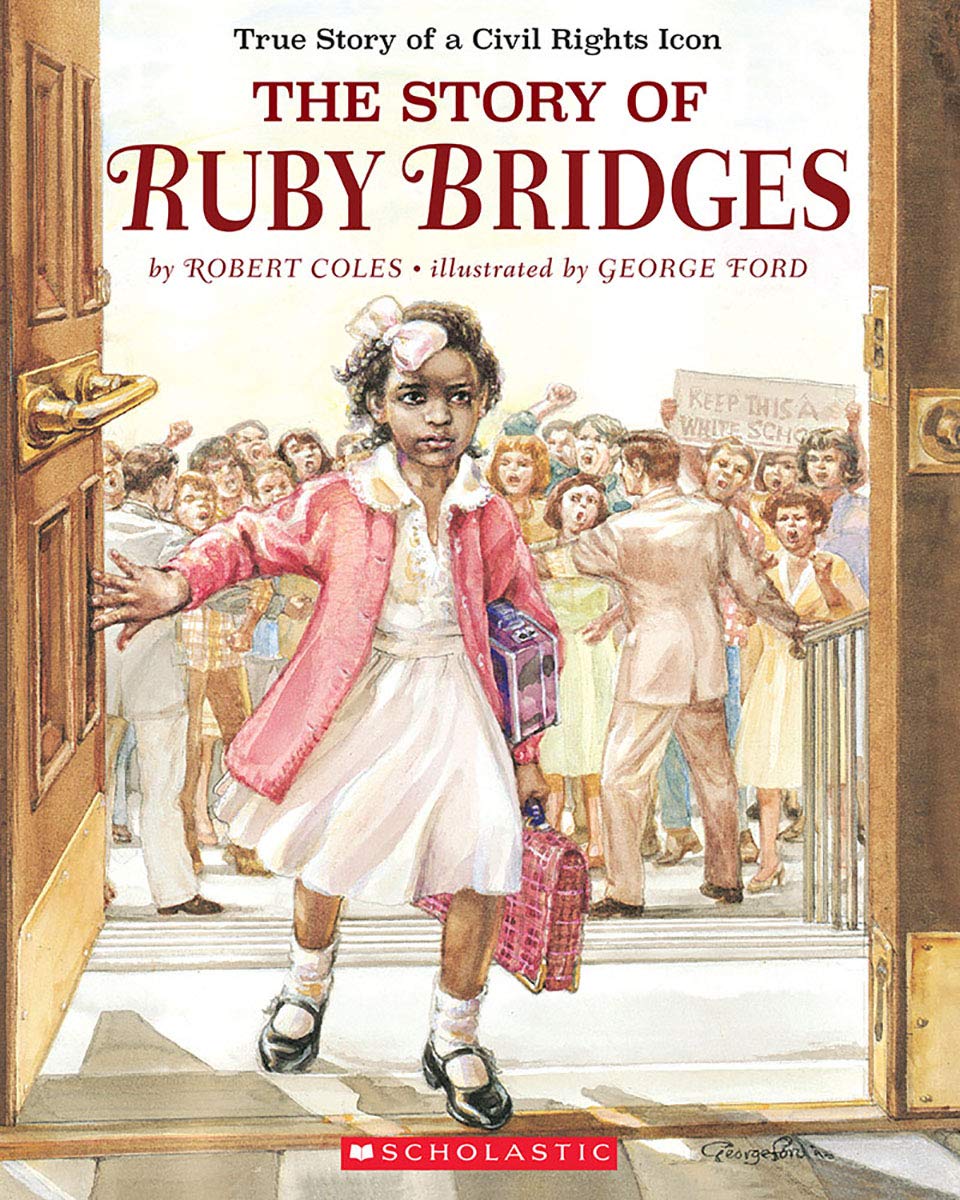 The Story of Ruby Bridges by Robert Coles
"The year is 1960, and six-year-old Ruby Bridges and her family have recently moved from Mississippi to New Orleans in search of a better life. When a judge orders Ruby to attend first grade at William Frantz Elementary, an all-white school, Ruby must face angry mobs of parents who refuse to send their children to school with her." (Amazon.com)
This is just a small sample of the large variety of books for you to share with your children. We encourage you to spend time with them to celebrate Black History Month through these enlightening and encouraging books.
You can also support the mission of Raising A Reader MA by purchasing your books through our AmazonSmile page. When you do, we receive a donation at no extra charge to you. Thank you for your support, and happy reading!