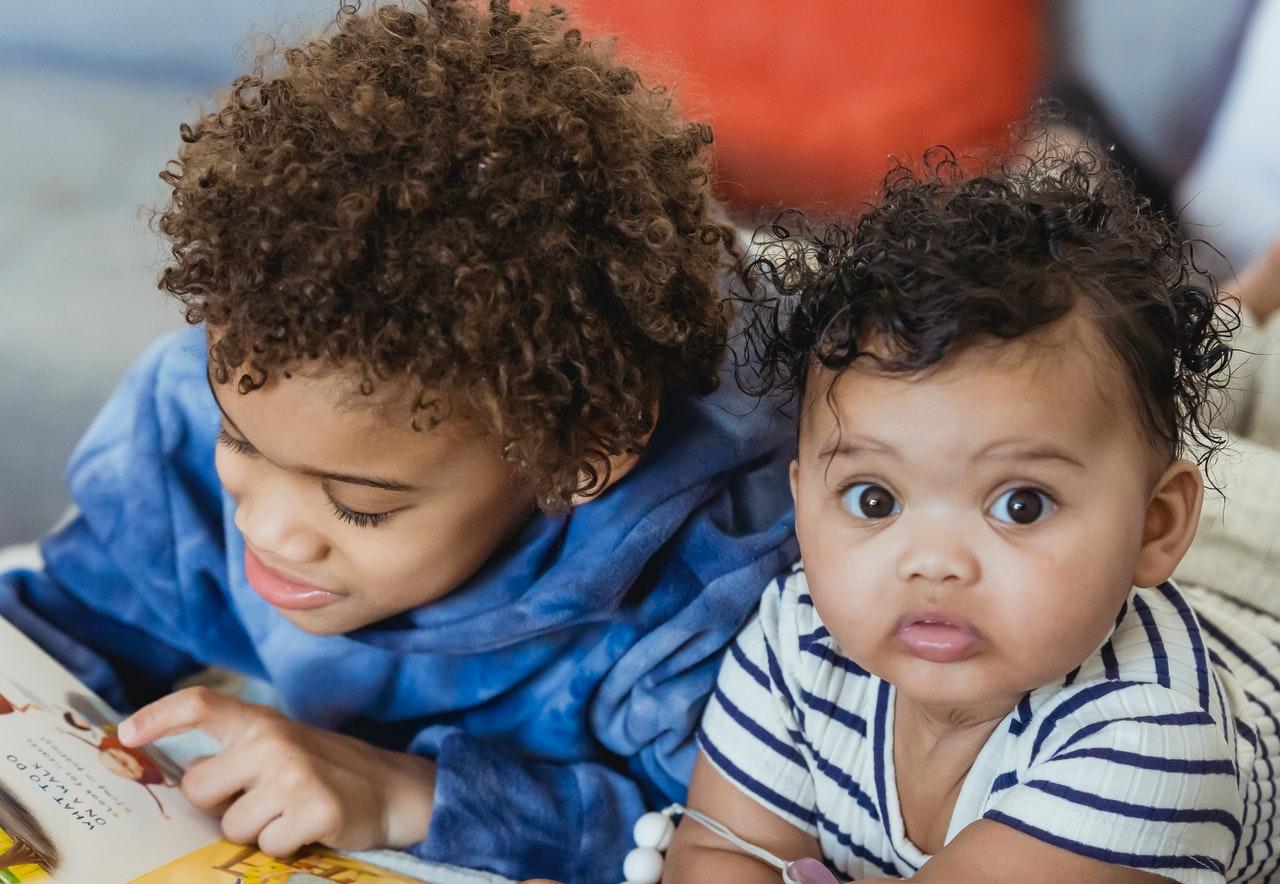 Access to education is something that many take for granted. With public schools available, and required, for every child, many think that education in the United States is guaranteed. The reality is that education is one of the first places children experience inequality in their lives. From funding to resources, schools in many communities throughout Massachusetts struggle to ensure that their students have everything they need to get a quality education. Through it all, teachers work hard to provide their students with the education they deserve and need.
But, what about children who haven't reached school age? What about the foundational they need to be prepared when they enter a classroom for the first time? That's where Raising A Reader MA makes the difference, but it's all made possible by our partners.
We currently operate our program in 10 Gateway Cities and Greater Boston. These are places where families are facing numerous critical challenges, and where parents are pulled in many directions each day. To reach them where they are, and to get their children the literacy education they need, we've worked from the very beginning with Program Partners who are established and known within the communities. They know the specific struggles facing their families. They know the resources their communities need. They're the magic behind how successful and impactful our program is.
As Teacher Appreciation Week draws to a close, we wanted to celebrate these partners who act as the first place of learning for children and their parents before they ever set foot inside of a classroom. The staff members who implement our program each day are teaching life-changing skills that children will depend on and use throughout their lives.
Members of our program team took some time to recall memories of these partners who go above and beyond within their communities to ensure equity in education and opportunities for each child.
Maria Mombeleur, Associate Program Director
"A librarian highlights/shares resources and invitations to family events directly on the Class Dojo application. She is able to see which families viewed the message and follow up directly with them. Class Dojo is able to translate their content into Spanish."
Tasha Espendez, Associate Program Director
"Preschool teachers signed up to engage families via Classtag (similar to Classdojo) and added [our] staff as a teacher to be able to message families with announcements, questions, share resources and post reminders for upcoming deadlines or events. Classtag translates messages to the families' languages and vice versa which makes our content more accessible."
Catalina Rojas, Program Manager
"A Playgroup Leader continues to make Fridays their Raising A Reader MA Day through her virtual playgroups. She brings the red bag and excitedly tells the families that she will be reading two books from the bag. This keeps [us] and the Red Bag in the families' minds while incorporating literacy in the playgroup."
Isaí Jiménez, Program Manager / Parent Liaison
"An implementer has translated the flyers for workshops into Chinese, as well as the PowerPoint for a virtual workshop. In addition, they interpreted into Chinese during the workshops."
Guadalupe Panameño, Program Manager
"The Implementer Liaison promotes us to become a community partner with teachers and parents of the school to identify areas of need, and to develop action steps to engage families in order to increase student learning."
These are just a handful of examples that highlight the valuable role that our partners play in the communities where we operate. Their work and support breaks down barriers for families, and it empowers children to be all they can in the future.