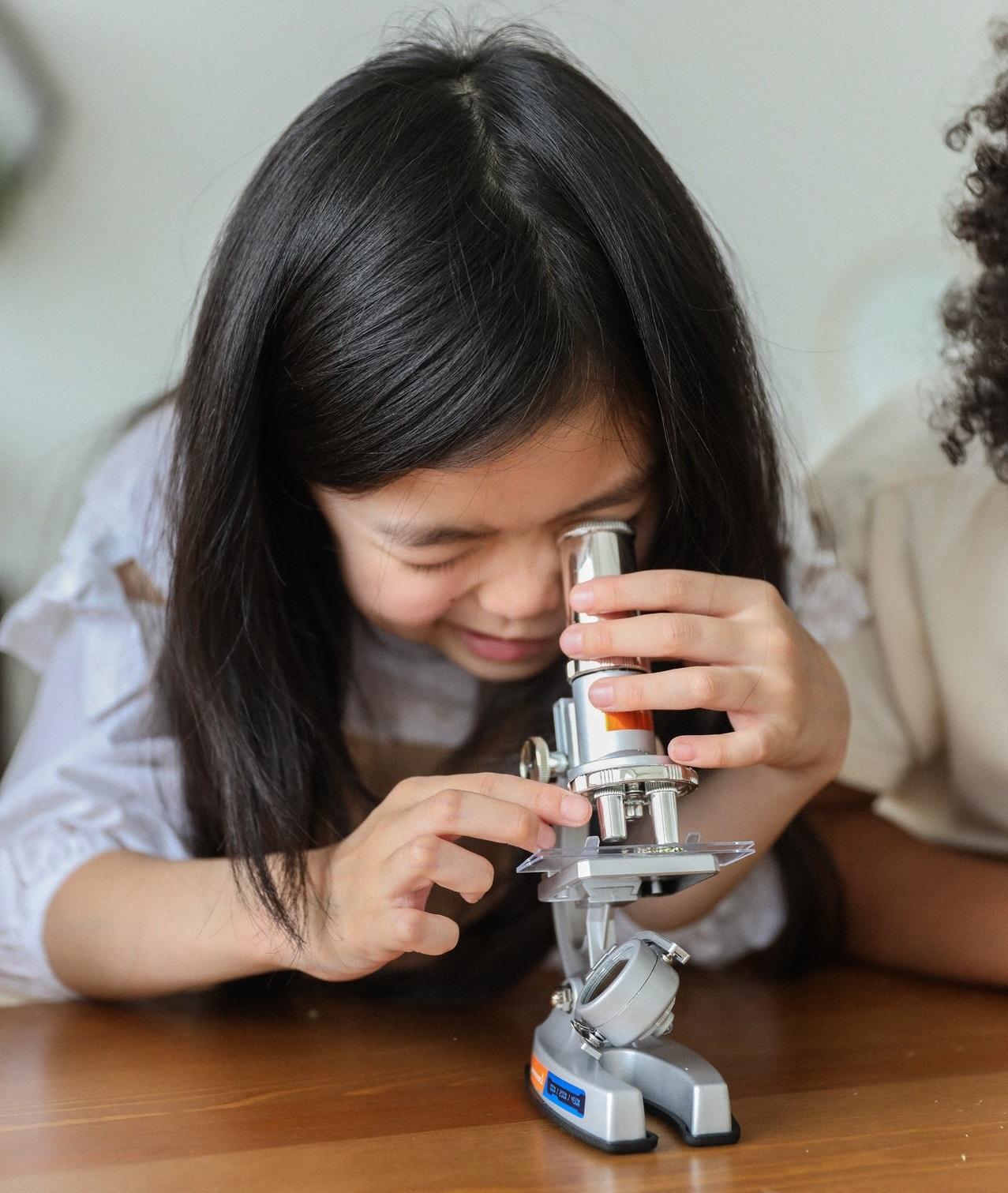 We live in an ever-changing environment where a background that includes an understanding of science, technology, engineering, and math (STEM) is essential. Children with this knowledge are better positioned to find success in a variety of in-demand fields in the future, and it's never too early for them to begin learning.
STEM learning got its modern start at the end of the 20th century as jobs in the technology sector promised lucrative careers. But the benefits of STEM stretch far beyond just opening up employment opportunities. Having an understanding of these fields positions children to have a more solid, well-rounded education that gives them a global view of how their world works. Instead of just looking up and seeing clouds, they can think about the atmospheric reactions at play. Instead of just adding and subtracting numbers, they can calculate the square footage of a room. Imagination and curiosity are very useful skills, but STEM also has been shown to have beneficial effects on brain activity, particularly when included as part of early childhood education.
According to a 2017 article by the University of Nevada, Las Vegas, experts have found that "in addition to developing an interest and knowledge base for STEM and enhanced inquiry skills, experts say that science instruction improves abilities in subjects outside of STEM, including literacy, language-learning, math, and executive functioning." This provides a clearly strong case for the correlation between STEM education and success in other skill areas, including literacy.
"STEM are complex topics. Our diverse STEM book titles and family engagement workshops help demystify these subjects into acts of thinking, doing, and measuring- and in doing so spark children's natural curiosity," said Katee Duffy, our Director of Programs. "The youngest learners of today are the critical thinkers of the future. I imagine the next generation of Raising A Reader Massachusetts alumni will be leaders solving climate change and preventing global pandemics. It is a pleasure and a privilege to create opportunities for that path of exploration through books."
Raising A Reader Massachusetts continues to look for ways to incorporate STEM into our wider program offerings. This focus has become more important since the onset of the pandemic, when opportunities for children to access resources to learn these skills were limited by closures of programs and libraries.
This new effort means a new group of books for our signature Red Book Bag Rotation program. Working with Raising A Reader National, these books have specifically been chosen because of their STEM focus. This program, which already puts a weekly rotating library of curated books into the hands of children and their families, will now take early learning to the next level by introducing STEM principles to children long before they enter school.
Some of the titles entering rotation include: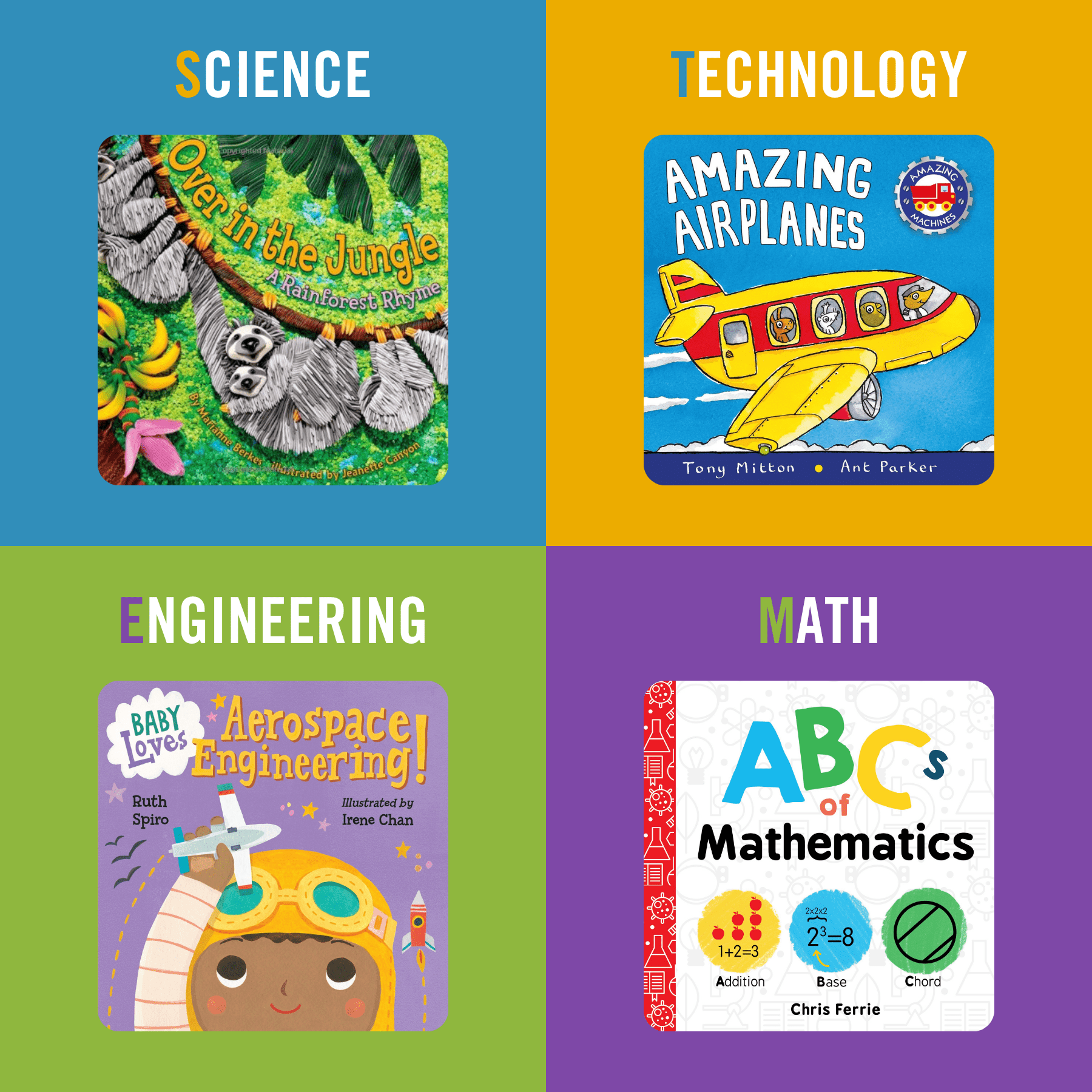 STEM education will continue to play a pivotal role in the content children learn during their time in school. By introducing children to these concepts early in life, they will enter better prepared, on equal footing with their peers, and empowered to find success in life.