Partner Highlight: Countdown to Kindergarten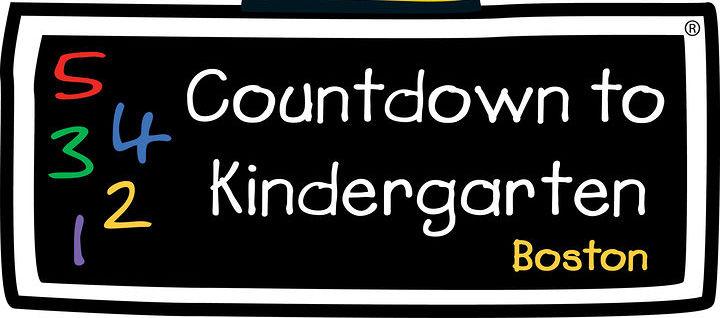 "Reading is about freedom. Reading is one of the key aspects of social justice and equity in our society today. If you can read you can obtain knowledge, and if you can obtain knowledge you can become a critical thinker, which is powerful. Reading gives kids power," said Josette Williams, the implementer for one of Raising a Reader MA's (RAR-MA) partners: Countdown to Kindergarten (C2K).
C2K, a partner of RAR-MA's for just over a year, serves children all over the Boston area in hopes of enhancing their early learning opportunities and better preparing them for kindergarten. The program also serves to provide logistical information for families about how to register in the Boston Public Schools (BPS) to begin their child's early educational career.
Today, RAR-MA works to provide families from C2K with a range of diverse books through the signature Red Book Bag Rotation program. Through workshops and handouts, RAR-MA's partnership focuses on teaching families of differing educational and language backgrounds how to effectively read with their children through dialogic reading practices.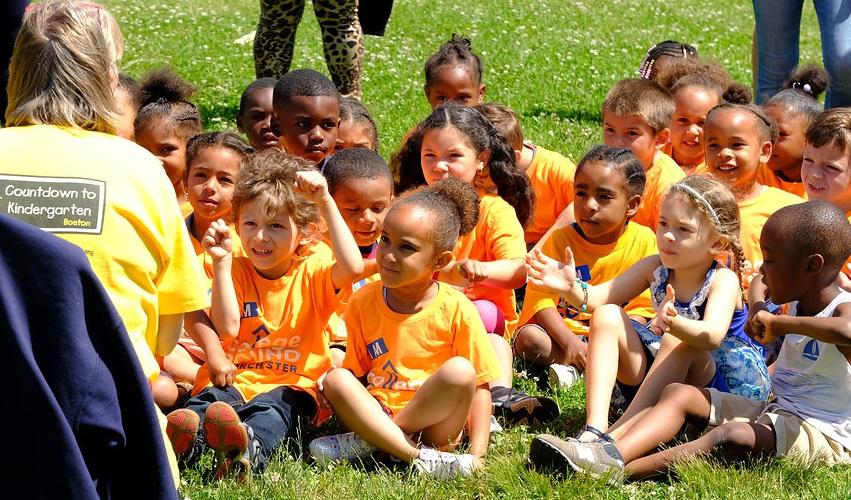 Josette notes that one of the best things about partnering with RAR-MA are the workshops that are offered to parents. Additionally, Josette emphasized the importance of making parents feel comfortable reading with their children regardless of their literacy abilities. As a participant in a workshop in December of 2020, Josette felt that RAR-MA's workshops provided a great atmosphere that was encouraging, supportive, and informative.
One of RAR-MA's biggest impacts on C2K is how it's been able to provide diverse books through the Red Book Bag Rotation program. Josette notes that there is a great deal of language diversity within families who participate in C2K, so the linguistic diversity in the books is always a bonus. However, Josette also believes that having books that vary in other ways such as physical appearance, amount of text, or illustration types also allows younger children and families to get comfortable intentionally interacting with books. Josette remarked that she loves what she calls RAR-MA's "intentionality" in book choice saying, "I love the intentional exposure that the diverse books provide. It's not overt, but it's so important both for children who live in families that I think would have been considered the norm, but also for children to see themselves represented race-wise, language-wise, ability-wise, and sexuality-wise. These books are getting kids to consciously think about folks that are very different from us, which I hope becomes part of their everyday norm."
Through ongoing workshops, RAR-MA hopes to support both students and families beginning to recognize the power of reading. While the books certainly are a big part of RAR-MA's partnership with C2K, Josette recognizes that giving kids a head start in their early literacy careers will benefit them in almost all aspects of their lives.