"It's a little card that goes a loud way.
Let your imagination sing at the library."

— Idina Menzel
---
In this newsletter:
September Literacy Resources: National Hispanic Heritage Month & National Library Card Signup Month
Family Literacy Activities
Back to School
Community highlight – Let's Take a Hike!
Rodman Ride for Kids – Sign Up Here
Who is supporting RAR-MA?
Looking for Community Advisors
Register to get our Newsletter in your inbox each month here!
---
September Literacy Resources // Recursos de alfabetización de Septiembre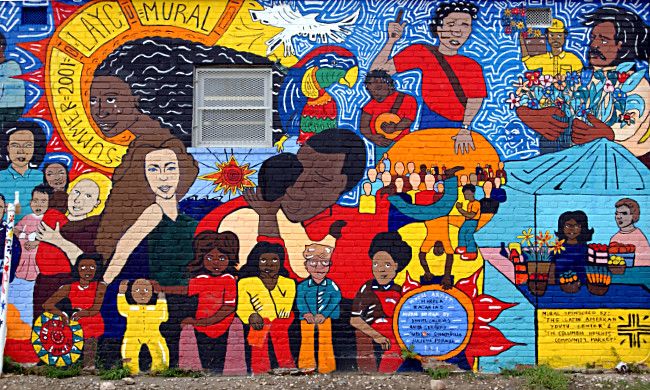 September 15-October 15 is National Hispanic Heritage Month!
This celebration was first enacted in 1988 to commemorate the independence of Costa Rica, El Salvador, Guatemala, Honduras, Nicaragua, Mexico, and Chile and to honor the history, culture & influence of those who have come from these countries.
We have several storytime videos available in both English and Spanish. The video for My Grandma, Mi Abuelita by Ginger Fogleson Guy is a great place to start! English | Spanish

And here is some further suggested reading:
Storytime Videos Playlist // Videos de tiempo de cuentos
---
September is also National Library Card Signup Month!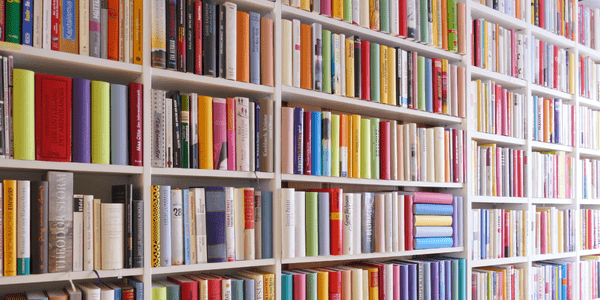 Library Card Sign-Up Month first started in 1987 by Secretary of Education William Bennett and has continued with the mission to make sure every child can obtain a library card and use it.
This year's International Literacy Day (September 8th) will be celebrated worldwide under the theme, 'Transforming Literacy Learning Spaces' and will be an opportunity to rethink the fundamental importance of literacy learning spaces to build resilience and ensure quality, equitable, and inclusive education for all. There is no better example of such a space than your local library.
Don't know where your closest library can be found? No problem – you can search for your closest library by clicking here.
The American Library Association has some great resources on how to celebrate and appreciate your local library.
Libraries are vital community resources, offering so much more than books. They often provide resources for young children, job search information and services such as resume assistance. They serve as a safe place to work and study. Many offer free computer access, host meetings & clubs, and provide countless other resources for the community.
---
Family Literacy Activities // Actividades de Alfabetización Para la Familia
Our Family Literacy Calendar is a handy day-by-day resource of simple literacy-building activities and fun that you and your family can easily do at home!
For simple, at-home literacy activities to engage your child and the whole family, visit our daily literacy calendar and Storytime videos pages!
Family Literacy Calendar — Printer-friendly version
¡Nuestro Calendario de Alfabetización Familiar es un recurso útil para el día a día con actividades sencillas de alfabetización y diversión que usted y su familia pueden hacer fácilmente en casa!
Para actividades simples de alfabetización en el hogar para involucrar a su hijo y a toda la familia, ¡visite nuestro calendario diario de alfabetización y las páginas de videos de tiempo de cuentos!
Calendario diario de alfabetización — Versión Imprimable
---
Back to School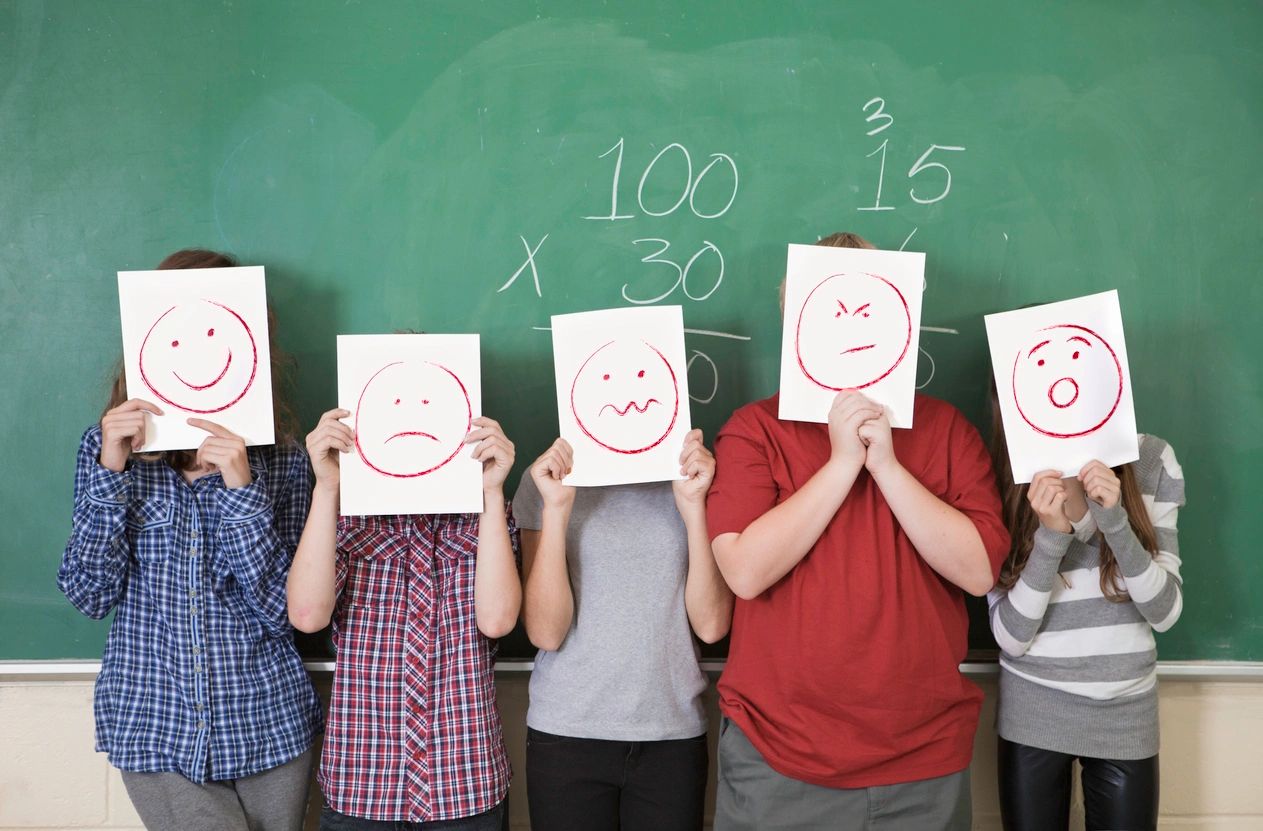 It's that time of year again, time to sharpen those pencils, check backpacks for leftover food, and find those bookmarks – time to go back to school!
It can be difficult to transition back to school from a summer of unwinding for students and parents alike. Here are some resources to feel ready and relaxed when those yellow buses start rolling by:
Lastly, here is a new Raising A Reader Massachusetts printable bookmark (color AND printer-friendly black & white) for keeping your place in all your new books this year.
---
Stories from the RAR-MA Community: Let's Take a Hike!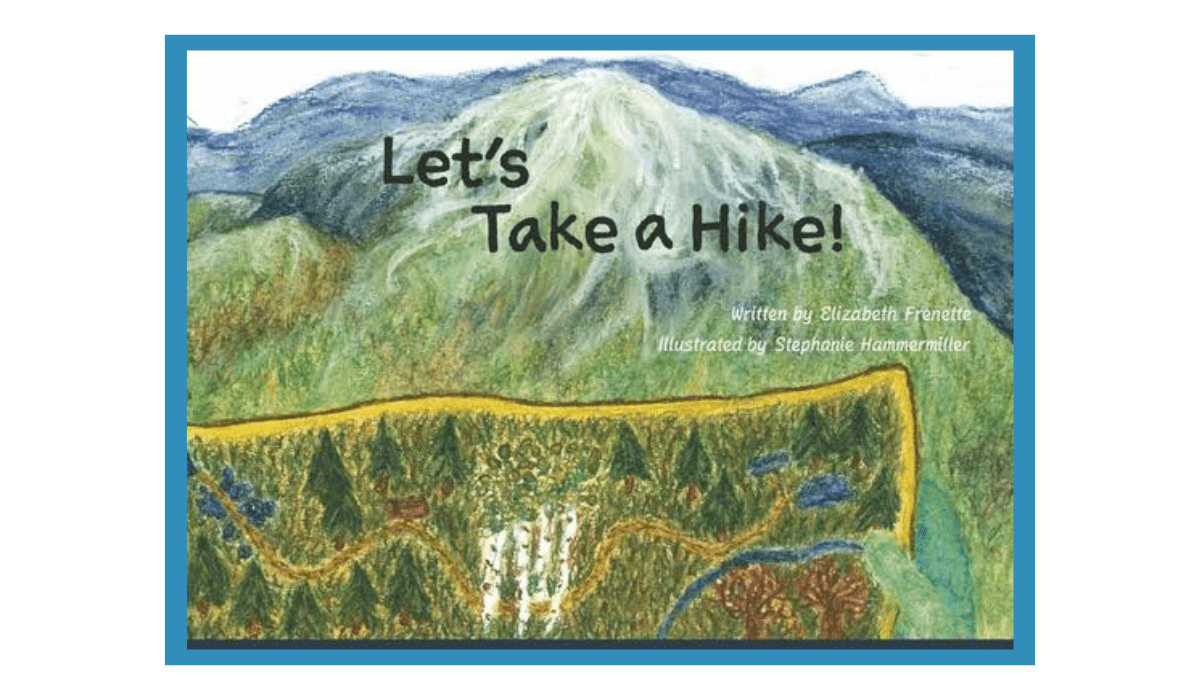 The first day of Fall is Thursday, September 22nd and we have exciting news from the RAR-MA community.
Elizabeth Frennette, from the organization ZERO TO THREE and member of the RAR-MA Program Committee, has written a children's book- Let's Take A Hike! – and just in time for some beautiful foliage!
Her Publisher, Book Baby, describes the story, "Let's Take a Hike invites you on a father-daughter outdoors adventure with a slightly magical twist."
The book encourages children to enjoy and explore the natural world and the story behind how it came together is equally interesting.
Elizabeth and her husband met the illustrator, Stephanie Hammermiller, while on their honeymoon. The couples were married the same day and had planned similar adventures for their respective trips. Elizabeth had been dreaming up an idea for a children's book about the wonders of nature… and it turns out Stephanie is a great artist!
The couples became fast friends and over the last few years, Elizabeth and Stephanie worked on crafting Let's Take a Hike!, which was published July 18th, 2022.
We love the serendipitous nature of this book's creation and love the story about an outdoor adventure. Congratulations, Elizabeth!
You can find Let's Take a Hike on the publisher, Book Baby's, website as well as on Amazon or Barnes & Noble.
---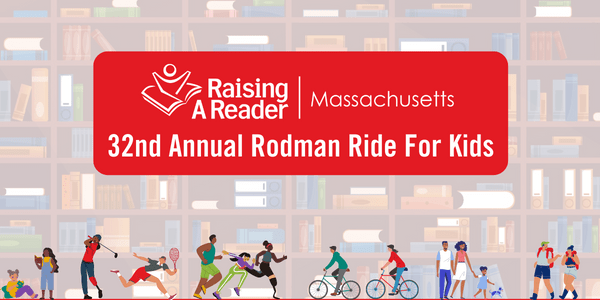 Support us in the Rodman Ride for Kids!
We're nearing fall and the Rodman Ride is in full swing (or pedal, backstroke, tail wag, or page turn). Every dollar goes towards our mission of closing the childhood literacy gap and providing crucial resources to families in Massachusetts. We have some great riders:
To learn more about about the event and how you can support Raising A Reader Massachusetts, check out our team page at raisingareaderma.org/rodman.
---
Who's Supporting RAR-MA?

The work we do toward helping young learners cannot be done without the generosity and thoughtfulness of our partners in our mission. We are so grateful to count the following organizations for their support:
The M&T Charitable Foundation
The Nordson Corporation
The Iguana Fund
The United Way of Greater Plymouth County
Thank you all so much, from the entire RAR-MA community.
---
Community Advisor to the Board
We believe community leadership is fostered on a meaningful level when community members hold leadership roles to help shape the future of their families, programs and communities by being actively engaged and informed.
Working with a non-profit board is an opportunity to work with practitioners and build effective partnerships based upon mutual respect and shared responsibility.
Raising A Reader MA has created a community advisor position to act as a liaison between the Board of Directors and the community that RAR-MA serves. Program partners, parents, caregivers, and community partners are at the core of our mission, and their guidance as community advisors is important to support sound and strategic decision-making and provide valuable perspectives in order to promote understanding of the cultures and experiences represented by RAR-MA constituents.
If you are connected to RAR-MA and are interested in learning more about this leadership role, please email us at [email protected] and note Community Advisor in the subject line.