"Literacy is… the road to human progress and the means through which every man, woman and child can realize his or her full potential."
Kofi Annan
---
November Literacy Resources
---
As we celebrate Native American Heritage Month and National Family Literacy Month, check out the following books with themes of happiness and gratitude. For November, we recommend My Heart Fills with Happiness by Monique Gray Smith and We Are Grateful: Otsaliheliga by Traci Sorell.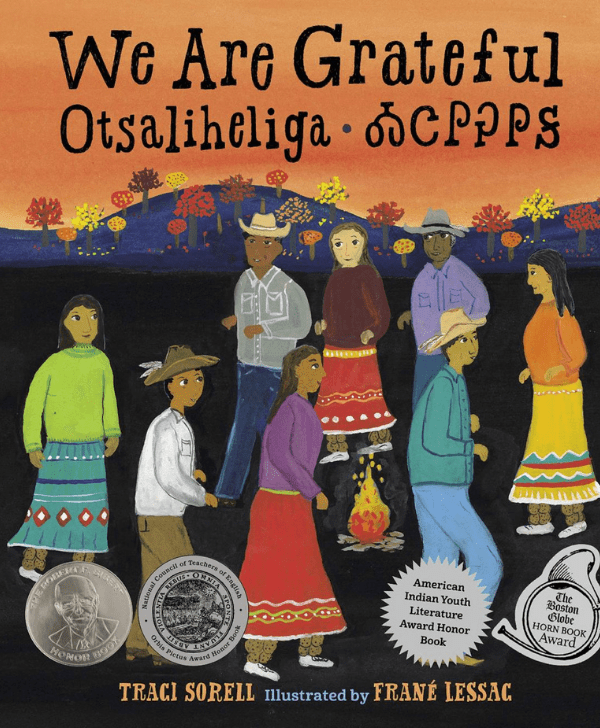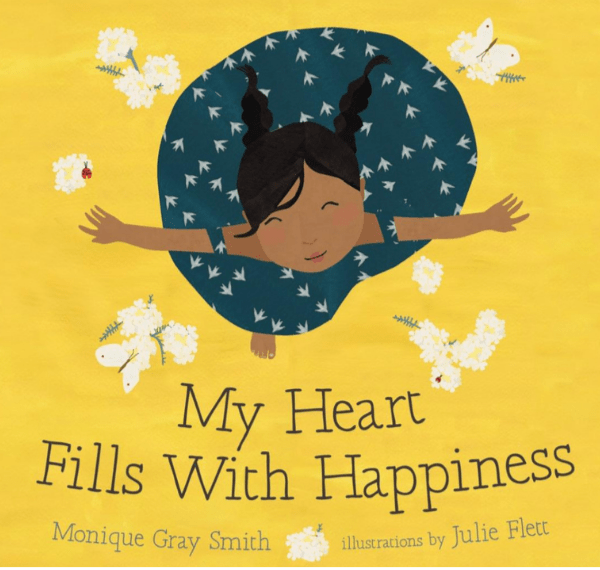 Our Family Resources Page is a great tool to access our program resources at any time. There you can find links to story time videos, reading lists, our LIVE! With an Author event series, and more. To go directly to our Family Literacy Calendar, click the button below.
---
---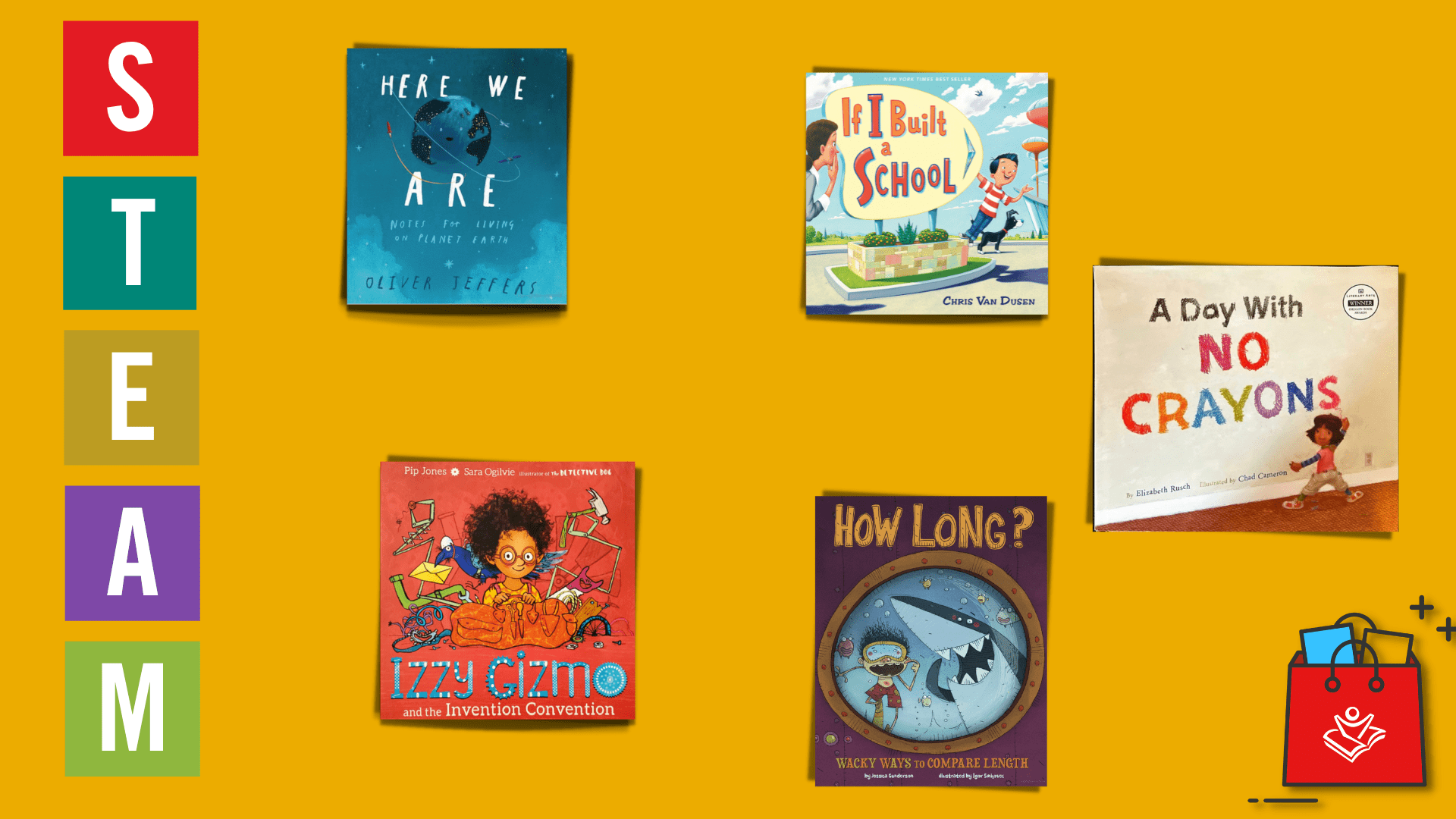 Visit our new Science, Technology, Engineering, Arts and Mathematics (STEAM) themed story times on our Story Time Videos Page, complete with story time guides and extension activities.

Explore science topics in HERE WE ARE: Notes for Living on Planet Earth. Learn about technology with Izzy Gizmo and the Invention Convention. Engage with engineering in If I Built a School. Interact with the arts in A Day with No Crayons, and marvel at mathematics with How Long? Wacky Ways to Compare Length.

To watch the videos, check out the RAR-MA Story Time Video YouTube channel.
---
Dinner with an Author Gala: Author Preview
---
Partner Spotlight: Chelsea Public Library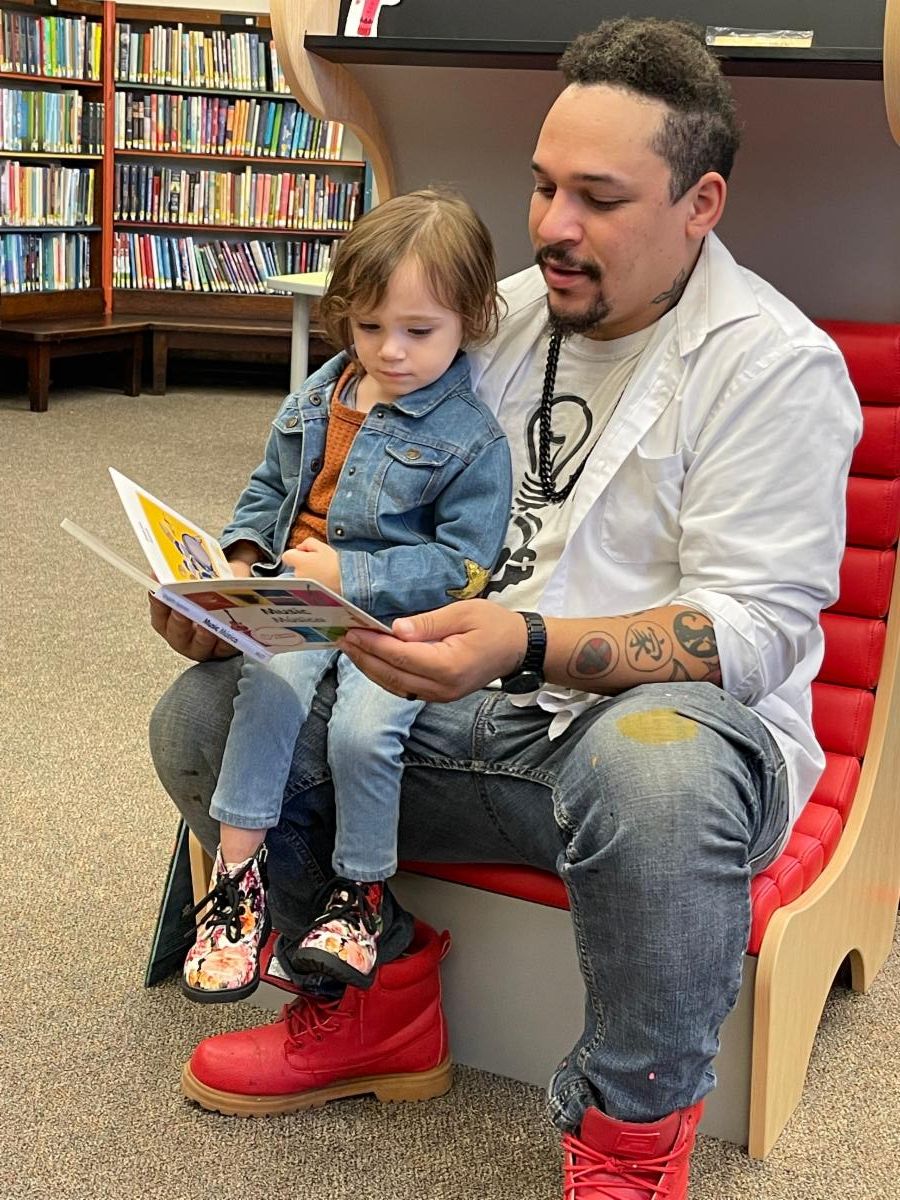 Chelsea Book Nook
In celebration of our 15th anniversary, Raising A Reader MA honored the Chelsea Public Library (CPL), as our first program partner, with a new Book Nook for their Children's Department.
Chelsea Public Library is home to our Greater Boston Regional Office and served as the first site for our Headquarters. As CPL celebrates Family Literacy Month, and gradually welcomes families back to the library, we know the Book Nook will be an exciting addition to the Children's Department!
See this article in the Chelsea Record leading up to the unveiling of the Book Nook for more information.
---
Our Impact
Raising A Reader MA is an early literacy family engagement organization. Each year, our Impact Report showcases the collective efforts of our program partners and program team. This year's Impact Report has been redesigned to more closely align with our theory of change. Now, the numbers in context tell the complete RAR-MA story.
In FY 2021 we served 4,850 children through 97 program partners and 14 community ambassadors.
---

---