"Literacy is… the road to human progress and the means through which every man, woman and child can realize his or her full potential."
Kofi Annan
---
December Literacy Resources
---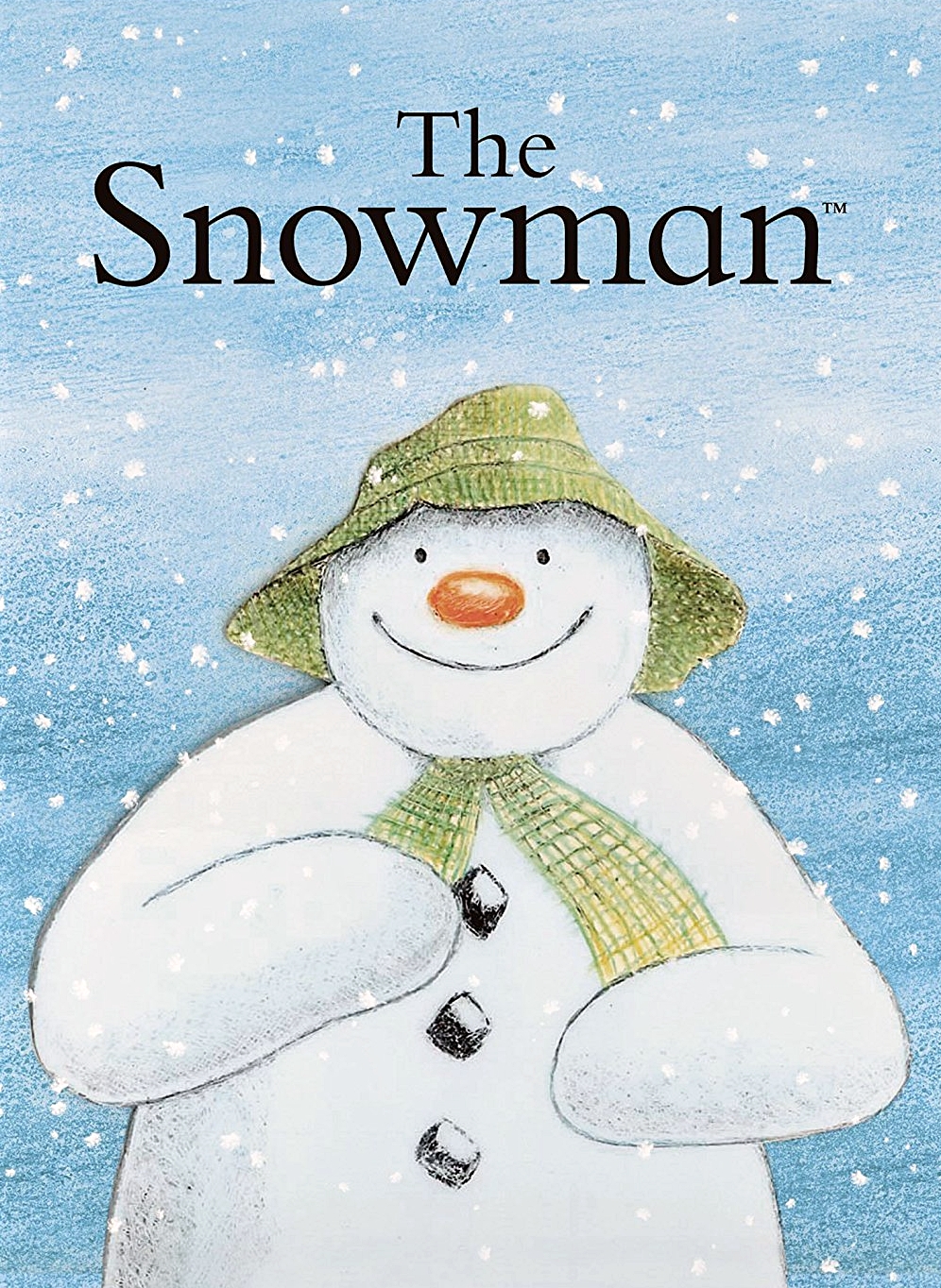 Early Literacy Heading into 2022
---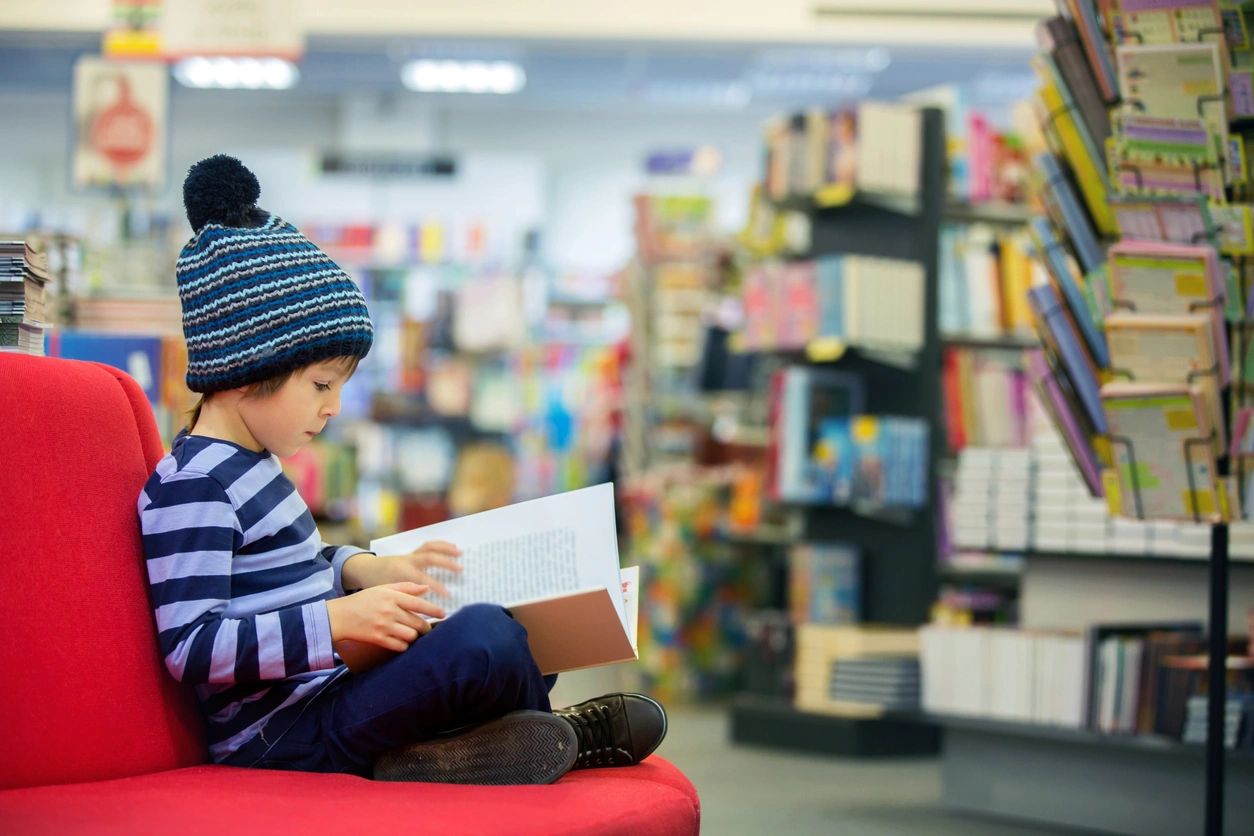 According to one Globe report, "As a result, teachers said, first-graders showed up this fall with more uncertainty and anxiety than usual, and far less familiarity with basic classroom etiquette." RAR-MA's dialogic reading methods instill confidence, as participants learn to communicate their thinking beyond what is on the page. These skills are more important now than ever before, as all young learners face an uphill battle.
It appears some help may be on the way for the key ages of Pre-K and Kindergarten, as millions of dollars are to be allocated to Universal Preschool in the 'Build Back Better' plan. At the forefront of education, Massachusetts is looking to go beyond the bill, introducing 'Common Start' legislation with the goal of treating "early education as a common good and pay for it with public funds, like K-12 public schools."
Learn more about the Common Start Coalition here, and you can follow reporting on this legislation here in the Boston Globe.
---
Dinner with an Author Gala: Author Preview
---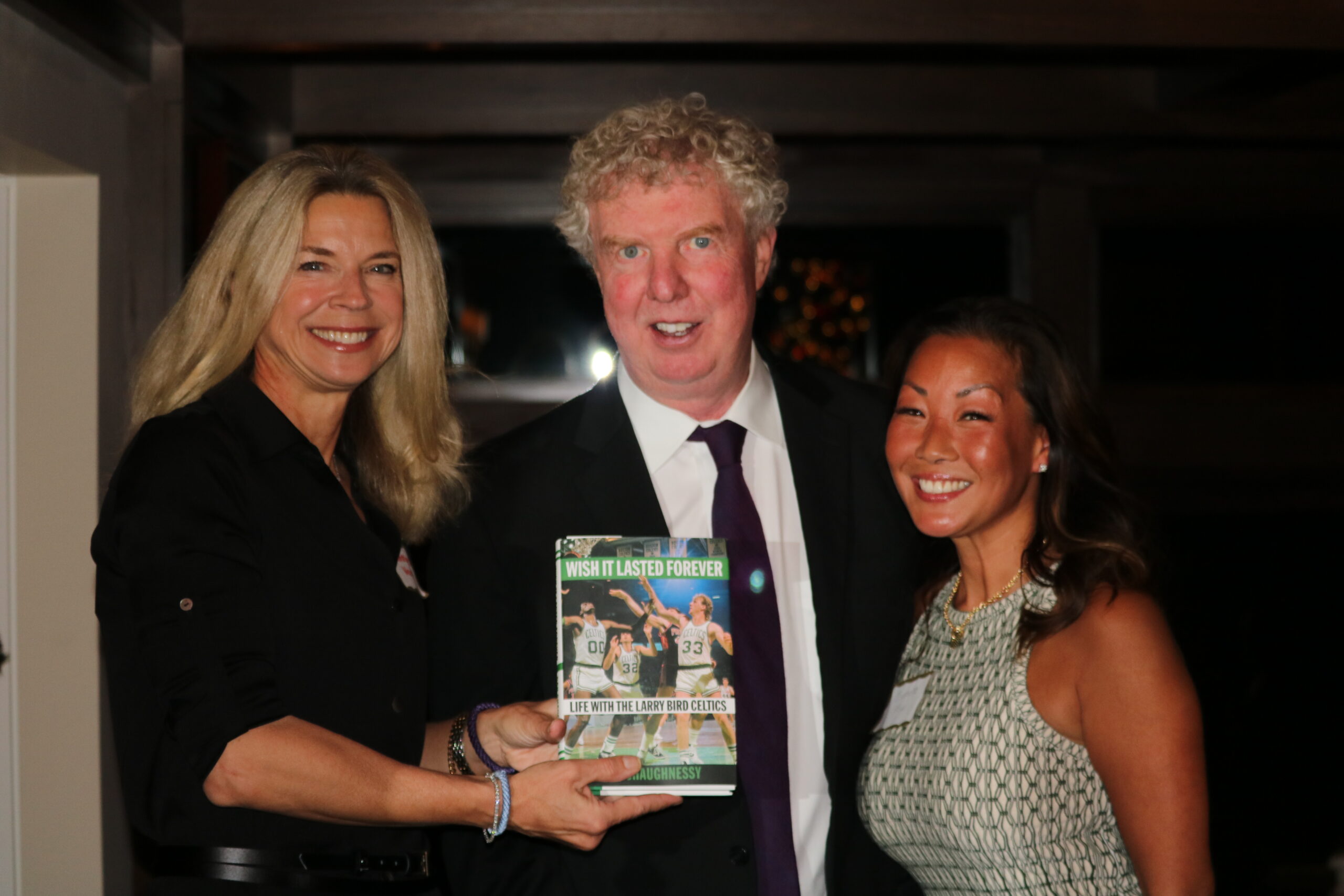 Congratulations to Dan Shaughnessy on the launch of his new book, Wish it Lasted Forever: Life with the Larry Bird Celtics!
We were so grateful to be part of Dan's book launch event, graciously hosted by Jeannette Hsu, and we look forward to seeing Dan as part of our Dinner with an Author Gala on May 12th.
---