""But it isn't easy," said Pooh. "Because Poetry and Hums aren't things which you get, they're things which get you. And all you can do is to go where they can find you.""

– A.A. Milne, The House at Pooh Corner
---
January Literacy Resources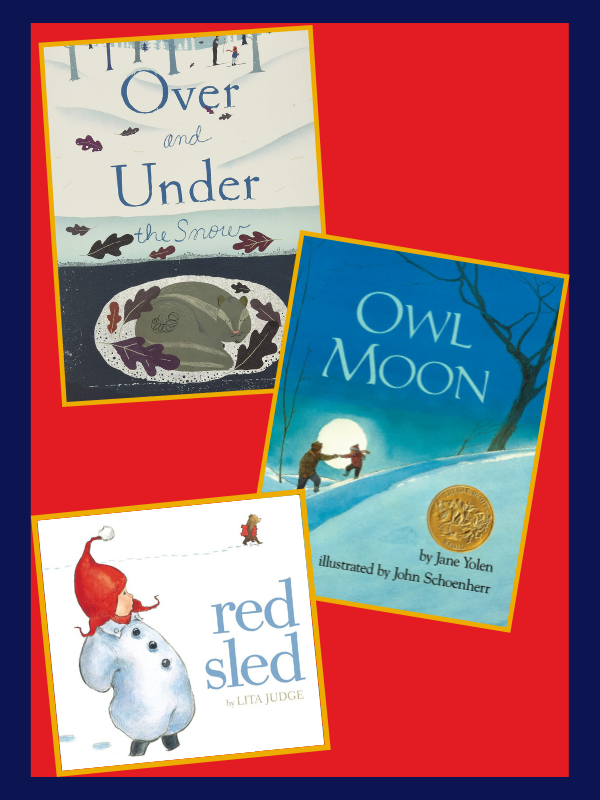 A very happy 2022 to you!
Check out some of these wintery books as we step into the new year!
Owl Moon by Jane Yolen Over, Under the Snow by Kate Messner, and Red Sled by Lita Judge
You can see more literacy tips by checking out our Family Literacy Calendar.
And be sure to visit our Storytime Videos Page on YouTube for fun storytime videos, including our new STEAM stories!
Save the Date! Dinner with an Author Gala

On May 12, 2022, RAR-MA's celebrated event returns in-person!
This year we celebrate our sweet 16. Our theme, 'Tell Your Story' fits perfectly this celebration of coming back to connect with one another in person and celebrate the resilience of RAR-MA, its communities, and its families.
The gala will feature a mix and mingle with the chance to meet authors and other attendees, as well as silent and live auctions. The program will also highlight nationally-known authors whose work epitomizes how RAR-MA constituents can let their imaginations guide their future goals.
We will feature our authors over the next several months so stay tuned!
Learn more about the Gala here
Celebrating Braille Around the World!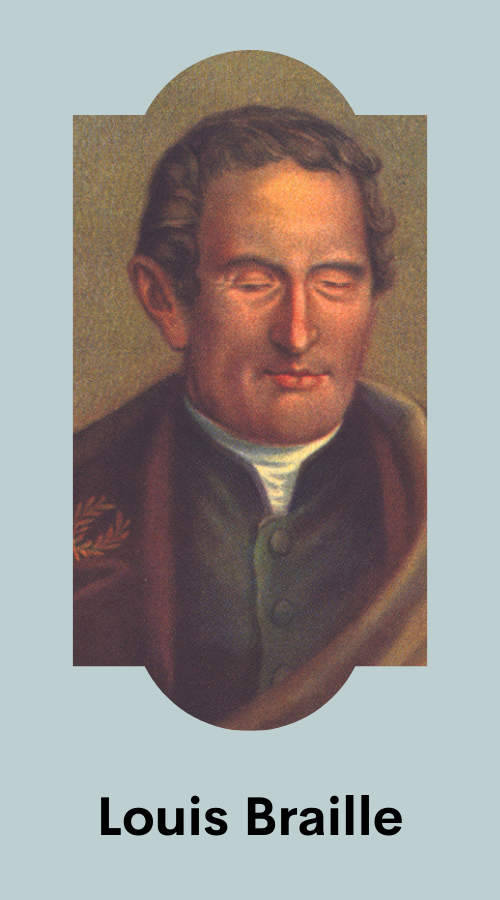 Welcome New Board Members & Officers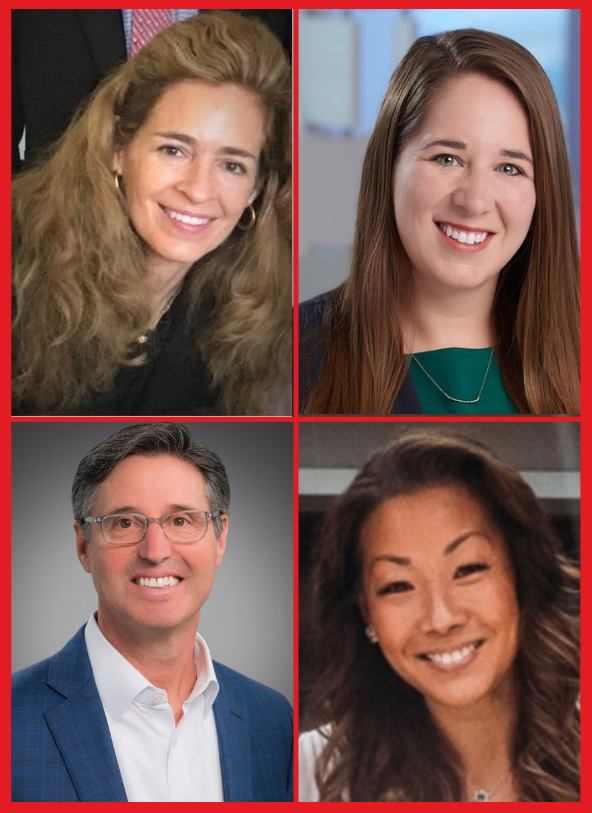 Raising A Reader MA is thrilled to announce new board members: Maggie Begley, Katy Caldwell, Dan Grondin and Jeannette Hsu. All four have valuable experience on boards and a passion for our mission. We look forward to their continued success. We also congratulate our new officers: Daryl Andrews, Chair; Mercedes Dahar, Vice Chair; Jill Quinby, Treasurer; and Brandon Burns, Secretary. Thank you for your leadership as we begin a new year.
A special and enormous Thank You to Gregg Dooling for all his hard work over the past six years, including chairing our amazing board for the past four years. We appreciate his leadership, support and kindness – and know he will continue to be a champion & ambassador for RAR-MA.
A Growing Gap, A Growing Concern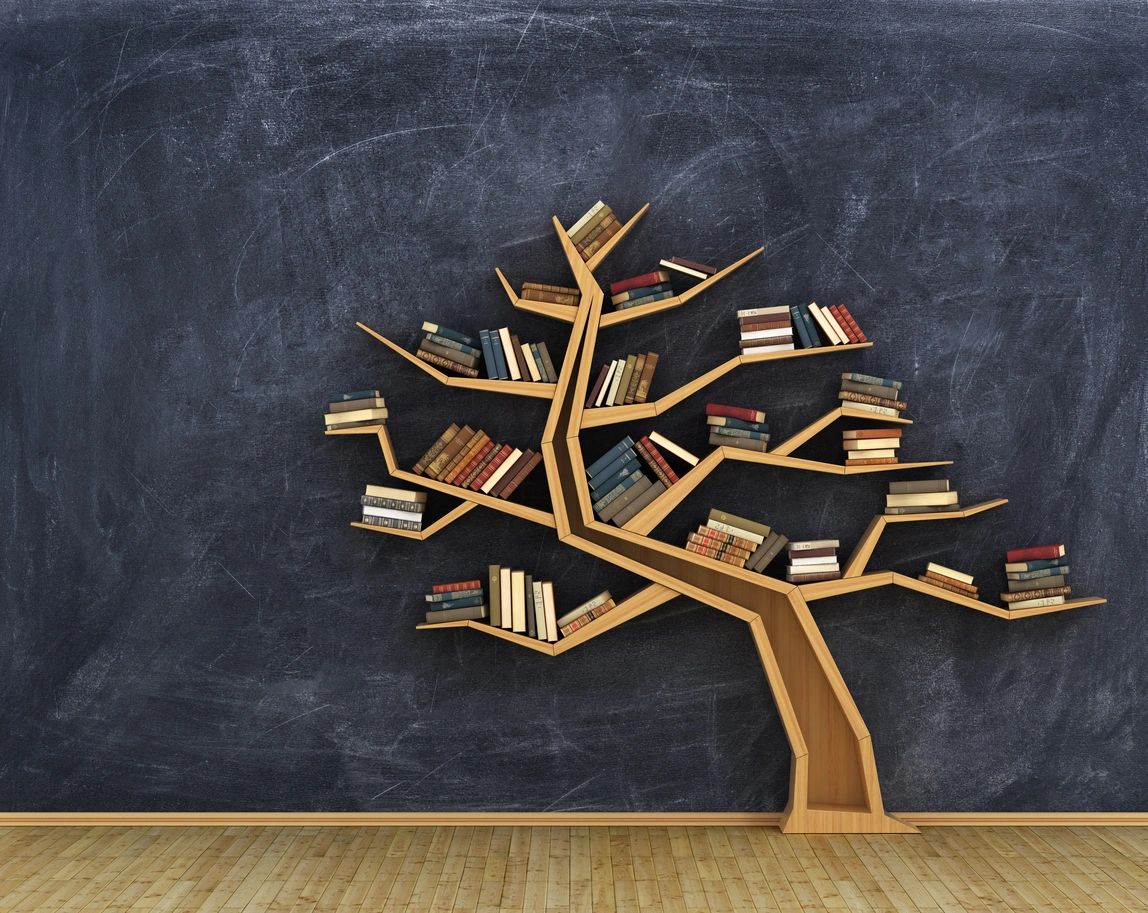 On WGBH, MA Department of Education Director of Literacy and Humanities Katherine Tarca said, overall, about half of all third graders met or exceeded grade expectations statewide – That means HALF of the state's 3rd graders need help. And the pandemic has exacerbated the situation, especially for students of color.
According to Meg Woolhouse's report, 68% of black students were not meeting expectations at grade level (up from 62% in 2019) and the problem was worse for Hispanic 3rd graders. From Woolhouse:
"According to the state's latest data, 28% of Hispanic third graders were reading at grade level this year. That figure is 10 points lower than in 2019, the last time the MCAS test was offered."
The literacy gap is growing. Never before has there been a time when action has been so urgently needed. The situation has been on a downwards trajectory these last few years and will not change unless we take action to course correct.
We work hard to combat this growing gap and appreciate all of you in supporting our mission to close the literacy opportunity gap among children ages birth to age six in under-resourced communities by helping families develop and practice shared home reading habits.
It's in the bag! Read our FY21 Annual Report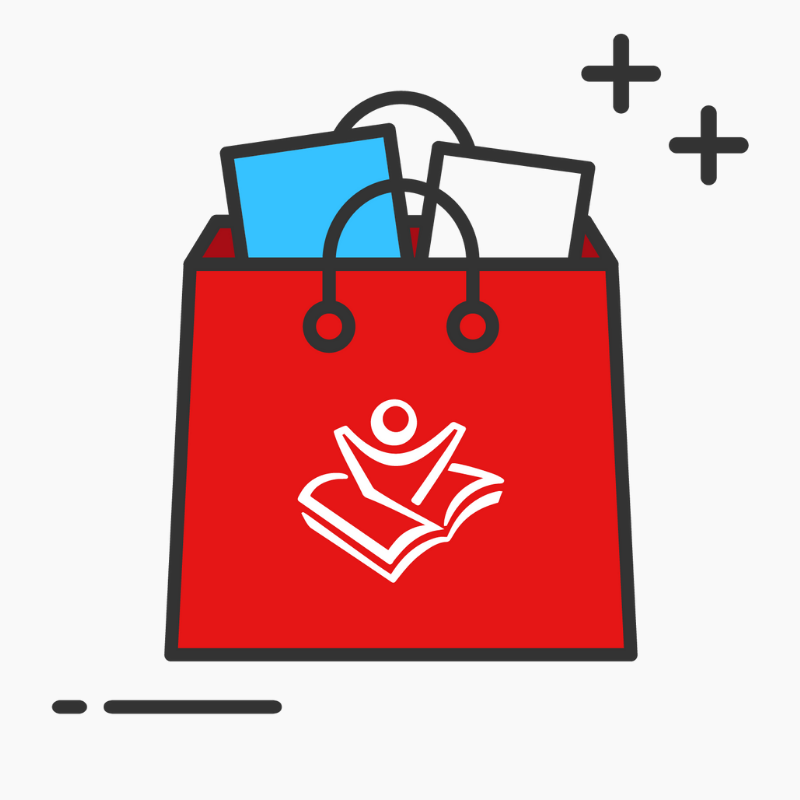 Thank you all for being a part of navigating 2021. The Raising A Reader MA community ensured we could continue bringing the joy of engaging with a great story and your support helped us persevere through another difficult year. Please check out our Fiscal Year 2021 (7/1/20-6/20/21) Annual Report and learn about the impact on this past year.
Thank you for your support!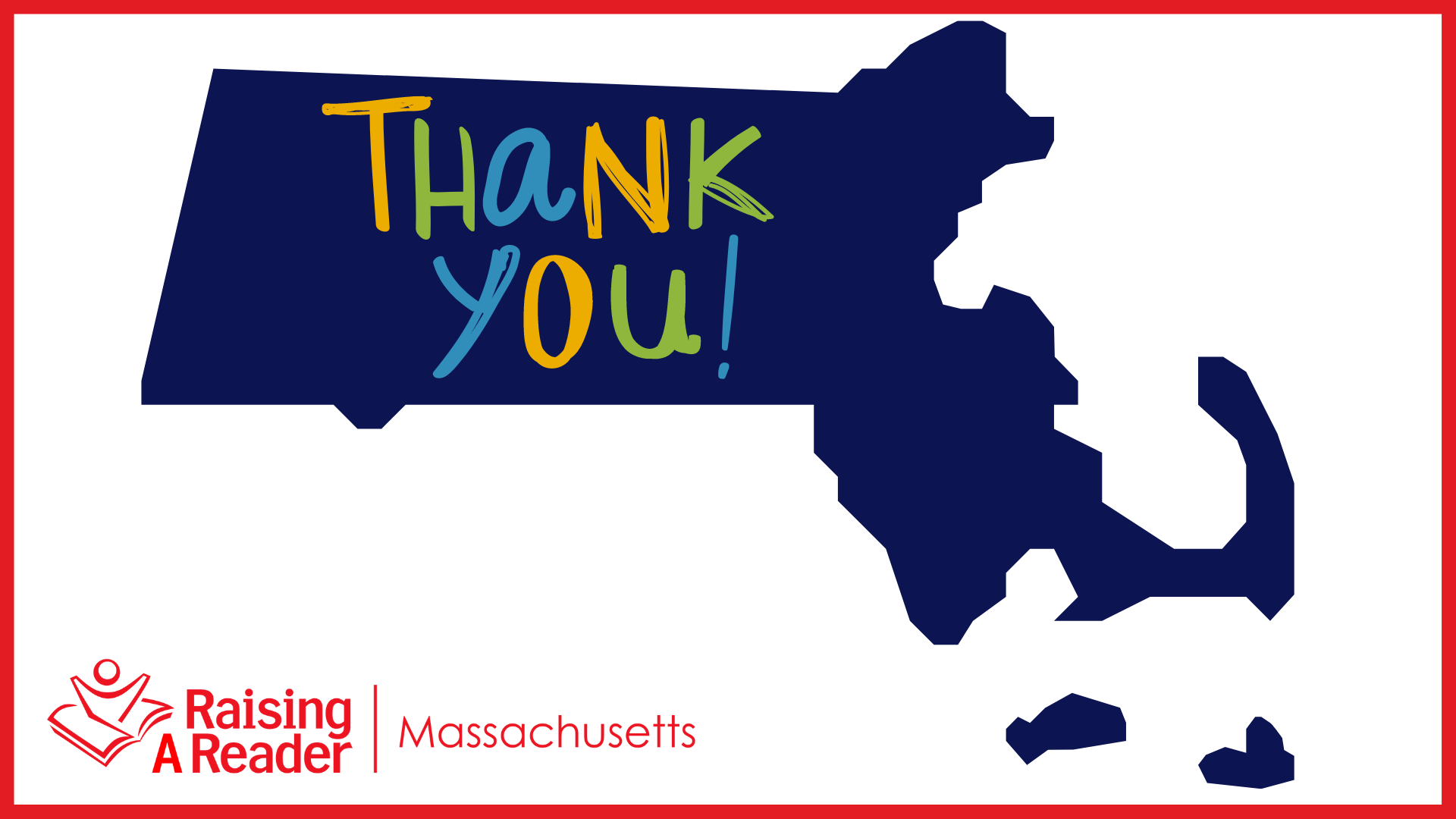 The work we do towards helping young leaners cannot be done without the generosity and thoughtfulness of our partners in our mission.

Our deepest thanks to these partners helping us ring in the new year strong:
Silicon Valley Bank
John Leopold Weil & Geraldine Rickard Weil Memorial Charitable Foundation
The Irene E. & George A. Davis Foundation
The PNC Foundation
The Adelaide Breed Bayrd Foundation
The TD Charitable Foundation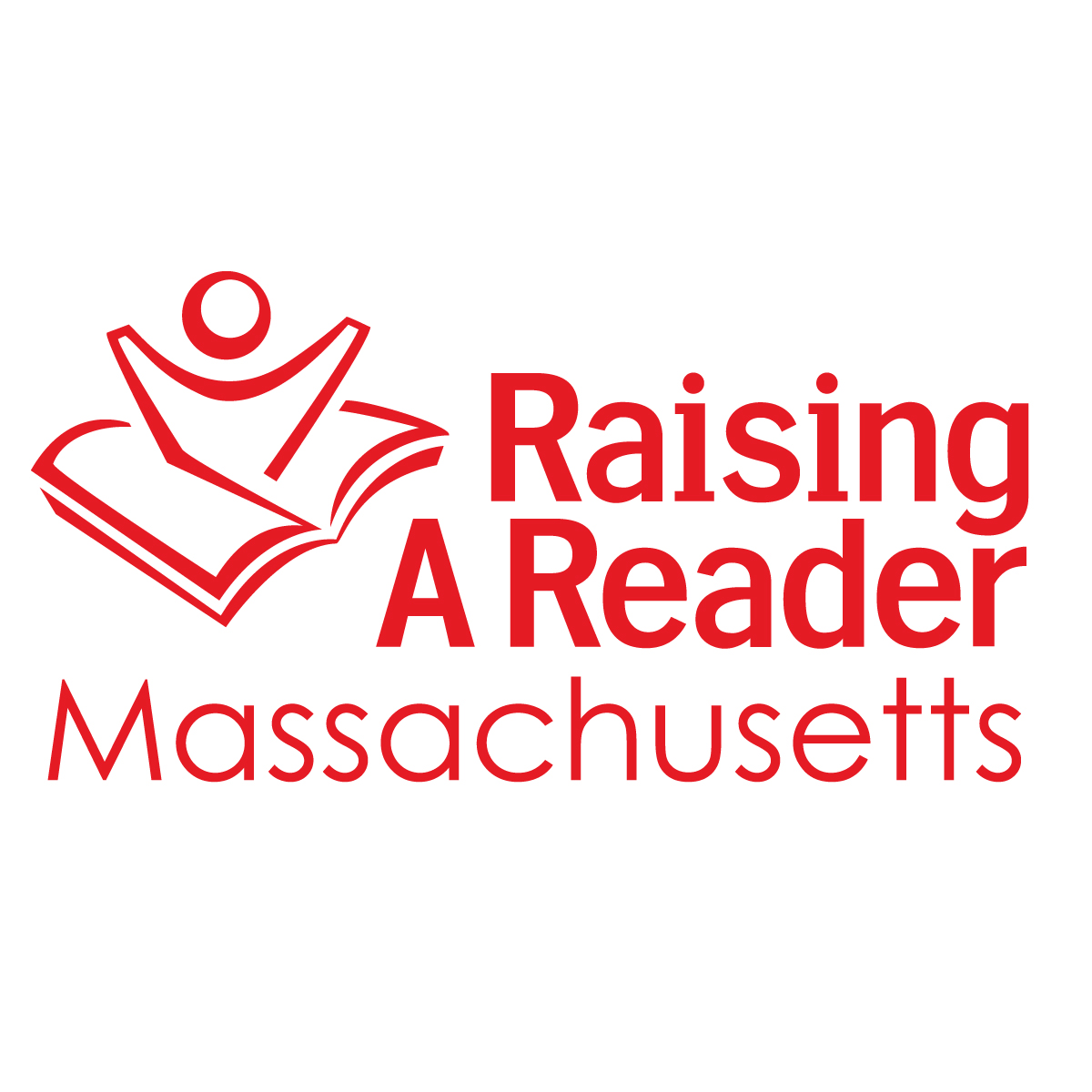 Visit our site to learn more about the mission and how you can get involved.
Opening Doors By Opening Books
---