This is an exciting period of growth and expansion for Raising A Reader MA's (RAR-MA) Board of Directors as we welcome these engaged individuals as they begin their terms. Please meet: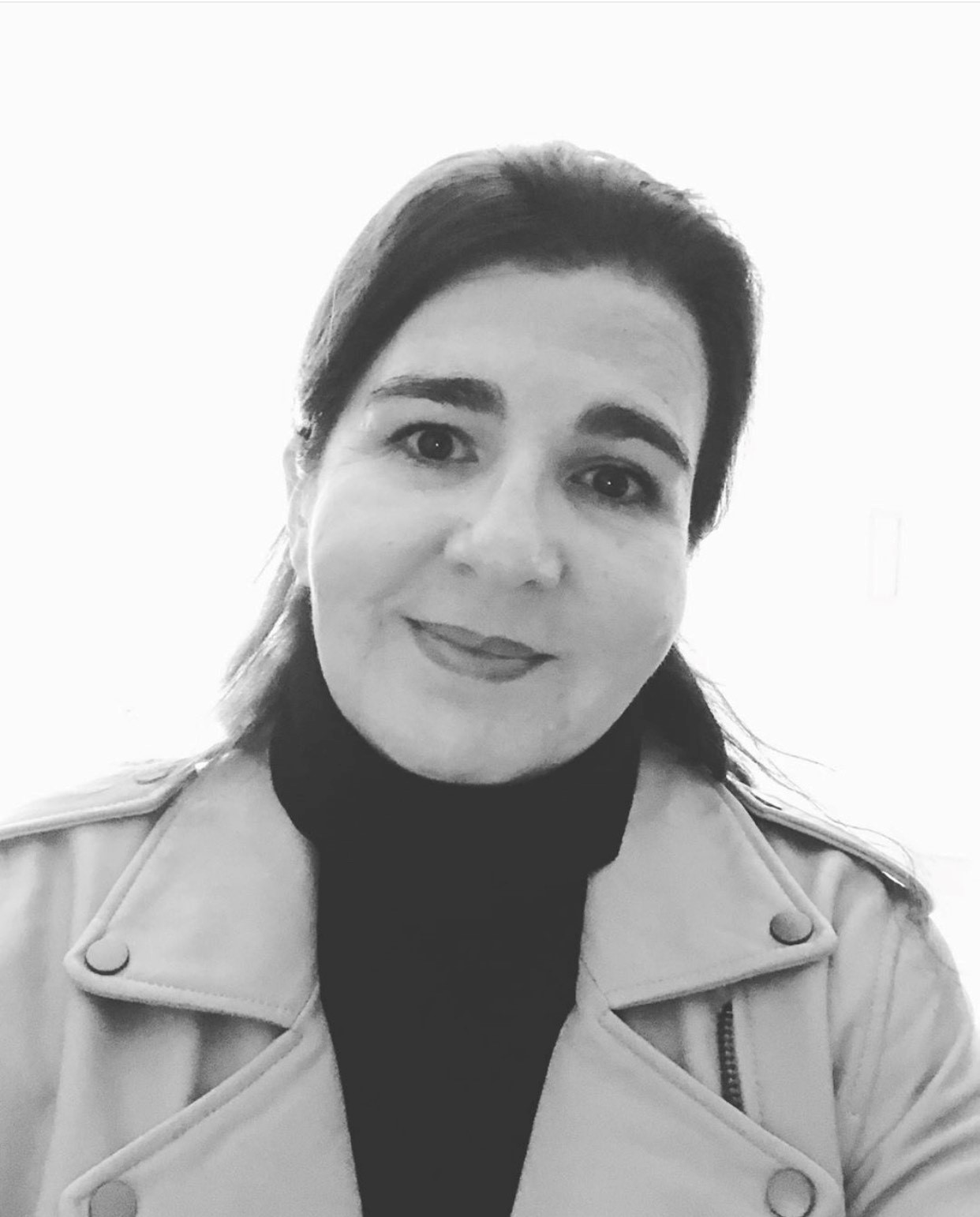 Mercedes Dahar
Director of Customer Success, Athenahealth
A longtime resident of Boston and an active member of the community, Mercedes attended Simmons University for her BA and MBA and is currently Director of Customer Success with Athenahealth, having also held past leadership positions with GE Healthcare. Mercedes comes to Raising a Reader MA through her affiliation with The Boston Club fueled by an interest in reading and education services for school-age children and their impact on overall wellness.
Mercedes also brings experience as a past Director at Large with Simmons University's alumni board and as a current co-lead of athenahealth's chapter of the Healthcare Businesswomen's Association. She lives in the Back Bay with her Husband Philip of 26 years and her daughter Eleanor, a Junior at American University in Washington, DC.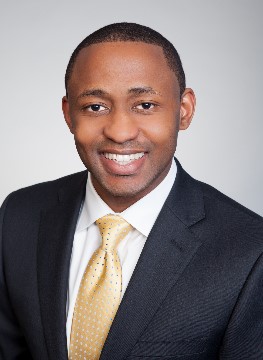 Brandon L Burns
Director, PricewaterhouseCoopers LLP
Brandon Burns is a Director with more than twelve years of experience leading IT risk and controls assurance projects for public and private clients. During his tenure with the PwC, Brandon has led the delivery of third-party assurance services, internal audit services, and reviews of internal controls over information systems in a broad range of industries. Currently, Brandon oversees delivery of a portfolio of attest reports for a leading investment management firm, as well as SOX testing for a global healthcare company. Outside of work, Brandon served as a mentor with Big Brothers Big Sisters for four years.
Brandon resides in Milton, MA with his wife Emily and one-year old daughter Josephine. Books like Llama Llama Nighty-Night, I Like Myself and Dream Big, Little One are some of their favorites. Brandon holds a Bachelor of Arts in Economics from Union College and is pursuing a Masters in Accounting from Bentley University.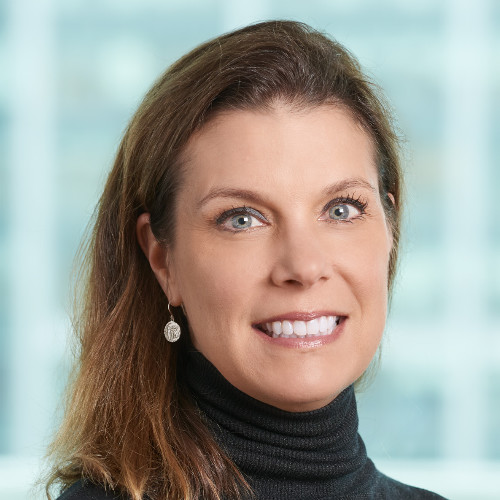 Camille Carlstrom, Fidelity Investments
Managing Director of Research, Fidelity Investments
Camille Carlstrom is managing director of research in the Equity Division at Fidelity Investments.
Fidelity Investments is a leading provider of investment management, retirement planning, portfolio guidance, brokerage, benefits outsourcing, and other financial products and services to institutions, financial intermediaries, and individuals.
In this role, Ms. Carlstrom is responsible for the REIT group and research associates, as well as undergraduate and MBA campus recruiting. Prior to assuming her current responsibilities, she also served as lead portfolio manager of the FIAM International Growth strategy, co-manager of the Fidelity Enduring Opportunities Fund, and an associate portfolio manager and analyst supporting the FIAM Japan Growth strategy. She also provided research coverage for the Japanese financial sector.
Prior to joining Fidelity in 2012, Ms. Carlstrom was a senior vice president and analyst in the investment division at Putnam Investments. In this capacity, she was responsible for fundamental research coverage of more than 100 financial sector stocks, banks, insurance, credit cards, brokerage, and real estate across developed and emerging Asia. Previously, she co-managed a sub-portfolio specializing in Asian financials in addition to directing the investment associate program for equity research. She also served as a business analyst in the corporate development group and an investment associate in the investment division. Before joining Putnam, Ms. Carlstrom was an assistant national bank examiner at the Office of the Comptroller of the Currency.
Ms. Carlstrom earned her bachelor of arts degree in finance and accounting from Villanova University and her master of business administration degree from the Massachusetts Institute of Technology (MIT) Sloan School of Management.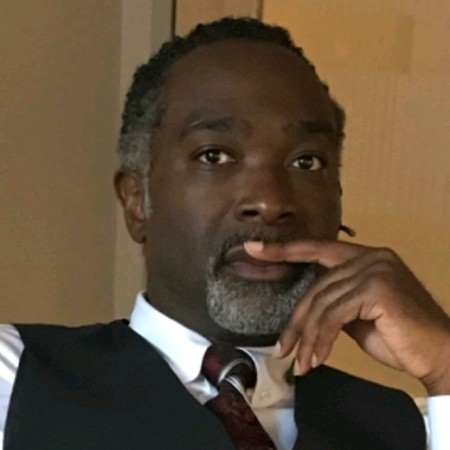 Dale Dowdie
CEO and Co-Founder, BlackFacts.com
CEO and Founder, Intellitech Consulting Enterprises
Dale is the CEO and co-founder of BlackFacts.com, and the CEO and founder of Intellitech Consulting Enterprises. BlackFacts.com, co-founded in 1997 with Ken Granderson, is an online resource for Black History Facts (People, Places, Events). The site whose tagline is "Learn Black History, Teach Black History" grew to become the #1 on all search engines for Black Facts, has millions of unique visitors and a social media reach that grows exponentially. Black Facts aspires to become the Black Wikipedia that focuses not only on history but also the cultural contributions of people of color- past and present.
Intellitech Consulting Enterprises is an Information Technology and Services company located in Boston, Massachusetts and specializing in Project/Program Management, DR/BC Planning, Large Scale Infrastructure Integration, Office 365 Deployment and vertical market software development. Intellitech clients have included Staples, McCormick & Co., and Harvard among others.
Jill Quinby
Audit Senior Manager, Deloitte & Touche LLP
Jill is an Audit Senior Manager at Deloitte & Touche LLP. She has experience serving clients across industries and sectors. During her eleven years with the firm, Jill has served financial services clients, which include investment advisers, broker/dealers, insurance companies, and mutual fund complexes, as well as commercial clients in the retail, manufacturing, technology, and aerospace and defense industries. In this role, she is responsible for the planning, execution, and oversight of financial statement and internal control audits. She has experience serving large, public SEC registrants and managing the execution of complex, high-volume audits in a deadline-driven environment. Jill adds value with her skills in researching technical accounting issues, overseeing firm specialists, supervising and coordinating with international member firms, and through her experience testing the design, implementation, and operating effectiveness of internal controls.
Jill has served as an Investment Management Industry Fellow, working with industry leadership on various technical issues, research, and participated in the Audit Process Transformation group's investment controls initiative. Additionally, Jill has served as a subject matter expert on a project for the Securities Industry Professional Practice Director focused on best practices for risk assessment, developing analytics, and substantive testing of 12b-1 fees.
In addition to these new members of our board, we are also excited to welcome two new Community Ambassadors to our board: Morgan Van Clief and Jeanette Velez. Our two Community Ambassador positions are leadership roles filled by partners, parents and/or caregivers who liaise between the board of directors and the community that RAR-MA serves. The Community Ambassadors support board and organizational decision making by providing valuable perspectives, sharing their expertise, and actively participating at board and committee meetings.
Morgan Van Clief is the Librarian at the P.A. Shaw Elementary School in Dorchester, MA.
Jeanette Velez is the Coordinator for the Chelsea Revere Family Network (CRFN), one of Raising A Reader MA's (RAR-MA) longest standing partners.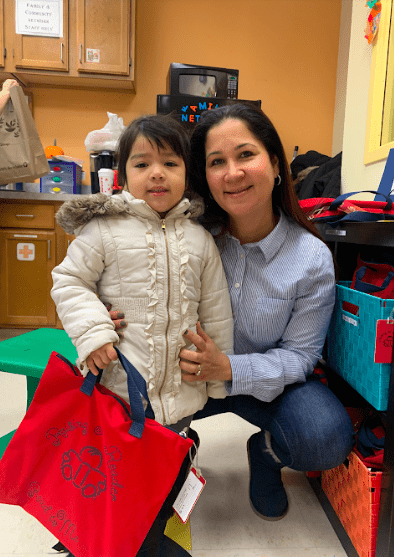 We're excited about the new possibilities, expertise, perspective, and insights that these members will bring during their time on the board. Welcome and thank you!