Celebrate Fall: Book, Craft, and Cooking Ideas for the Season
Fall is one of my favorite seasons, especially in New England where the seasonal changes blankets the landscape in rich, warm tones as the leaves change. From jumping in piles of fallen leaves to sipping delicious apple cider, this is the season that always brings a smile to my face. I wanted to provide a few ideas of ways that you could make this a fun season for those special children in your life:
BOOKS
The change in season offers another great opportunity to share books. Here are a few of my favorites: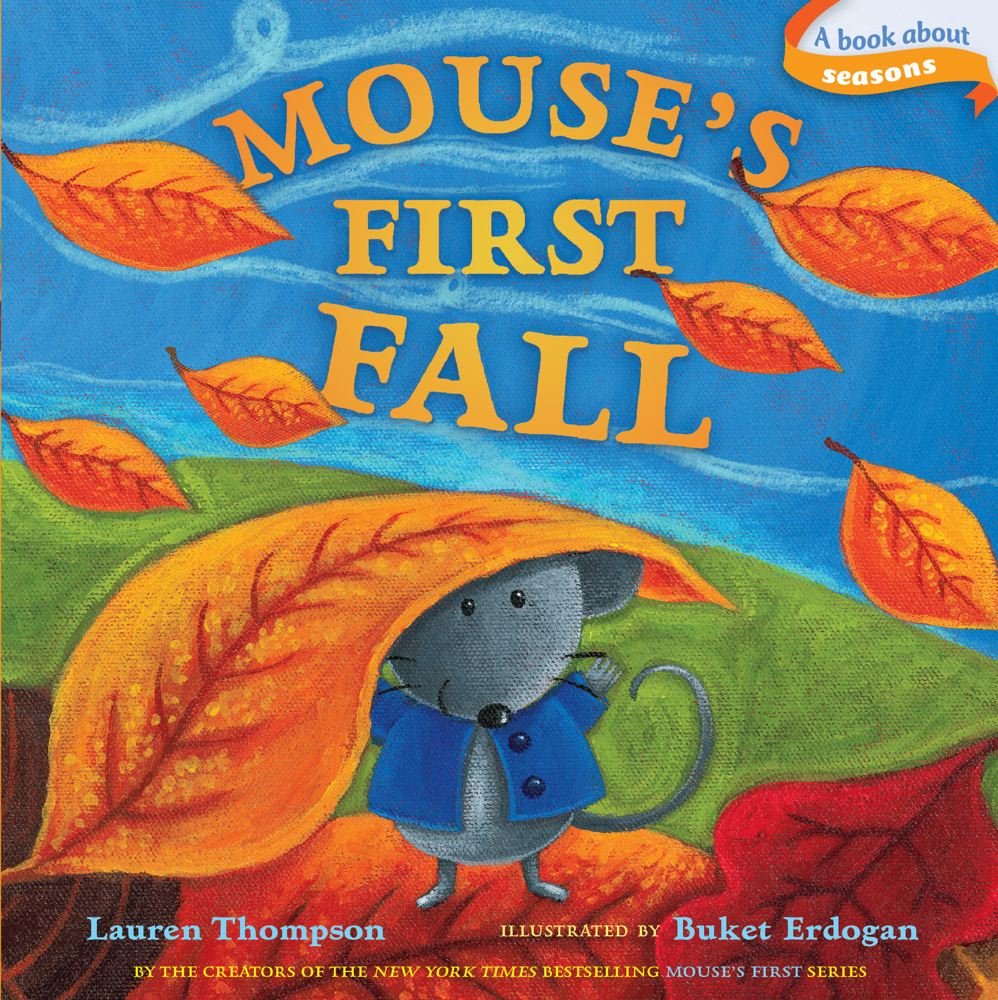 Mouse's First Fall by Lauren Thompson
"One cool day Mouse and Minka venture out to play. From leaves of all colors—red, yellow, orange to brown—to leaves of all shapes and sizes—Mouse learns what makes fall such a special season! Before their fun, fall day is over, Mouse takes a big "leap!" (Amazon.com)
Fletcher and the Falling Leaves by Julia Rawlinson
"As the leaves fall from his favorite tree, Fletcher worries that something is terribly wrong. But then winter comes, and with it a wonderful surprise. Do you know what it is? Join Fletcher and find out. . . ." (Amazon.com)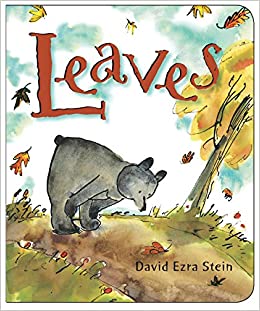 Leaves by David Ezra Stein
"Bear is surprised when the leaves start falling off the trees, but when he tries to reattach them, it doesn't work. Eventually, he gets sleepy, and burrows into the fallen leaves for a long nap. When he wakes up, it's spring-and there are suddenly brand-new leaves all around, seeming to welcome him." (Amazon.com)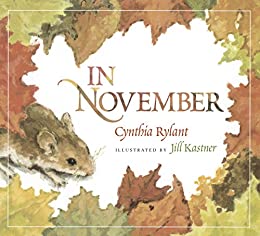 In November by Cynthia Rylant
"In November, the air grows cold and the earth and all of its creatures prepare for winter. Animals seek food and shelter. And people gather together to celebrate their blessings with family and friends."
---
CRAFT IDEA – Leaf Painting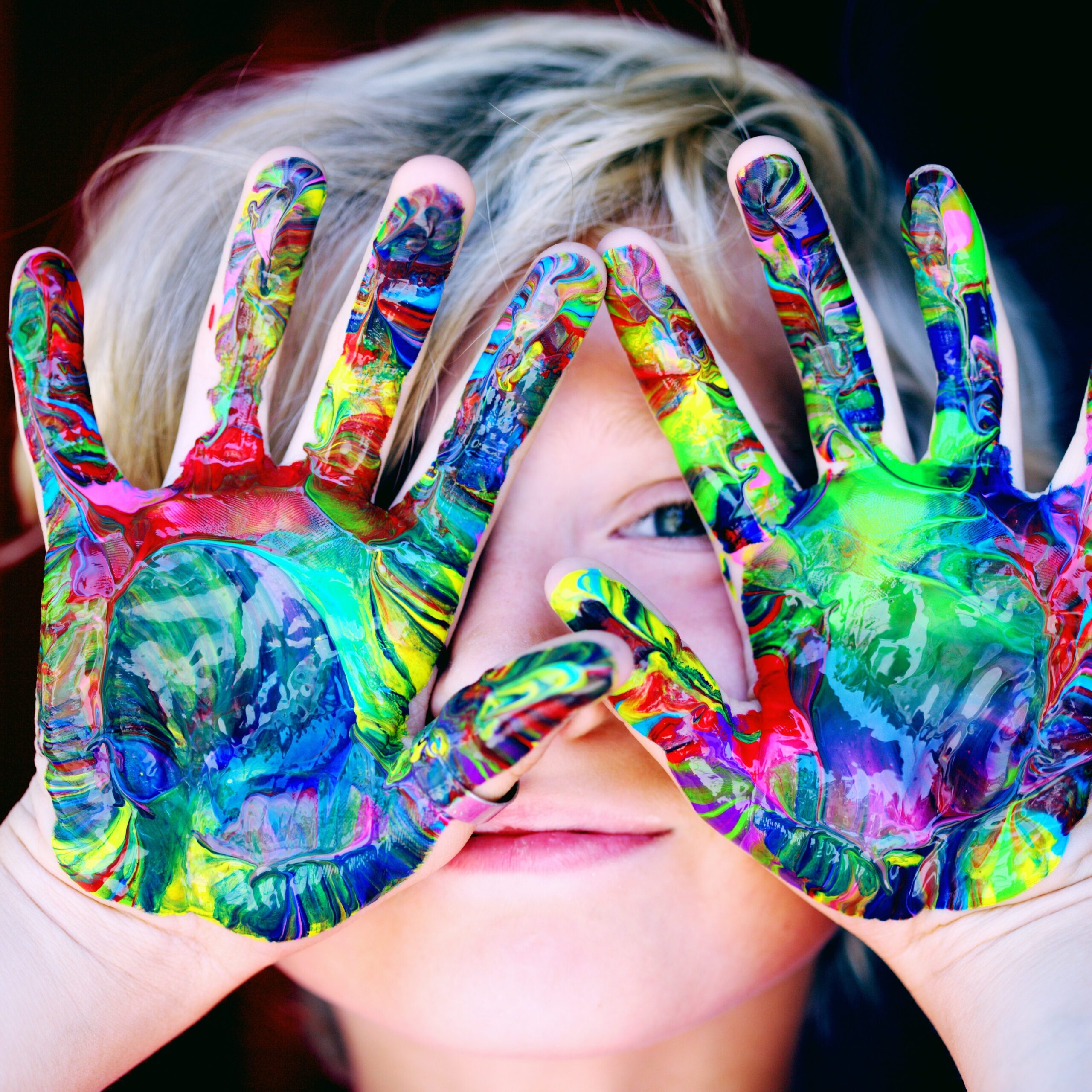 One of my favorite fall crafts to do when I was a very young child was leaf painting. It's a quick and simple way that you can help children to make a connection with the season by using leaves that have fallen from the trees.
The supplies you need are:
– Washable paints (I'd suggest using fall colors, but let the little artists choose)
– Fallen leaves that you've collected on a walk
– Thick paper (I would suggest white to make sure the colors look bright)
Take the leaves that you've collected and lay them on a covered table. Now, take the paints and let your child use a brush to paint beautiful designs on the leaves. When they're happy with their work, help them press the leaves onto the paper and gently lift them off. Once you've finished with all of your leaves, just let the new masterpiece dry and hang it proudly…after the artist has signed it.
---
WARM SOUP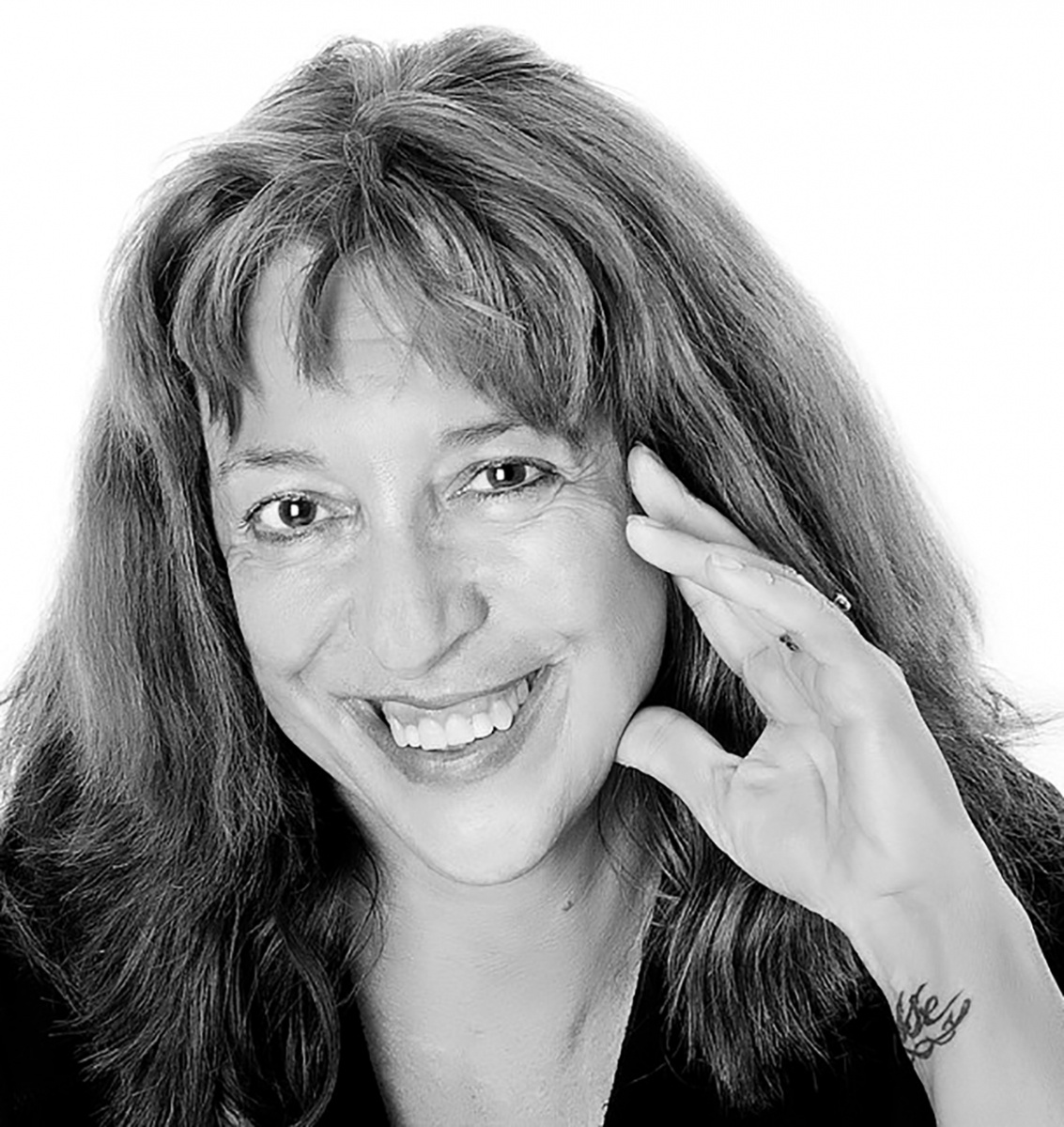 Fall offers the perfect opportunity to pull out your soup pot to make something warm and comforting. During our recent Dinner with an Author fundraising gala, we welcomed celebrated actress and author, Marianne Leone. Her book, Ma Speaks Up: And a First-Generation Daughter Talks Back, not only wonderful stories about her family but also some of their treasured recipes. One is for her mother's lentil soup. Marianne was kind enough to permit us to share it with you.
Lentil Soup (courtesy of Marianne Leone)
Ingredients:
Two cups lentils (brown or green), soaked overnight in plain water
One medium onion, chopped
One Tbsp. olive oil
Chopped parsley, about ¼ cup
Two or three clove of garlic, minced
One stalk celery, chopped fine
One carrot, peeled and chopped
Eight cups of water
Two cups of your favorite spaghetti sauce
Linguini noodles
Grated Romano cheese, to taste
Instructions:
Rinse and drain the lentils, picking out any stones.
Add olive oil to a large soup pan, along with the onion and garlic. Sauté until translucent.
Add water, lentils, carrot, celery, and parsley.
Bring to a boil and simmer for two hours.
Add tomato sauce.
When ready to serve, cook the noodles separately and add them to the soup at the last minute.
Serve topped with the Romano cheese and crusty bread.
Now, that's the perfect dinner for a cool night!
---
I hope you enjoy using some of these resources to make this fall special for you and your family. By spending time together by reading, cooking, or crafting, you're making memories that will last well beyond these few months on the calendar. Happy fall!