"The most common way people give up their power is by thinking they don't have any."

Alice Walker
---
March Literary Resources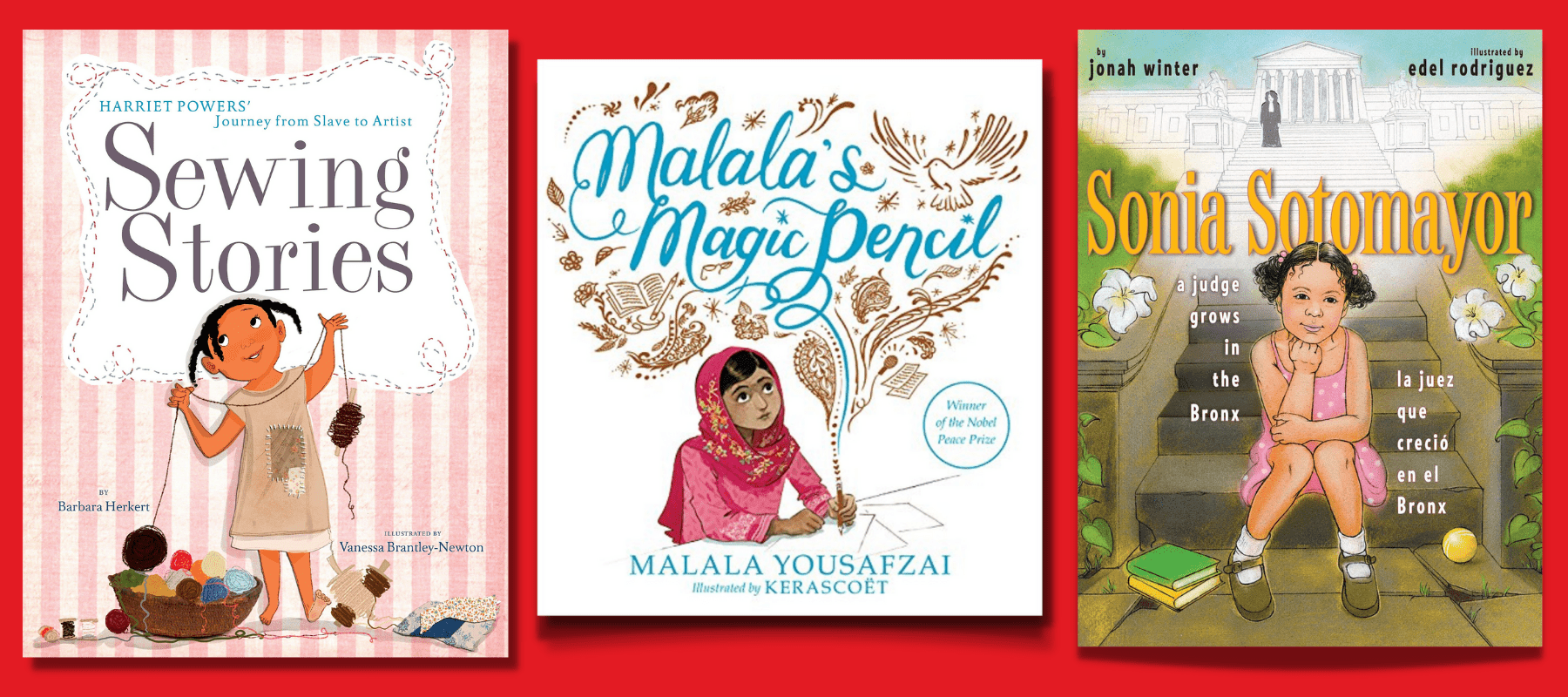 We're celebrating Women's History Month with books written and illustrated by amazing women along with many focused on important women in history.
This month we are highlighting:
Malala's Magic Pencil by Malala Yousafzai
Sewing Stories: Harriet Powers' Journey from Slave to Artist by Barbara Herkert
Sonia Sotomayor: A Judge Grows in the Bronx by Jonah Winter
---
Join Our Team!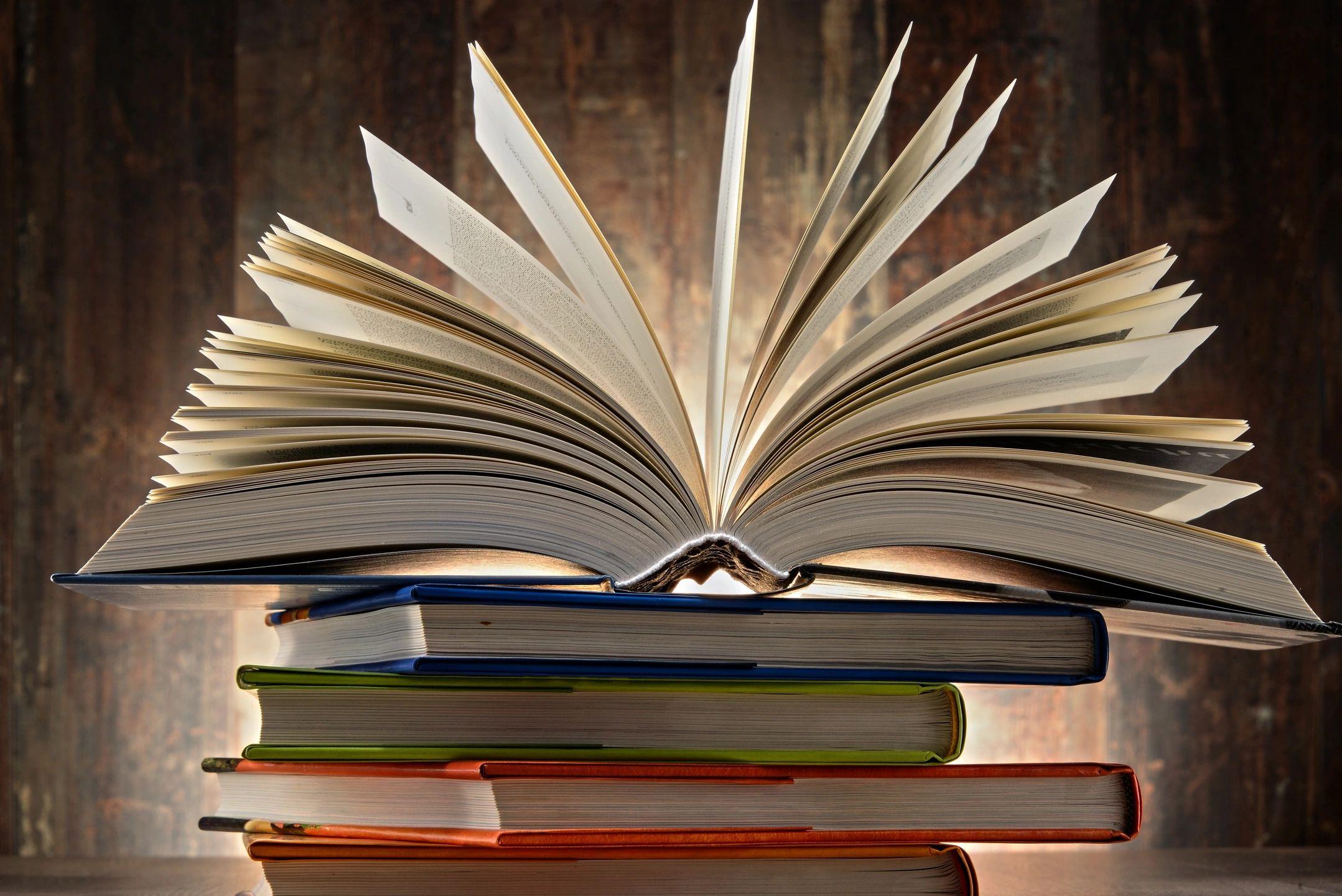 Program Manager
The Program Manager is a vital member of the program team who is primarily responsible for leading efforts to ensure parents and caregivers are exposed to our dual intervention program.
For details about this role and how to apply, click here.
---
Save the Date! Dinner With an Author Gala May 12th


Raising A Reader MA's celebrated event returns on May 12th!
This year, as we commemorate our Sweet 16, our gala theme, 'Tell Your Story,' fits perfectly with a celebration of coming back to connect with one another in person and recognizing the resilience of RAR-MA, its communities, and its families.
The gala will feature a mix and mingle with the chance to meet authors and other attendees, in addition to a live auction. The program will also highlight nationally-known authors whose work epitomizes how RAR-MA constituents can let their imaginations guide their future goals.
We have so many great authors lined up! Click here for Gala Details.
---
Gala Author Spotlights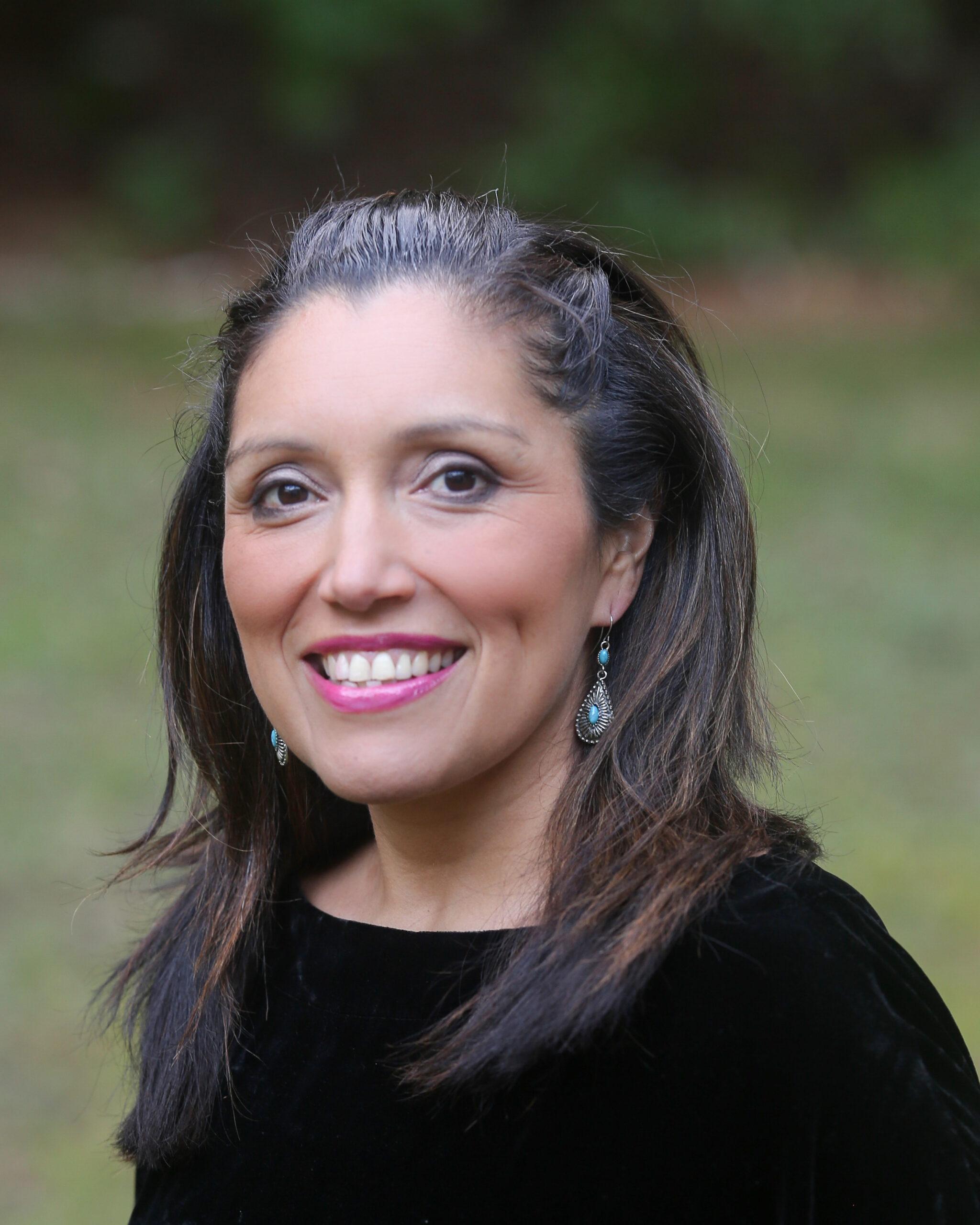 Jennifer De Leon 
Jennifer De Leon's YA novel Don't Ask Me Where I'm From was a Junior Library Guild selection, and she received the Juniper Award for her Juniper Prize-winning essay collection White Space: Essays on Culture, Race, & Writing.
Jennifer is a former Boston Public School teacher and remains a local educator, as a professor at Framingham State University.
Her next YA novel, Borderless, will be released in August. Additionally, she has two children's picture books coming out soon— So Many Gifts, and a soon-to-be-titled biography of Nobel Peace Prize winner, Rigoberta Menchú.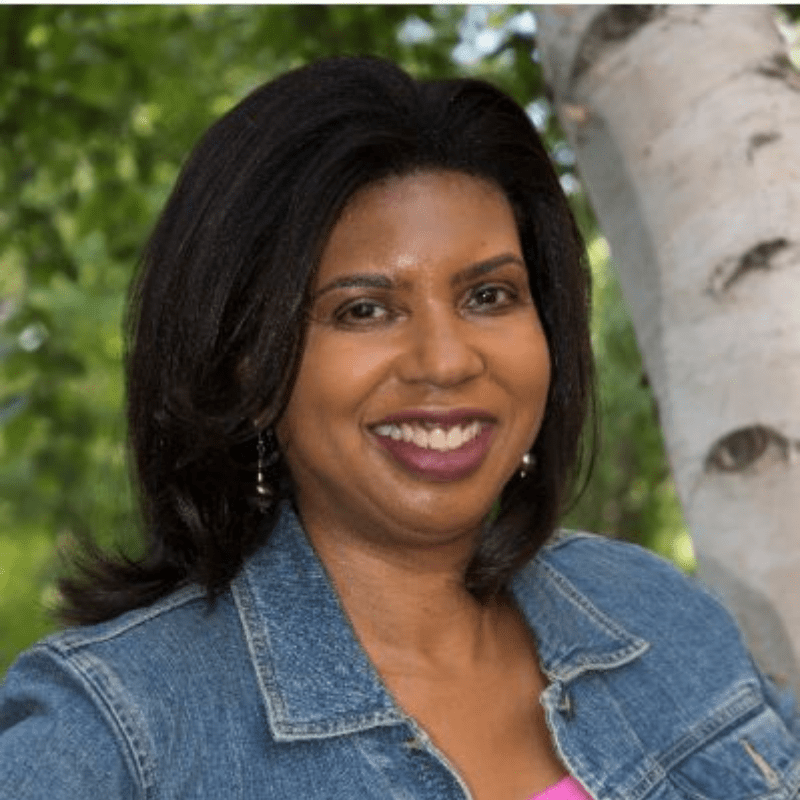 Lisa Braxton
Lisa Braxton is an essayist, short story writer, and novelist. Her award-winning book, The Talking Drum, explores intra-racial, class, and cross-cultural tensions, along with the meaning of community and belonging.
A former print and television journalist, Lisa is a fellow of the Kimbilio Fiction Writers Program and a book reviewer for 2040 Review. Her insightful and inspirational stories have appeared in Vermont Literary Review, Black Lives Have Always Mattered, Chicken Soup for the Soul and The Book of Hope.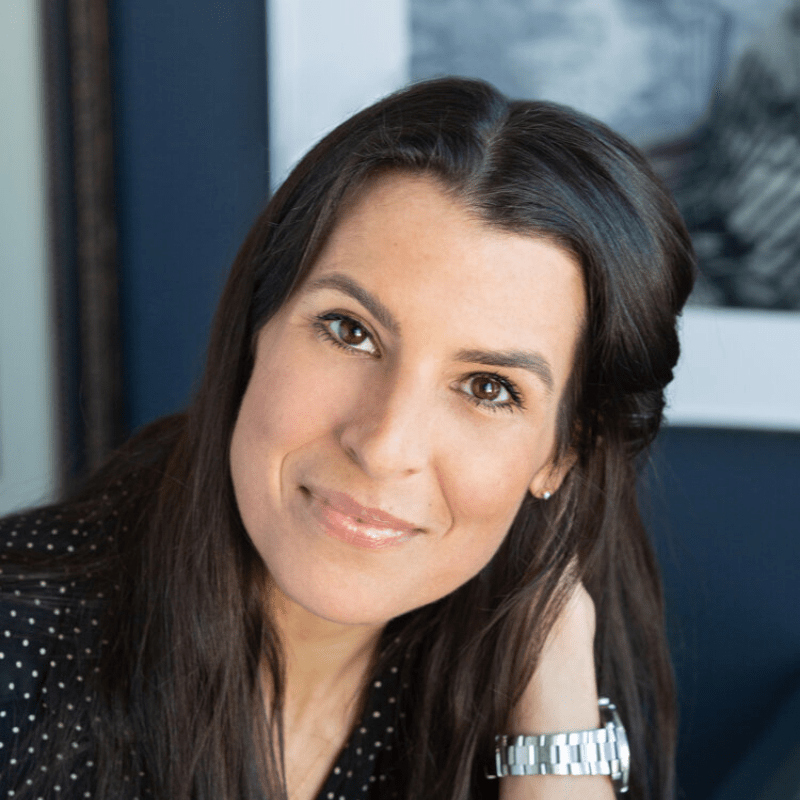 Rebecca Pacheco
Rebecca Pacheco has been on the forefront of the mindfulness movement since launching her blog, Om Gal, in 2008.  Her award-winning blog grew to her best-selling book, Do Your Om Thing, in 2015.  It was named one of "the top ten yoga and meditation books every yogi needs" by Yoga Journal and is used in teacher training programs around the world.

Her second book, Still Life, was released in August of 2021.  The book explores the misconceptions regarding meditation and mindfulness and provides readers with real-life tools to grow their personal practice. She is a regular contributor to The Boston Globe as an important voice in the discussion of the continued growth of the mindfulness movement.
---
Rethinking Preschool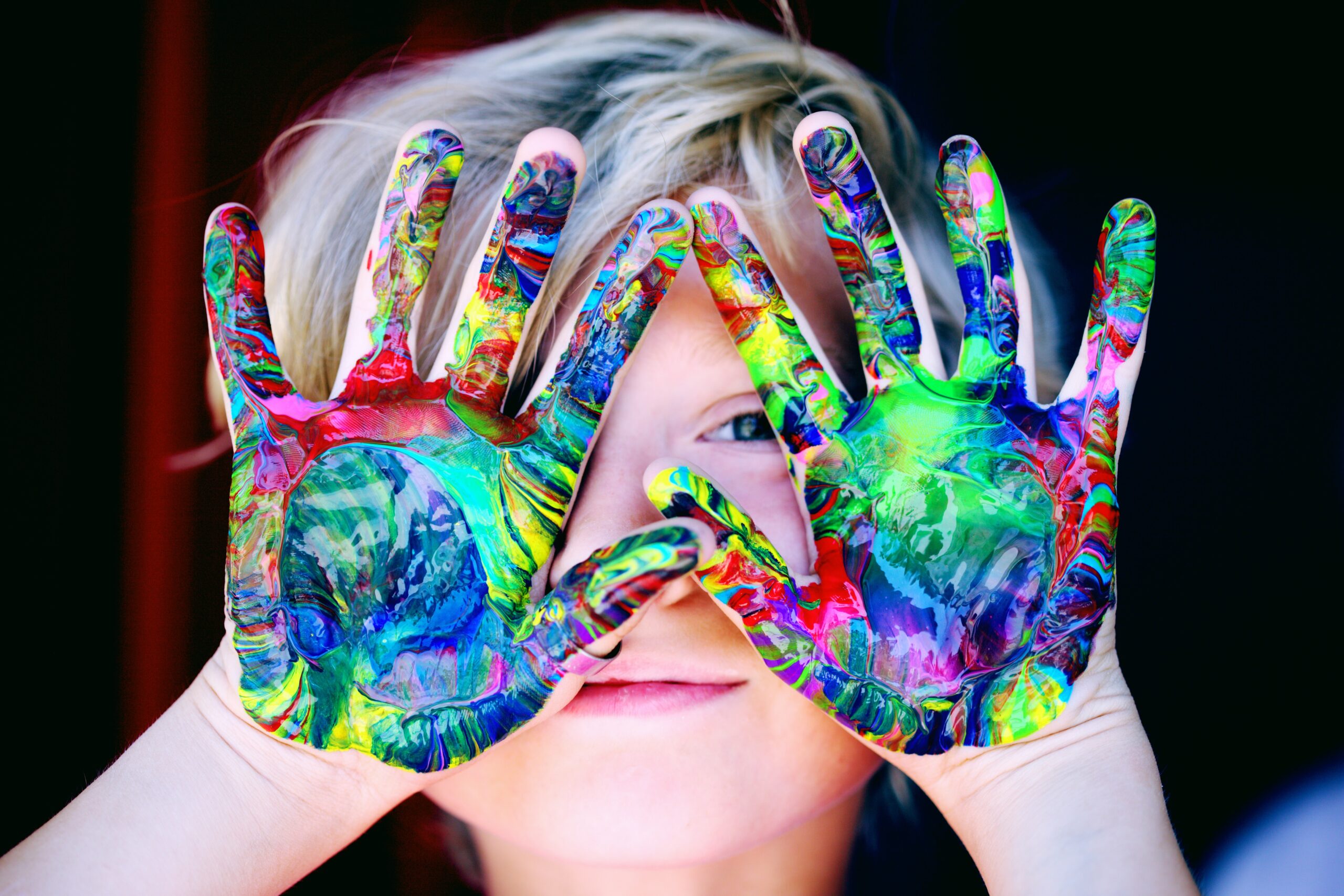 We are living in a pivotal moment for the future of education, especially in how we think about young learners. Articles like this (Boston Globe, 1/17/22) and this (WGBH, 12/17/22) are showing that the early education world is in flux with many voices trying to come up with solutions in a shifting world.
Studies like this one from Tennessee (highlighted by NPR, 2/10/22) by professor and researcher, Dale Farran, dig deeper into the worsening achievement gap, pointing to examples like basic skill drills for kids; tracing worksheets for letters and numbers; teachers navigating the difficulties of interacting with their classes, etc., amidst the assumptions being made about the needs of under-resourced schools and communities.
These reports highlight that, regardless of what is happening to the formal education system, dialogic reading and the skills RAR-MA focuses on are essential in ensuring the children of today have minds that are nurtured, open, and ready to learn.
---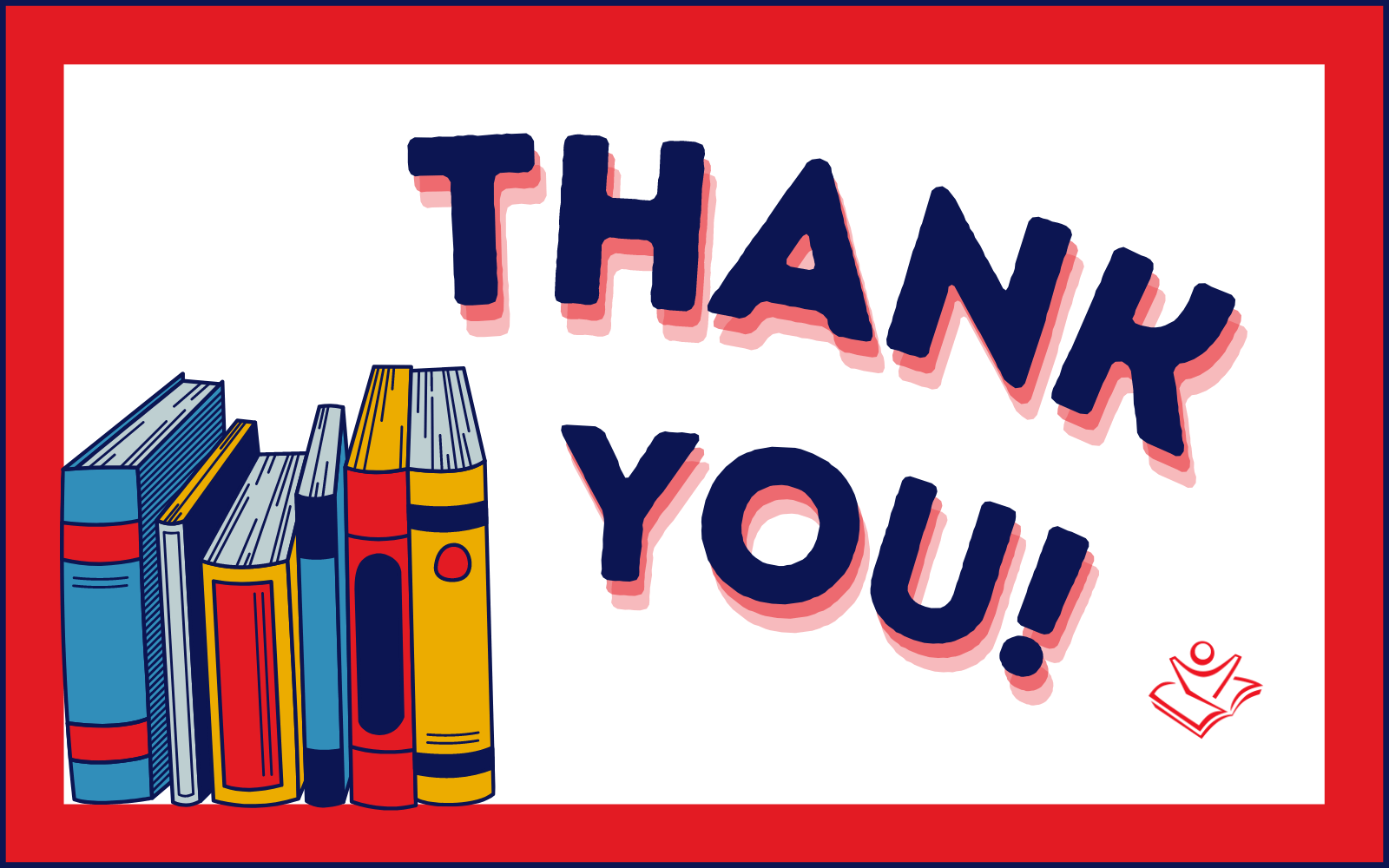 Thank You!
The work we do toward helping young learners cannot be done without the generosity and thoughtfulness of our partners in our mission.
Our deepest thanks to these partners for their support: 
Bancel Foundation
Amy Kossnar and Alejandra Carvajal 
Foundation M
FGS