"Words mean more than what is set down on paper.It takes the human voice to infuse them with deeper meaning."

-Maya Angelou
---
February Literary Resources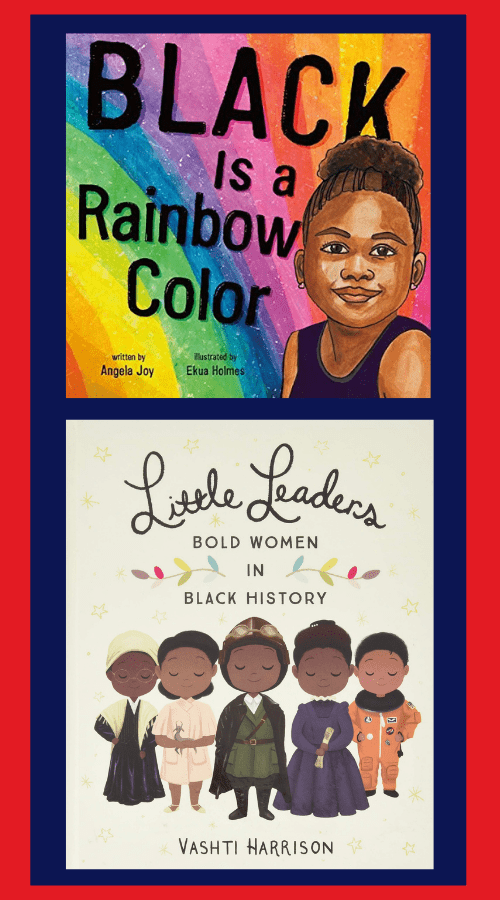 February is Black History Month! What do you know about Black history?
Take time to learn about civil rights figures such as Martin Luther King Jr., Rosa Parks, Harriet Tubman, Barack and Michelle Obama, to name a few examples.
Read books featuring Black history and Black characters.
A couple of suggestions to get you started:
Little Leaders: Bold Women in Black History by Vashti Harrison
Black is a Rainbow Color by Angela Joy
---
MAY 12TH – SAVE THE DATE!


May 12, 2022, RAR-MA's celebrated event returns in-person!
This year we celebrate our sweet 16. Our theme, 'Tell Your Story' fits perfectly this celebration of coming back to connect with one another in person and celebrate the resilience of RAR-MA, its communities, and its families.

The gala will feature a mix and mingle with the chance to meet authors and other attendees, as well as silent and live auctions. The program will also highlight nationally-known authors* whose work epitomizes how RAR-MA constituents can let their imaginations guide their future goals.
We have so many great authors lined up!
You can learn more about the gala and our authors here.
---
Author Spotlight: Desmond Hall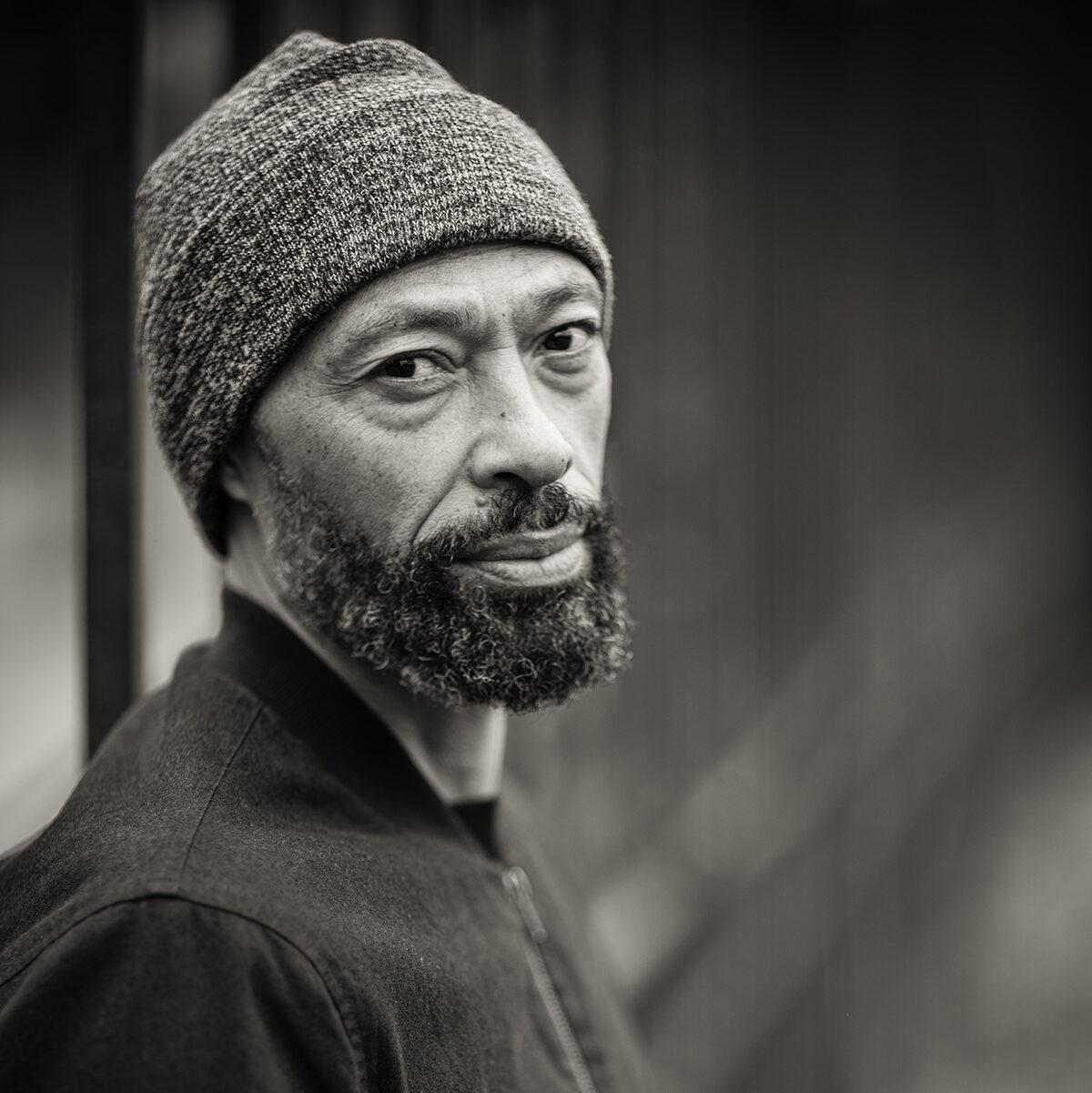 ---
More Black History Month Resources
Here are several lists (and one website) we found helpful for finding even more great children's books for Black History Month:
And of special note:
"Children's Books to Celebrate Black History Month" was written by Dolisha Mitchell, founder of the "Little Black Book Nook," a portal run with her husband, seeking to "provide meaningful resources to those who desire to diversify their bookshelves." It is a great resource & community for finding a wide range of multicultural books and supporting local bookstores.

---
Introducing Benjy & Claudia!
Benjy Kantor, Director of Development 
Benjy brings 20+ years of development and community engagement experience. Prior to RAR-MA, he served in a leadership role at the historical society in his hometown of Newton, MA, where his favorite program was a weekly book-and-craft series for young kids, focusing on literacy, history, and play. The parent of two creative and hilarious kids, his favorite time of day is reading to/with them before bedtime. Two books they particularly enjoy together are Happy Birthday, Madame Chapeau, by Andrea Beaty, and Matt de la Peña's Last Stop on Market Street. Benjy's experience understanding and advocating for dyslexic family members drives his personal passion for the mission of RAR-MA. 
Benjy is a graduate of Brandeis University, with degrees in African/African-American Studies and Women's Studies, which are part and parcel of his interest in 20th and 21st century civil rights. As a former radio DJ, Benjy's love of books and libraries (engrained in him by his parents, a teacher and a librarian) is surpassed only by his love for music, particularly that of independent artists. 
When reading on his own, Benjy absolutely loved Dan Barry's Bottom of the 33rd about the longest professional baseball game ever played. Benjy is married to Lindsey, who is certainly more well read than he is, and he once ran into Big Papi in Sweetgreen.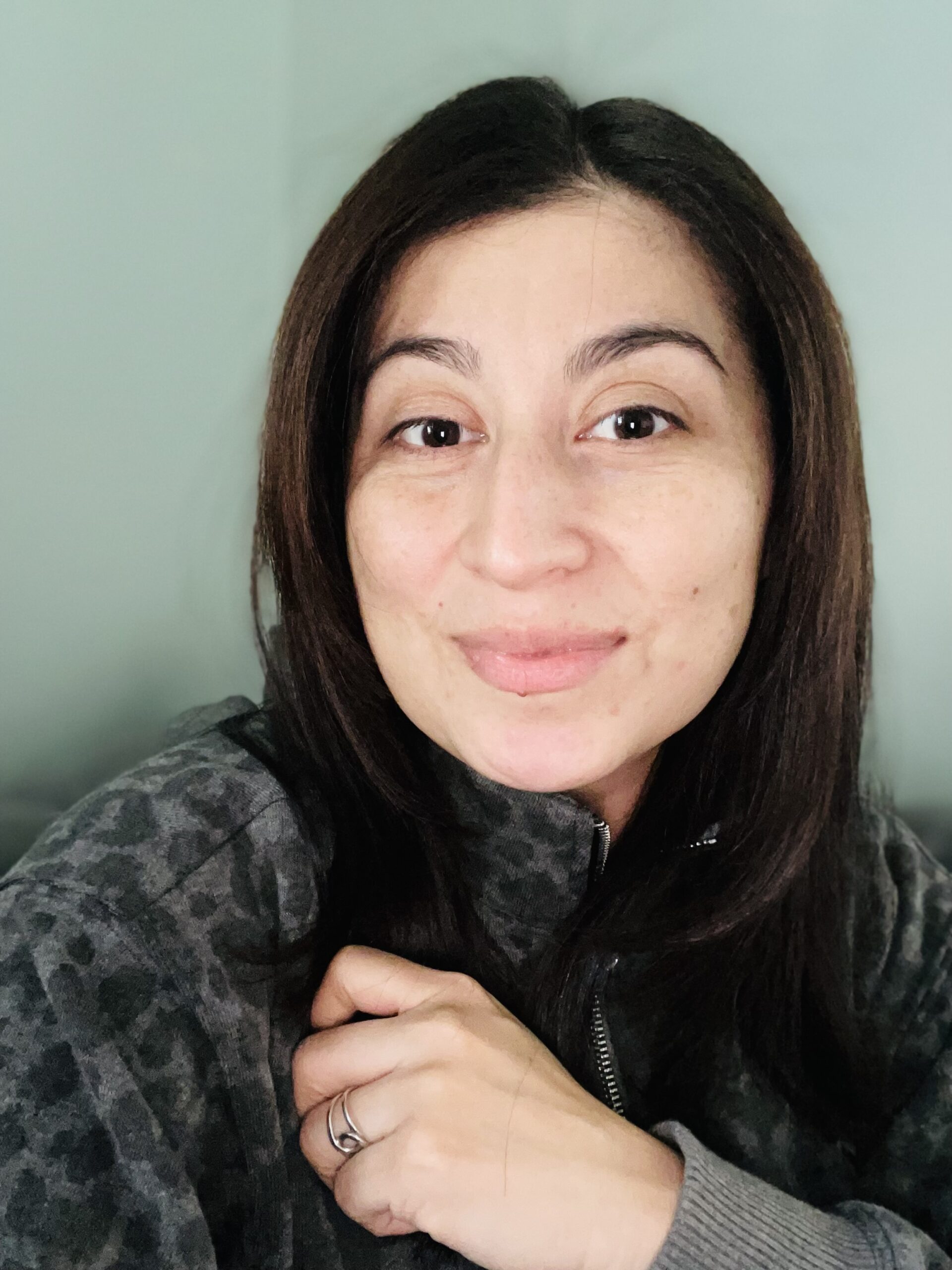 Claudia Chavarria, Community Ambassador Coordinator
Claudia was born in El Salvador and lived there until the age of 25. There she studied Modern Languages, French and English, at the University of El Salvador. In 2021 she moved to the United States. She is the proud mom of two beautiful children and a Sunday school teacher at her church. Claudia loves working with kids. She was introduced to Raising A Reader Massachusetts' Red Bookbag in 2016 through a play group, when her oldest daughter was four years old and younger daughter was one. Story time was always their favorite part.
In 2018, she began to volunteer as a community ambassador with RAR-MA. Since then, she has been learning and sharing the importance and the impact of early literacy. She especially loves to read books with no words to kids, where they can create their own stories. Some of her favorite children's books are: I Really Like Slop by Mo Willems, The Little Red Hen and The Secret Garden.
---
Newbery/Caldecott Medal Winners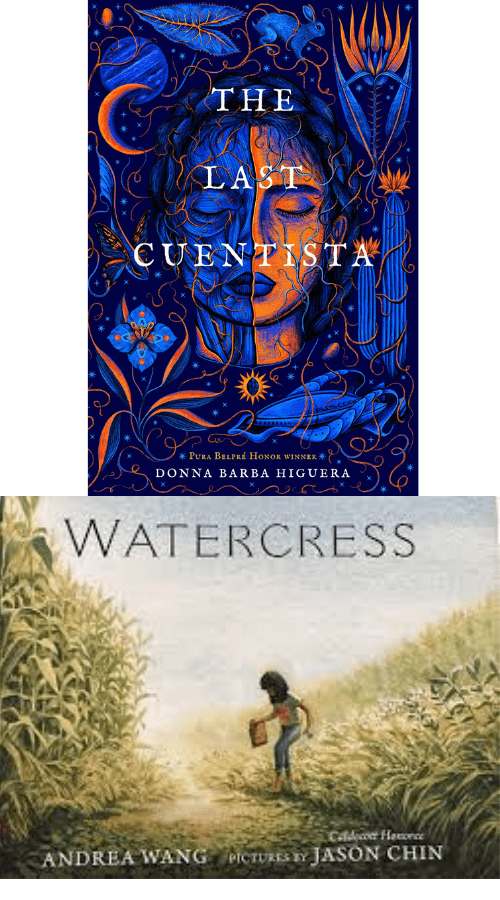 The winners of the prestigious Newbery and Caldecott Medals were recently announced, and we have a couple of locals among the honorees.

The Caldecott Medal for outstanding children's picture book has been awarded to Jason Chin for Watercress, illustrated by Mr. Chin and written by Andrea Wang, (great for all ages) both locally grown talent.

Mr. Chin is from Vermont and Mrs. Wang was born in Cambridge, MA. We're always happy to see local artists thrive!
The Newbery Medal for outstanding children's literature went to Donna Barba Higuera for her work The Last Cuentista a story blending Mexican folklore and science fiction (probably better suited for older readers above the age of six).

Both books are a great addition to any library. You can see the full list of award winning books (and a great reading list) from the American Library Association's announcement document by clicking the button below.
---
Thank You Morgan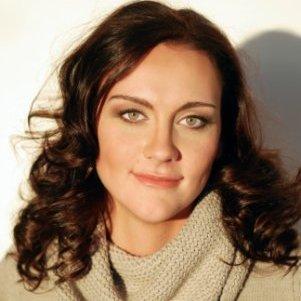 We would like everyone in the Raising A Reader community to take a moment to appreciate Morgan Keohane as she finishes her tenure on the board as our first Community Advisor. Morgan is an amazing example of how someone can work with our program. She notes the more engaged she became with RAR-MA, the better sense of the bigger picture she saw in our piece of the puzzle that is helping young learners and encourages others to see how they might get involved – at any level.
We are so grateful for Morgan's hard work and dedication, honored by being able to aid her investment in her school, and want to acknowledge how lucky her students are to have someone who cares so much about their futures.
Thank you Morgan!
Read the full note here in this blog post.
---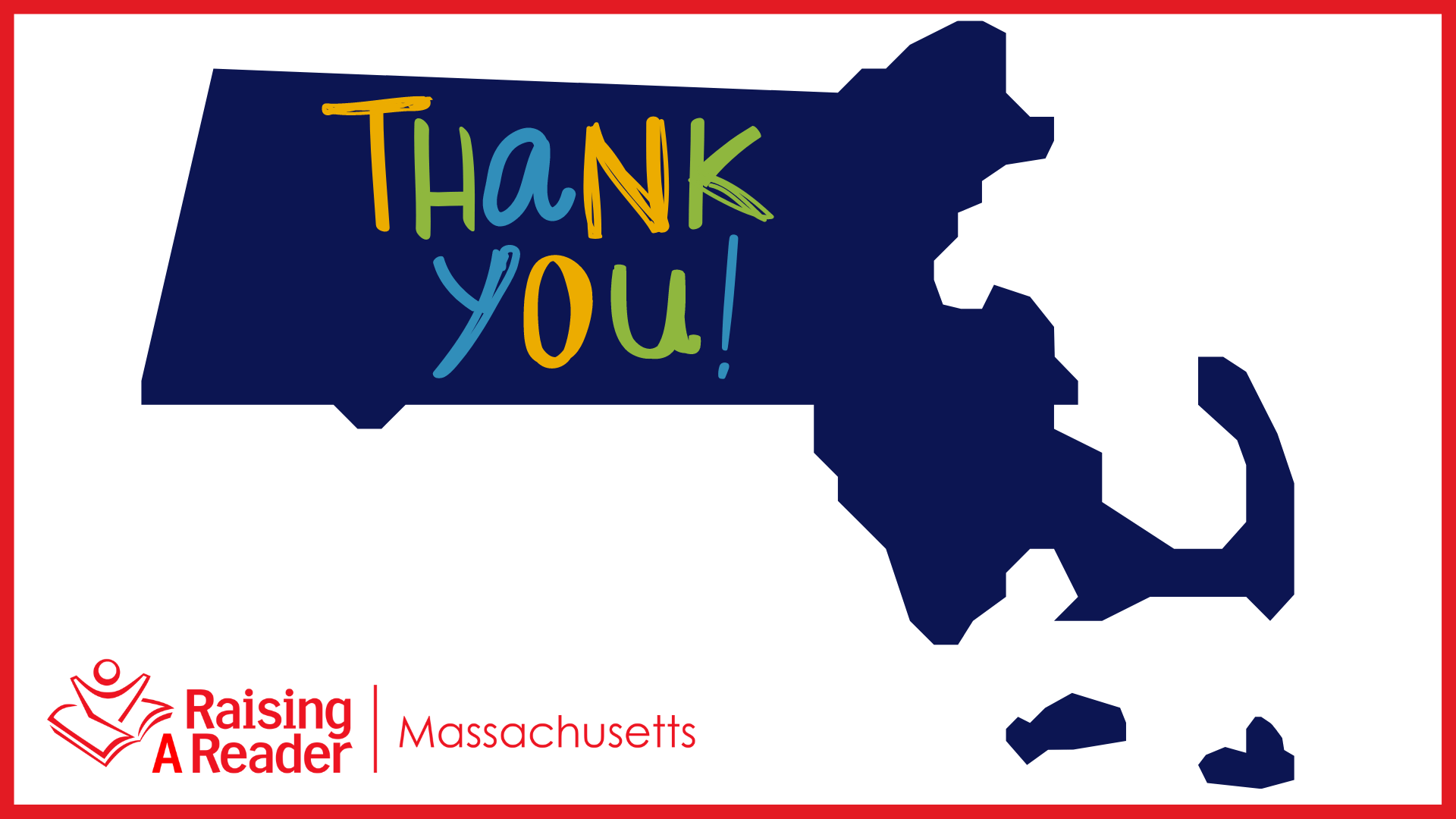 The work we do towards helping young learners cannot be done without the generosity and thoughtfulness of our partners in our mission.

Our deepest thanks to these partners helping us ring in the new year strong:
HarborOne
Amundi
Adelaide Breed Bayrd Foundation
Nancy L. and Richard K. Donahue Charitable Foundation
Summit Partners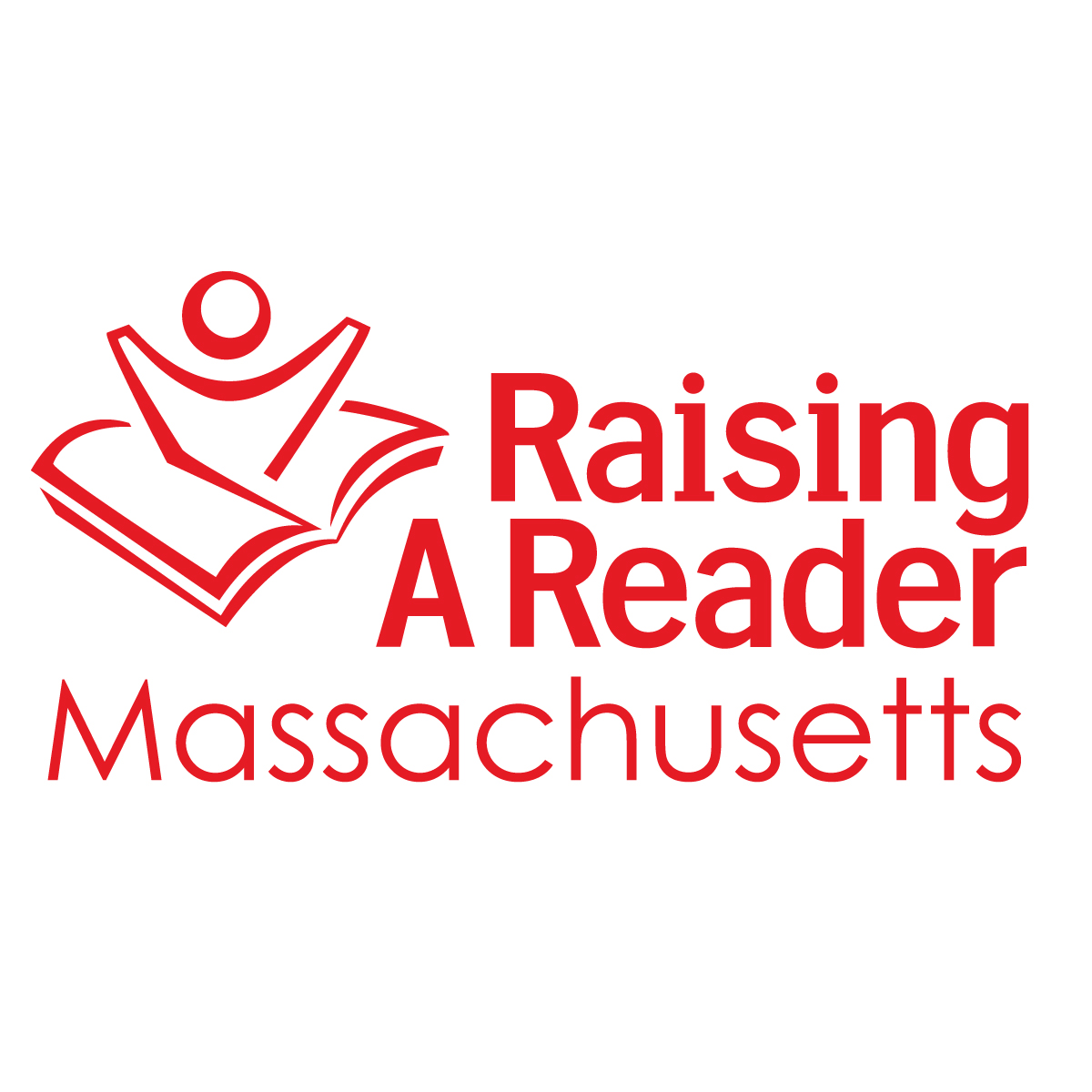 Visit our site to learn more about the mission and how you can get involved.
Opening Doors By Opening Books