We would like to call to your attention Yahaira Villanueva, an amazing supporter of our mission.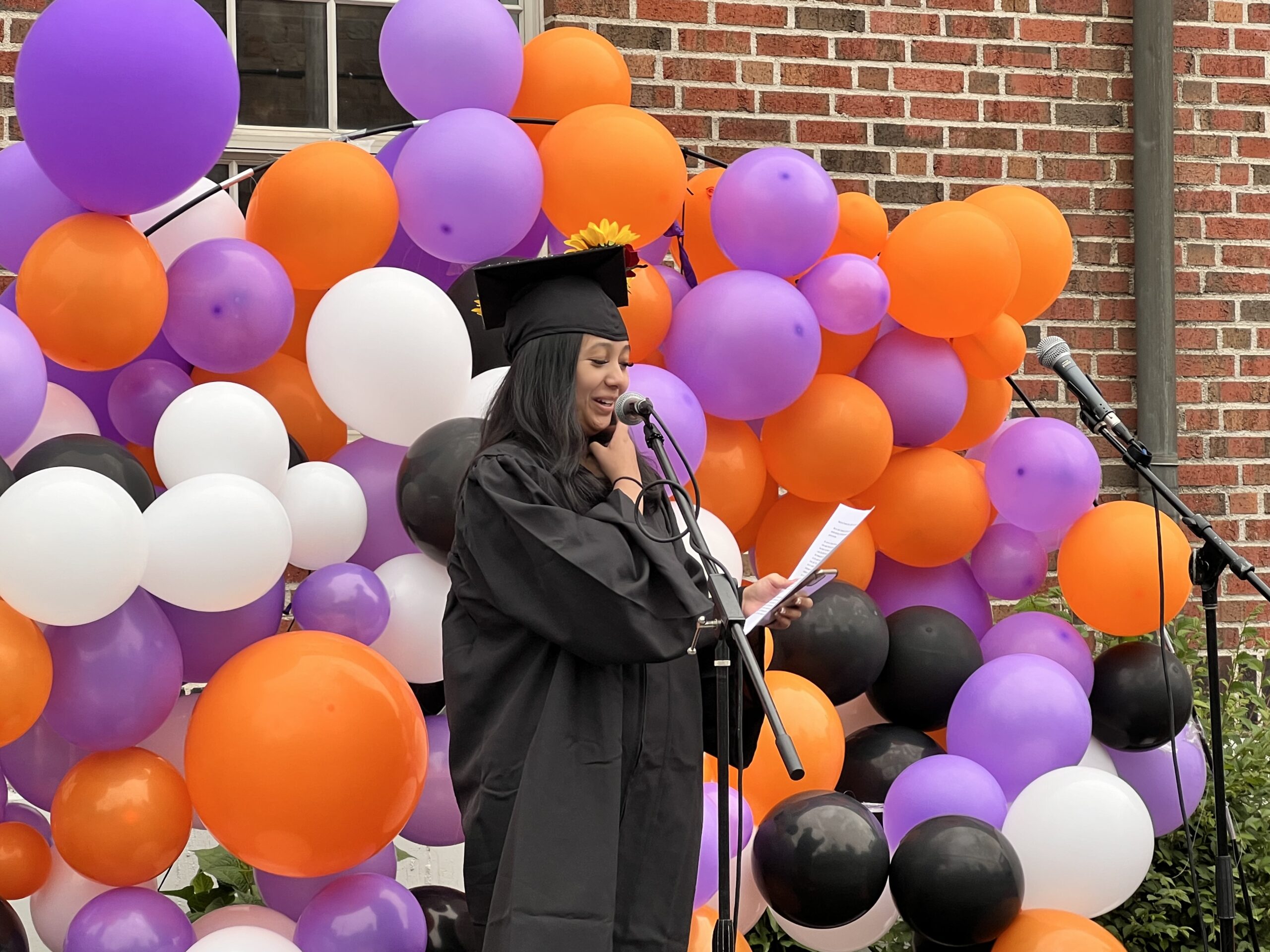 Yahaira recently graduated from Phoenix Chelsea, a charter public high school that recruits and educates students whose needs have not been met by other schools. She connected with childhood literacy and RAR-MA in 2021, after attending one of Guadalupe Panameño's, our amazing Senior Program Manager, workshops in Phoenix's Child Development Center.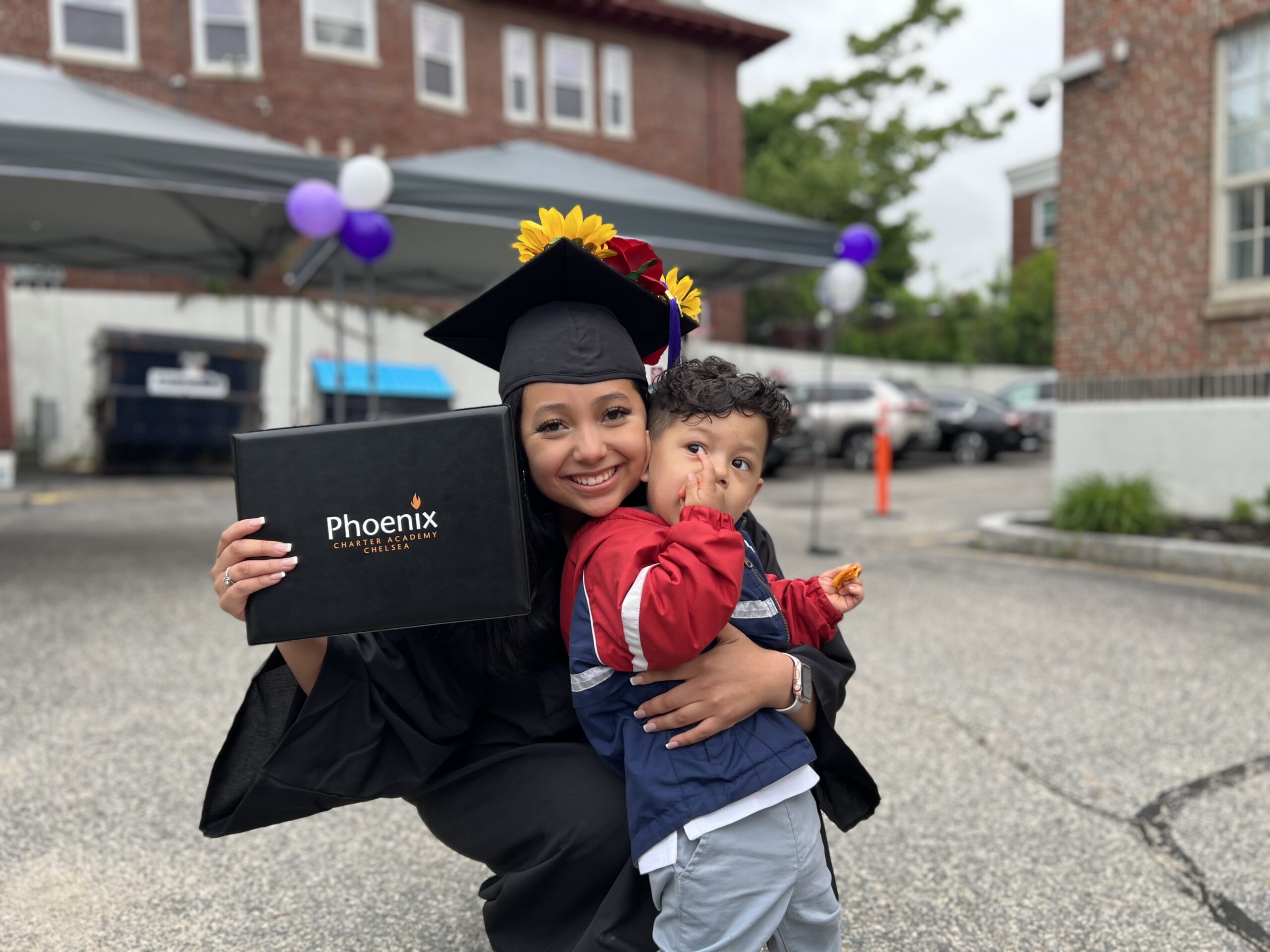 In preparing for graduation, Yahaira honored us by choosing to work with Guadalupe on leading a workshop for others. Working with Guadalupe, she built and coordinated a workshop for other mothers and staff members – it was a big hit!
Yahaira is currently studying to be an EKG technician, and hopes to eventually go into nursing. We are so proud of her and honored that she chose to focus her time and energy into learning about and, most importantly, teaching others about dialogic reading and the importance of at-home literacy and brain-building activities!
To read more about her project, and to hear more about her collaboration with Guadalupe & RAR-MA, check out this article in the Chelsea Record about Yahaira, her son, and her excellent work.