Please join us in welcoming our newest team members Amy, Hugo & Tatiana! We're thrilled to have them on board! Here's a little bit about each of them in their own words: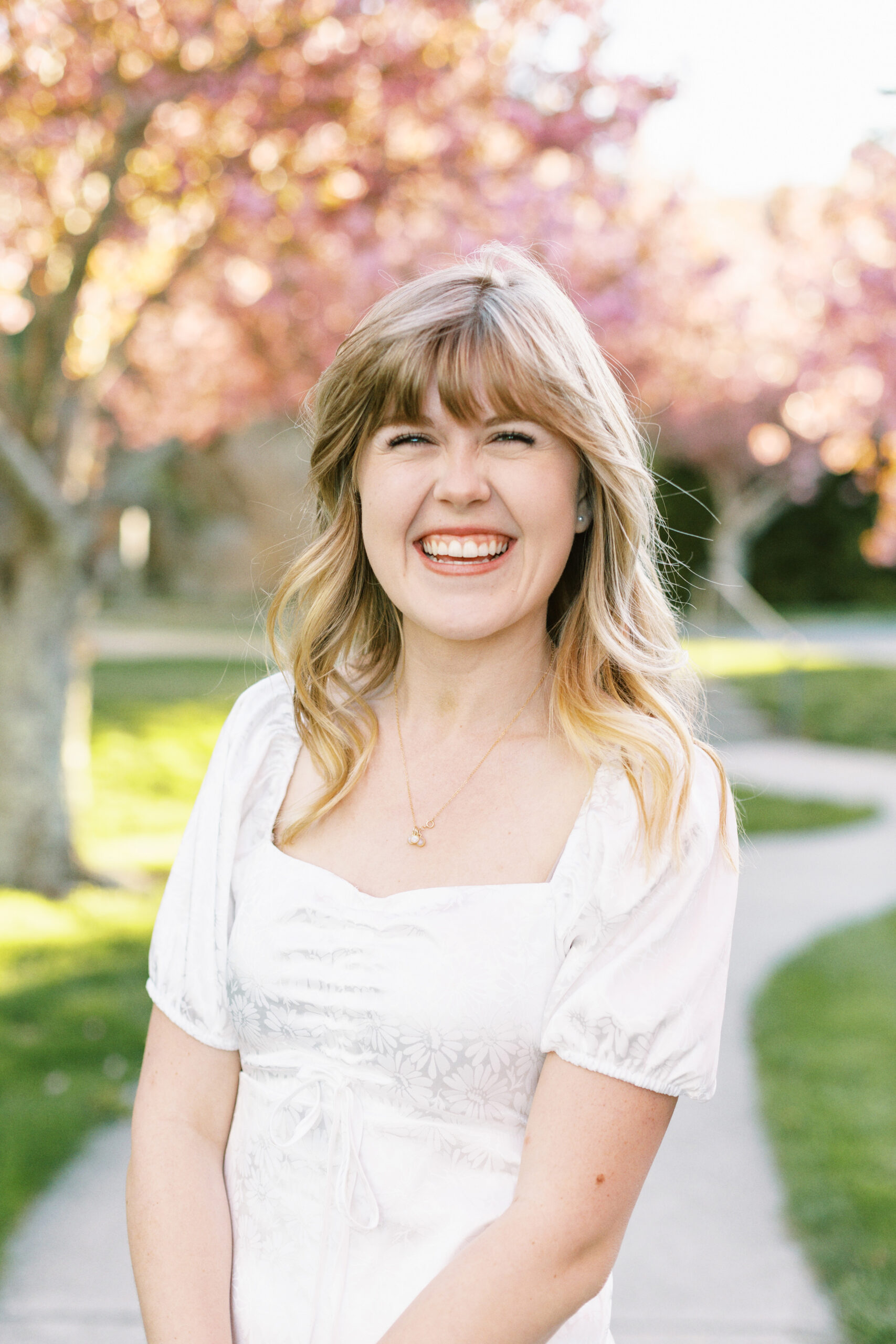 Amy Dolan
I was raised in the mountains in Southern California by two readers that gave me the gift of reading. My favorite early memories are reading with my parents and sister and getting to go to the library where I got to pick out my own books. To my parents' credit and to their dismay I often could be found reading instead of doing my chores and often had to get my books taken away as a result.
I graduated from Gordon College in 2021 with a bachelor's degree in English Language and Literature and Linguistics. Here I was able to further expand my love of stories while also gaining a newfound appreciation for the intricacies of language, both spoken and written.
Alongside my desire to bring literacy to communities to promote academic success, I also want to share in the joys of literature and the amazing places it can take a child. Some of my favorite books growing up were Harry Potter, Curious George, A Series of Unfortunate Events, and Corduroy.
---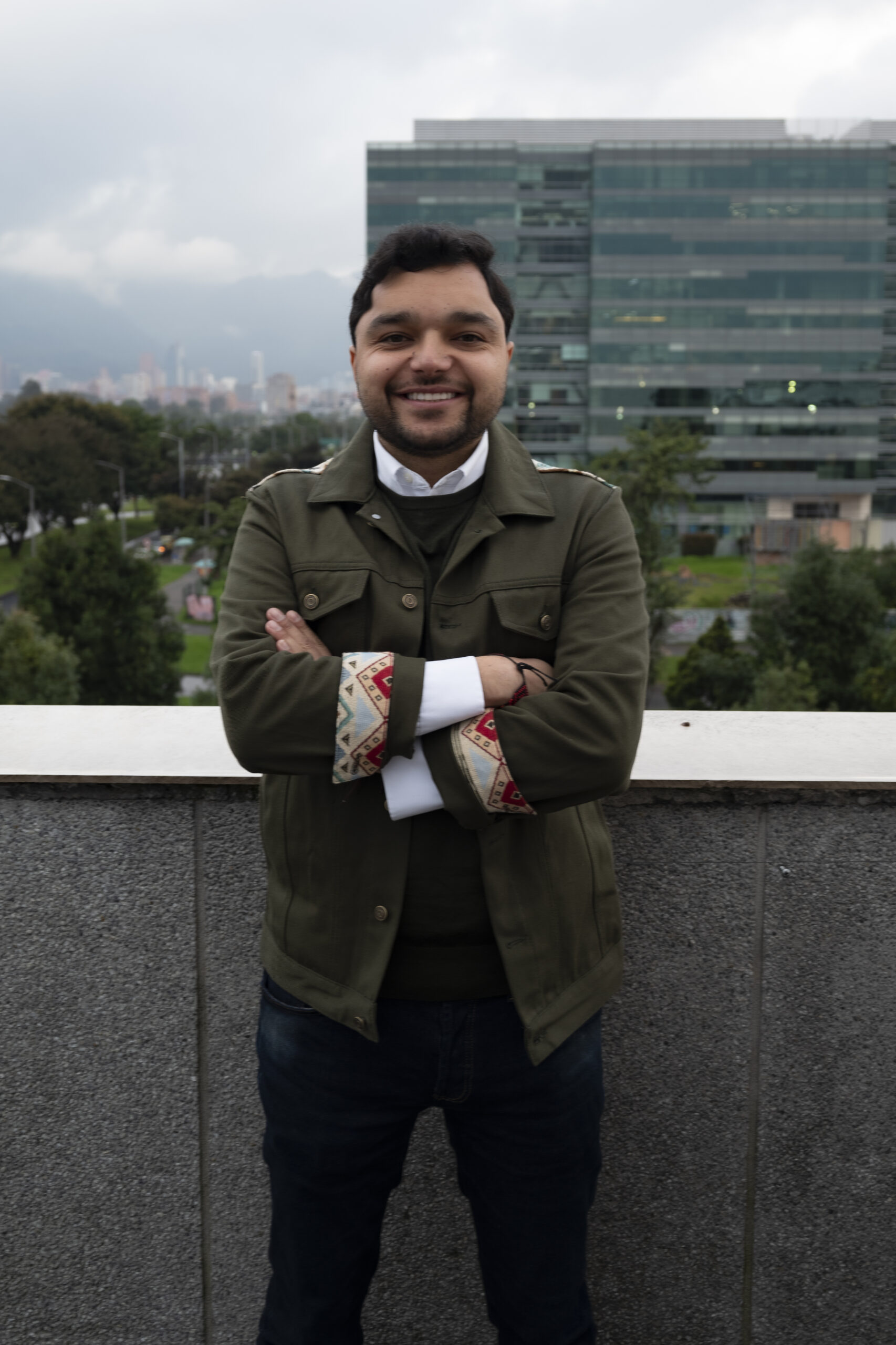 Hugo Rengifo
I joined the Raising a Reader MA in July 2022. I am an extroverted person and connect with people very easily through creative thinking combined with the adoption of more culturally responsive approaches. I immigrated to America in 2012 from Colombia. As a child, I loved to read and remember as a kid in Bogota, my mother would often read my favorites: Giraffes Can't Dance by Andreae and Guy Parker-Rees and the Little Prince by Antoine de Saint-Exupéry
I Earned my Bachelor's degree in Psychology and a minor in Sociology from University of Massachusetts Boston. At the same time I was doing school full time, I worked at Cambridge Health Alliance, continuing there for 7 years in several positions as liaison for immigrants, refugees, asylum-seekers, older adults, and other vulnerable populations.
Most recently, I earned an MBA from Babson College with a focus on entrepreneurship and leadership and I am preparing to start my second Master's in September. I am intrinsically motivated with a keen understanding of the need to get the job done, but while having fun all the time. I believe that early literacy can impact not only the development of imagination and creativity, in the acquisition of new words, in less concentration problems, but it will also reduce social and health disparities. Literacy in the early years will primarily help children build self-knowledge and create interpretations of the world around them. If this function is fulfilled, it is more likely that the child will naturally develop a taste for learning and they will be more empathetic to others.
---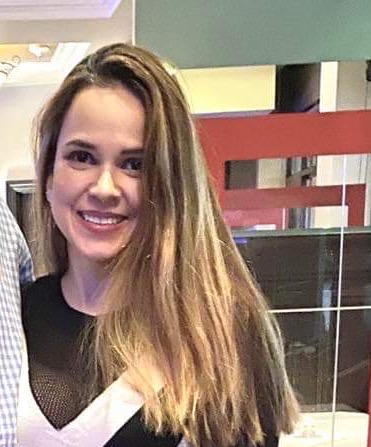 Tatiana Keane Forero
I joined Raising a Reader MA in 2019 as a Community Ambassador after searching for early literacy and literature for my toddler in the Greater Boston area. My love for books, translation services, and enthusiasm for learning and sharing reading practices with families make make a good fit for a new role in the community as Program Manager in 2022!
From my experience and previous work with The Gaston Institute for the Latino Community in Massachusetts at UMass Boston, I know the challenges that immigrant groups experience with language barriers and socioeconomic disparities. These barriers make it difficult to get access to books, literacy programs, and support for early childhood. As an immigrant myself from Colombia, and mother of a baby and a toddler, I understand the daily challenges of introducing reading routines at home and early literacy practices. Now, I has the opportunity to provide tools and instruction through dialogic reading to families and caregivers with RAR MA.
Books have always been an essential element in my life. Some of my favorite childhood authors were Rafael Pombo and Jules Verne; as a teenager I read Fyodor Dostoyevsky, Jose Saramago, and Garcia Marquez. This passion led me to get a BA in Education and Literature in Colombia, where I also taught in Elementary Schools for 8 years. I was an active participant of reading programs led by Universidad Nacional and Universidad San Buenaventura. Later in The United States, I received a Dual Language Certificate at UMass Boston.
From my professional experience as a teacher, I can attest to the advantages of early access to books for children. Having books from the very first stage of life results in enjoyable reading habits, Kindergarten readiness, broader use of vocabulary, and developing a longer attention span. All these elements lead to academic success. Some of my children's favorite books at the moment are Tiny T-Rex and the Impossible Hug by Jonathan Stutzman, The Wonky Donkey by Craig Smith, and The Enormous Crocodile by Roald Dahl.