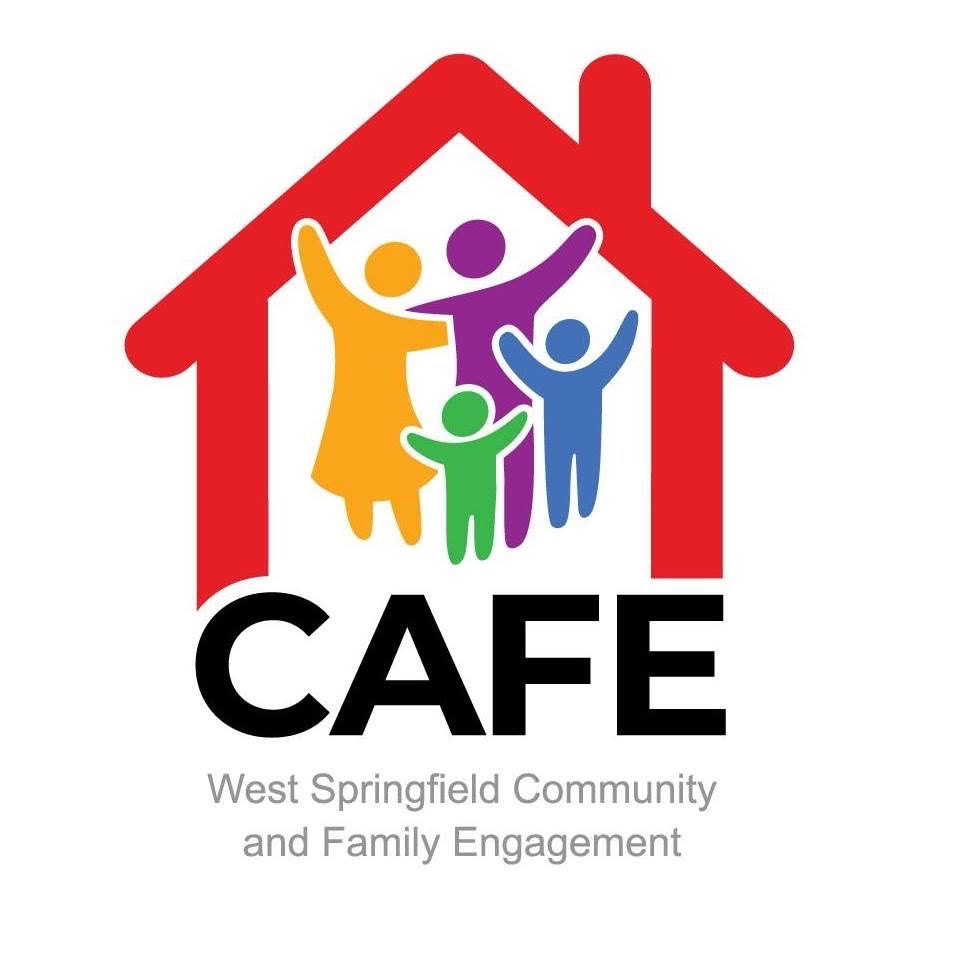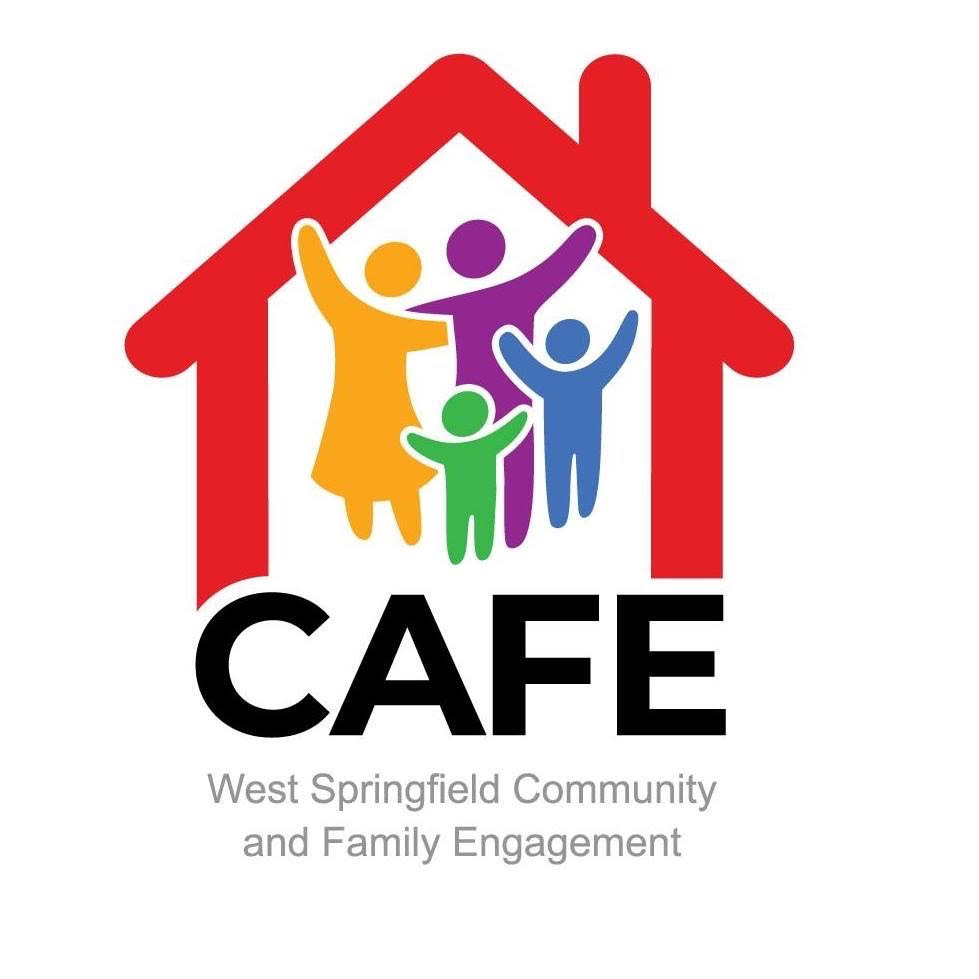 "Reading can give kids the power to get lost in another world. It can also allow parents the ability to see their children using their imaginations and create quality time for them to spend with their child. Reading opens the door for success in a child's future," said Rebecca Burgos, the coordinator for West Springfield's Coordinated Family and Community Engagement (CFCE).
West Springfield's Coordinated Family and Community Engagement (CFCE) has partnered with Raising a Reader MA (RAR-MA) for five years in hopes to instill a passion for reading in children from the local area. The program, funded by the Department of Early Education and Care, serves families with school-age children in West Springfield by providing opportunities for parents to learn more about child development, education opportunities, and literacy improvement skills.
Today, families enthusiastically participate in six-week long RAR-MA sessions, learning diagnostic reading practices, take part in storytimes, and have access to materials through the RAR signature Red Book Bag.
One of the most impactful aspects of RAR-MA's partnership with CFCE is how many people it has been able to make literary practices accessible to. Rebecca feels that the RAR-MA program at CFCE attracts a diverse population, noting that at storytimes there are frequently at least five different languages being spoken from Swahili to Russian. Across the board, Rebecca finds that both students and caregivers are always eager to participate in reading activities and look forward to taking home their Red Book Bags.
Regardless of language barriers, Rebecca feels that caregivers always show an interest in learning how to teach their students to read. She notes that though the RAR-MA program CFCE runs for only six weeks, the waitlist for the program is always full and families frequently sign up for the program more than once. Rebecca recalls a particular instance of a student who has repeated the program many times: "We always have students and caregivers who ask to repeat the RAR-MA program because of the resources it provides them or because they enjoy some of the activities we offer, which of course we always say yes to, but we actually have one student who has been participating in the program since I joined in 2018."
While the Red Book Bag remains a symbol much-loved by students, caregivers, and implementers alike at CFCE, Rebecca recognizes the importance of an early literacy curriculum well beyond creating access to books. "It helps kids cultivate an early love for reading," says Rebecca. RAR-MA's partnership with CFCE provides families with the opportunity to happily engage with reading practices that will lay the foundation of a promising start to their early reading careers.