September marks the beginning of the school year for many families with children, and it's also a wonderful time for families with young children enrolled in our program. Why? Because this is when our partners across Massachusetts begin to hold workshops for families and implement our signature Red Book Bag Rotation program – the core dual intervention program that's the key to our success.
Our community-based partners break down barriers of access to our program for families, and our in-house program team offers the guidance and support that makes it all possible. Many of them live within the communities where they work, and they all bring their talents, commitment, and drive into play each day when working with our partners and families.
We're excited to introduce these key members of our team: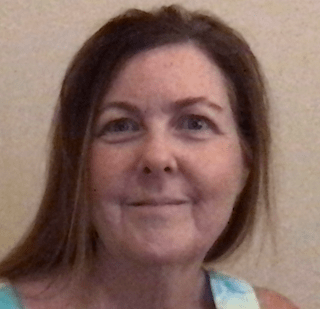 Katee Duffy – Director of Programs
Having started at RAR-MA in February 2020, exactly 6 weeks before the onset of the pandemic, I find myself now feeling incredibly grateful for that unusual timing. Those initial 18 months allowed me to view exactly how we- as a community, as an organization, as individuals- respond to crisis, and I found cause for optimism. We are strong, we are brave, we are adaptable, we are invincible- and we believe in the power to heal the world. I remain in awe of the perseverance of our partners, the dedication of our donors and board, the creativity of our employees and volunteers, and the true grace of families with young children. This collective commitment created room to reimagine the program while responding to immediate needs, honoring evidence of the model, and focusing on long term outcomes.
Now as we settle into new ways of supporting our youngest learners and most vulnerable communities, we have the opportunity to combine the successes of the model with the learnings of the pandemic. We have emerged with a more varied repertoire of resources. This includes offering onsite and/or virtual family engagement workshops to meet the needs of partners, sharing forms in paper and digital formats for easy access for families, enhancing the Community Ambassador volunteer program to elevate family voices, and expanding our public equity work to extend inclusiveness.
New initiatives this year include the establishment of an Implementer Advisory Board, a focus on applied dialogic reading SEL and STEM curriculum development and a commitment to periodic virtual public storytimes. Details will be included in future newsletters and posted on our website- and I eagerly anticipate your involvement and participation.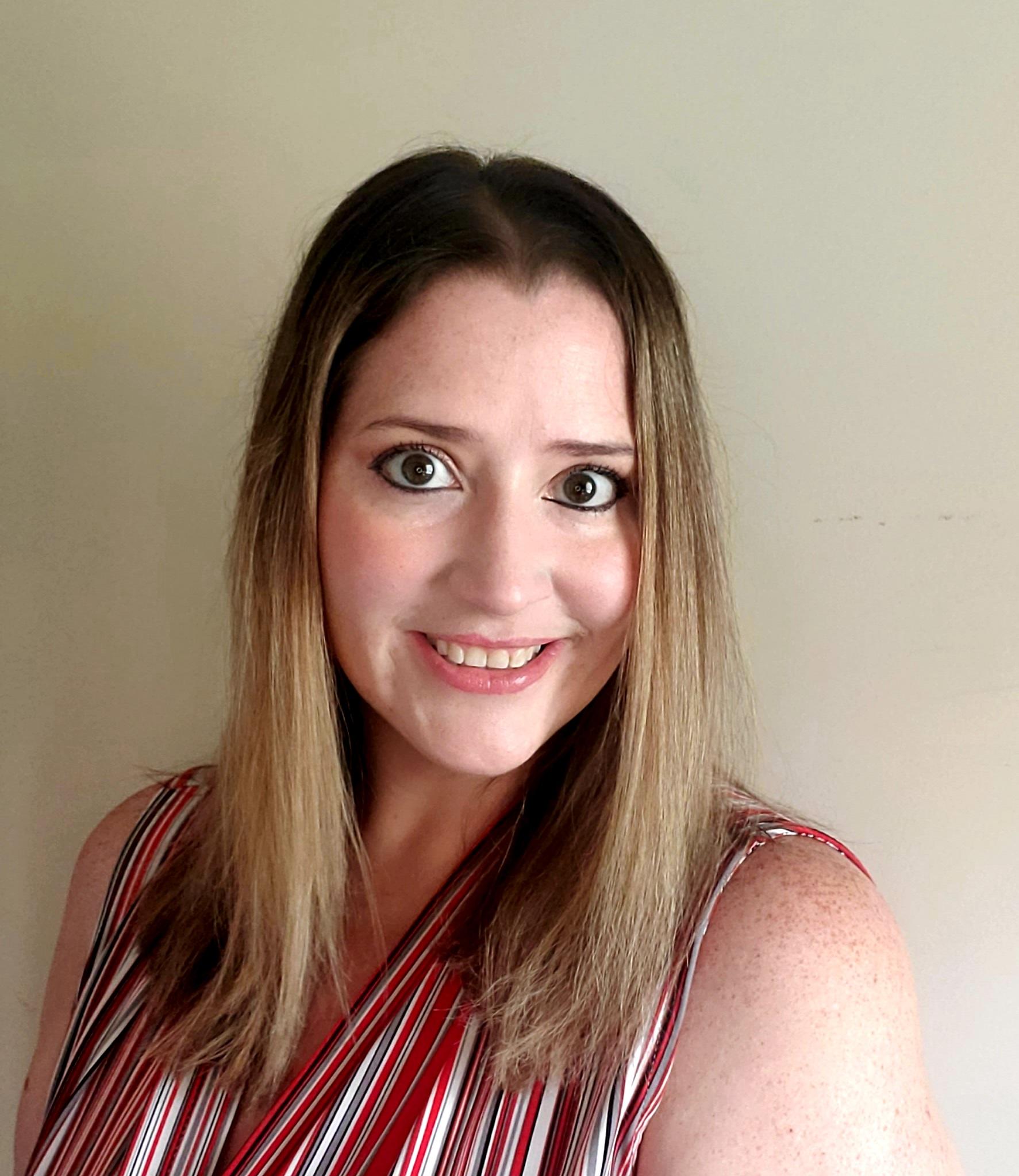 Tasha Espendez – Associate Program Director
Tasha joined the team in April 2013 and was immediately attracted by the passion and mission of the organization with the goal of improving kindergarten readiness for all children. She enjoys planning and facilitating the statewide networking and training events for partners. Her favorite book is The Giving Tree by Shel Silverstein. She is currently reading The Alchemist by Paulo Coelho.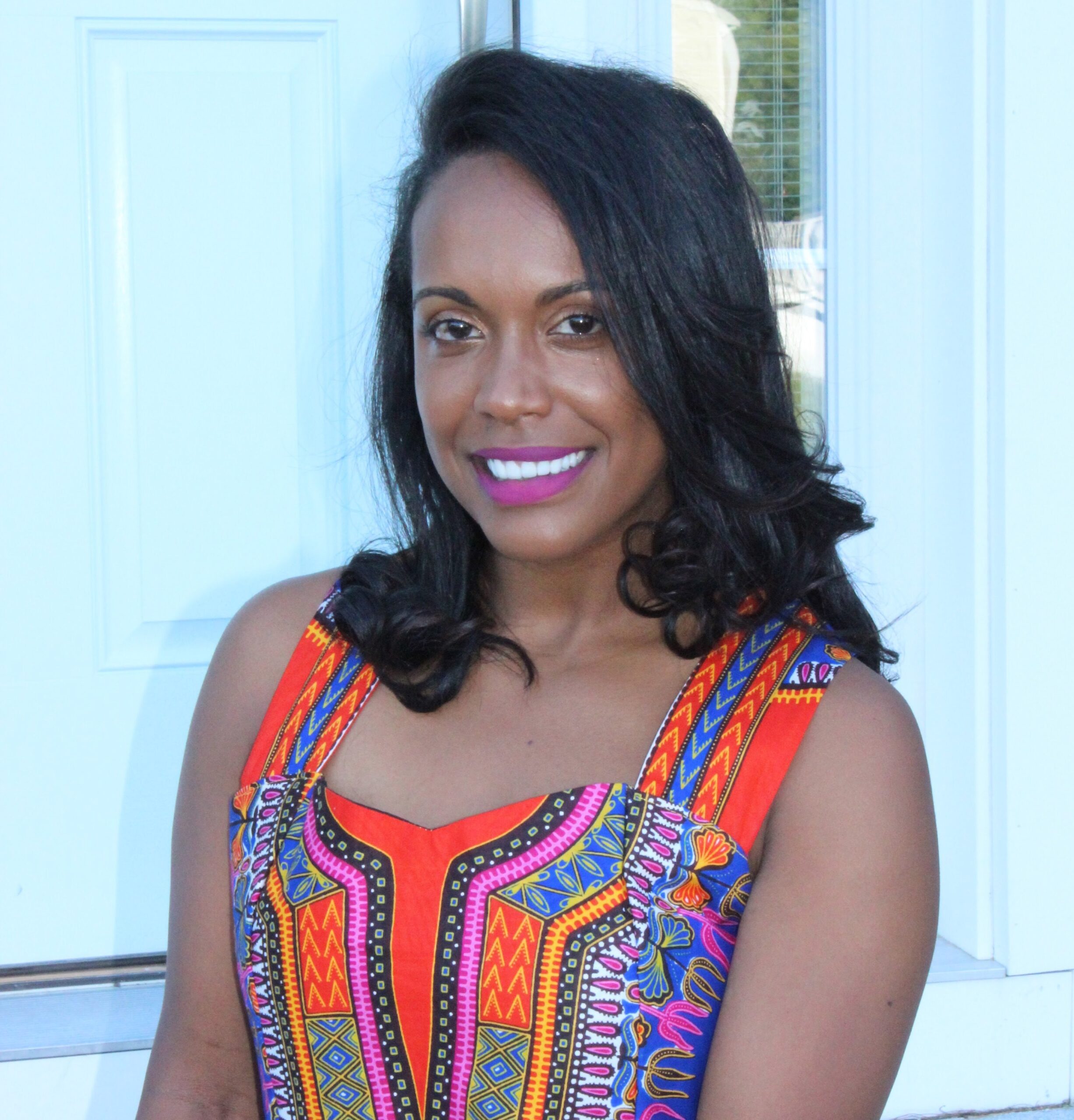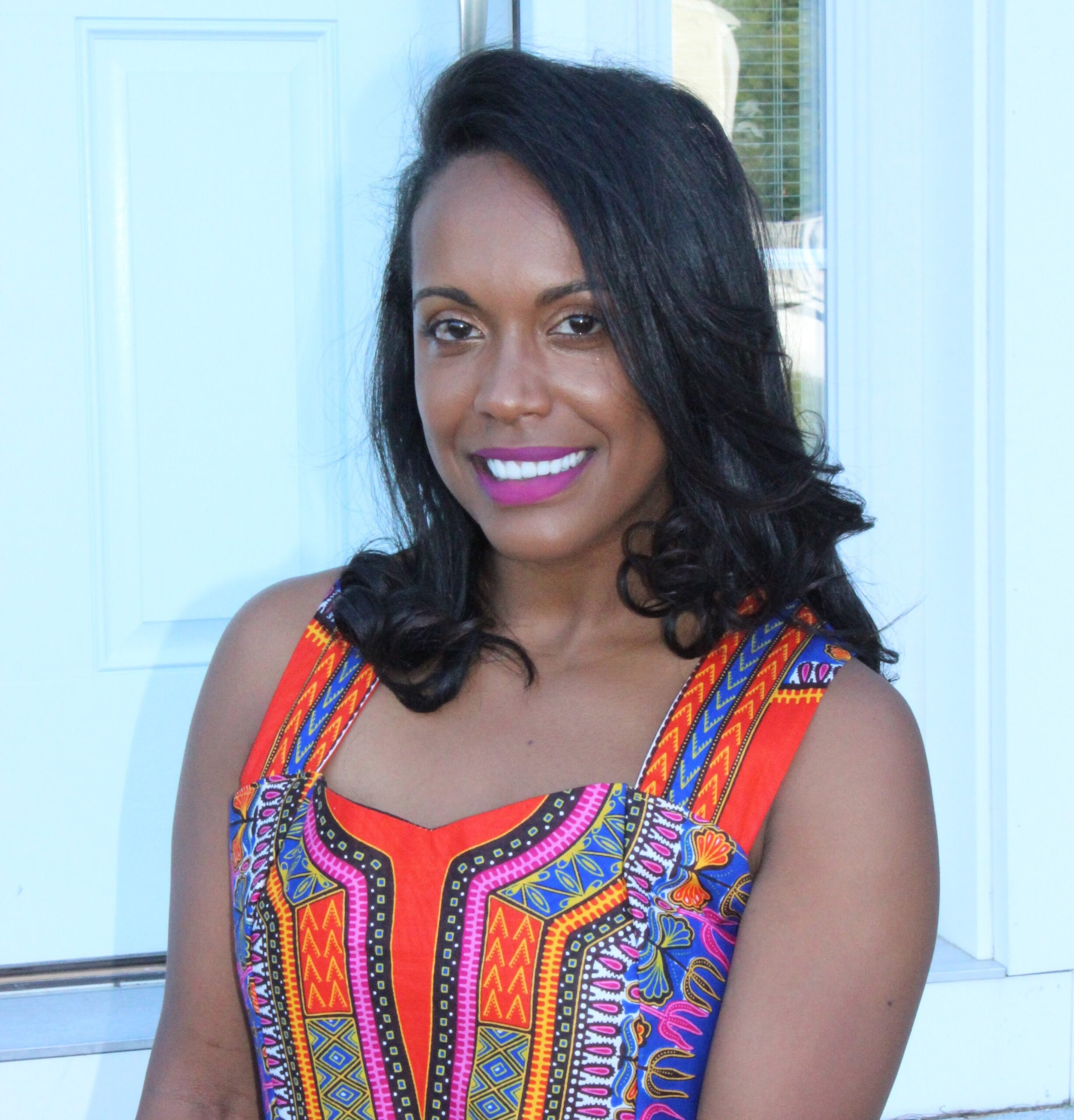 Maria Mombeleur – Associate Program Director
Maria Mombeleur joined the Raising A Reader Massachusetts team in September of 2012 (nine years, and counting). During this time, Maria has enjoyed building quality relationships with partners and families to ensure the program model is implemented with the highest level of fidelity. She is committed to empowering all young children and their families with resources that promote healthy early literacy development for lifelong success. Currently, she is reading The Day You Begin by Jacqueline Woodson with her children, reminding them we are all unique individuals and it takes courage to be ourselves.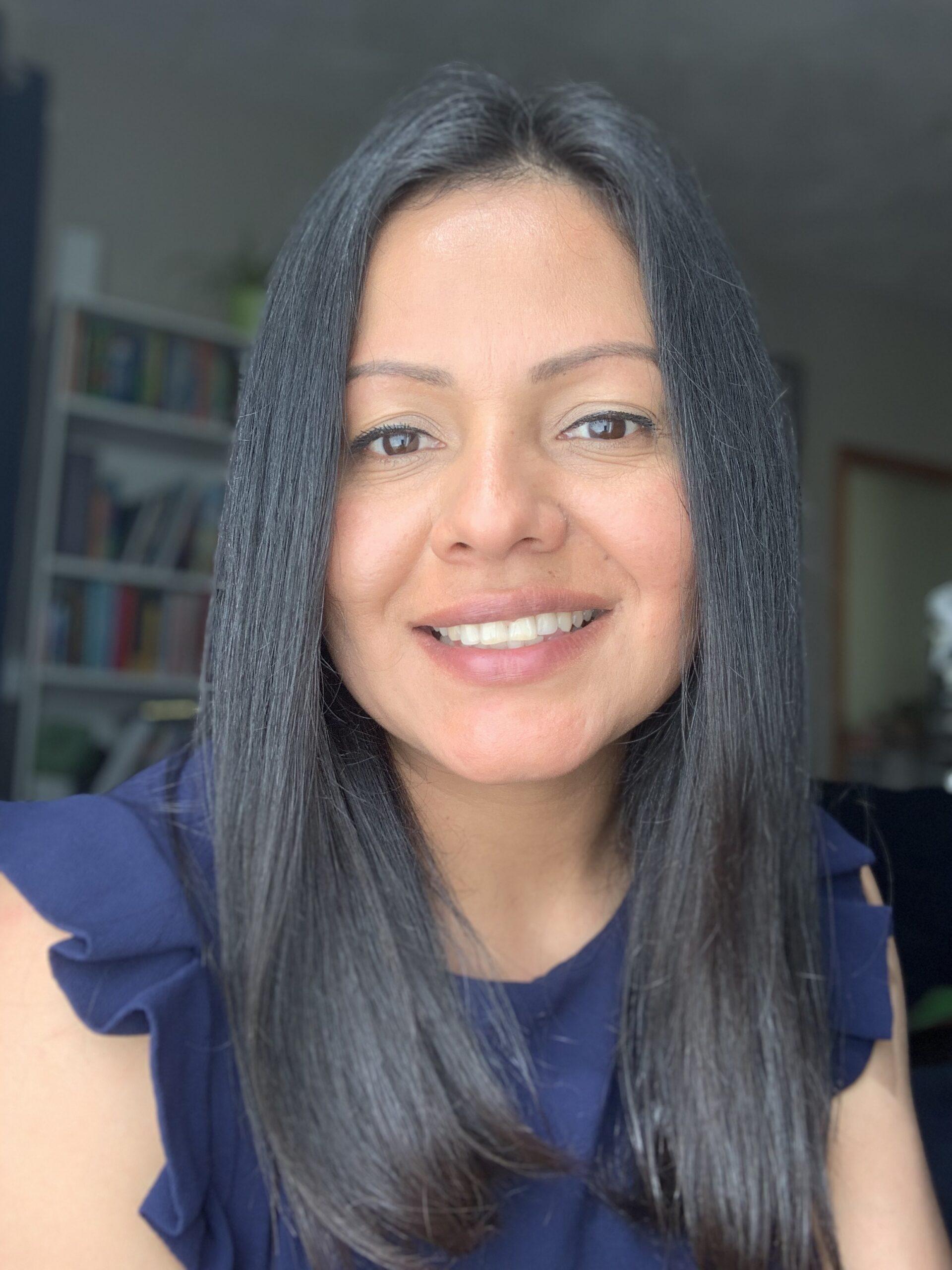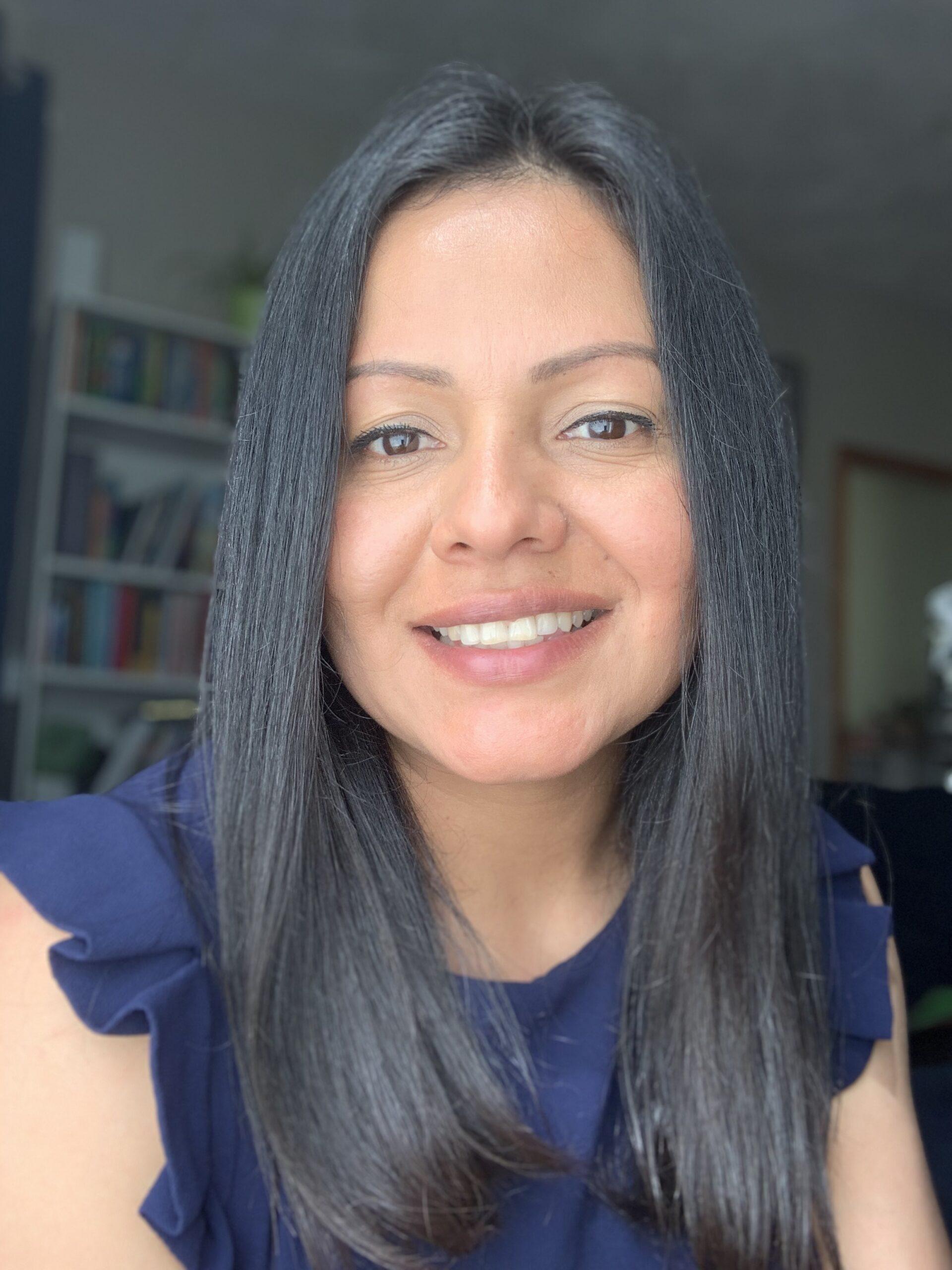 Guadalupe Panameño – Program Manager
Guadalupe Panameño joined Raising A Reader MA as a parent around 12 years ago when her children were receiving a red bag in a playgroup. She became a community ambassador after attending workshops, then joined the team as part of the staff in 2015. Guadalupe found value in Raising A Reader MA's mission because she saw in the results of dialogic reading strategies in her own children. She enjoys facilitating workshops and connecting with parents. One of her favorite children's books is Snuggle Puppy of Mine by Sandra Boyton. She is currently reading The Heart of Business by Hubert Joly.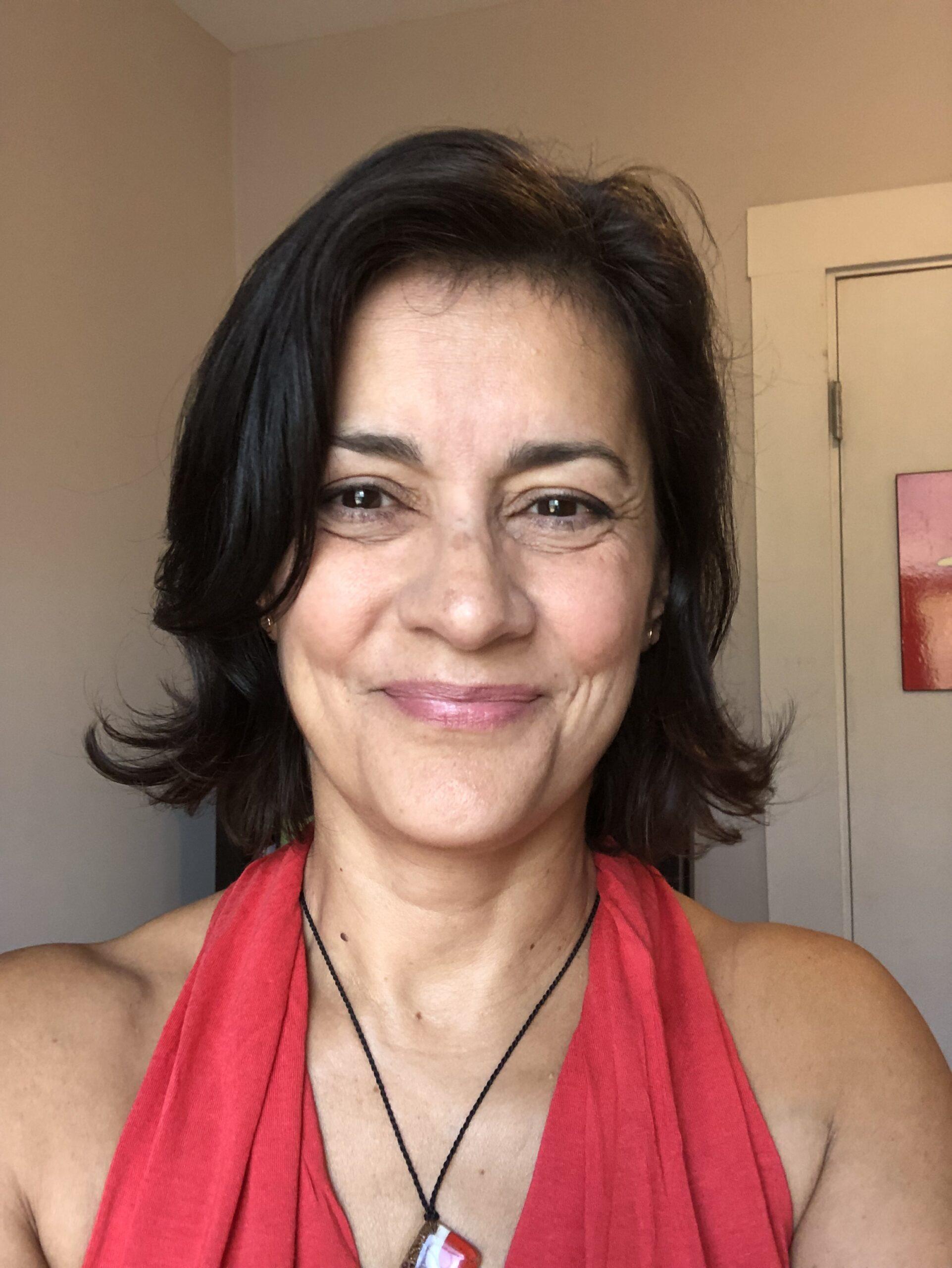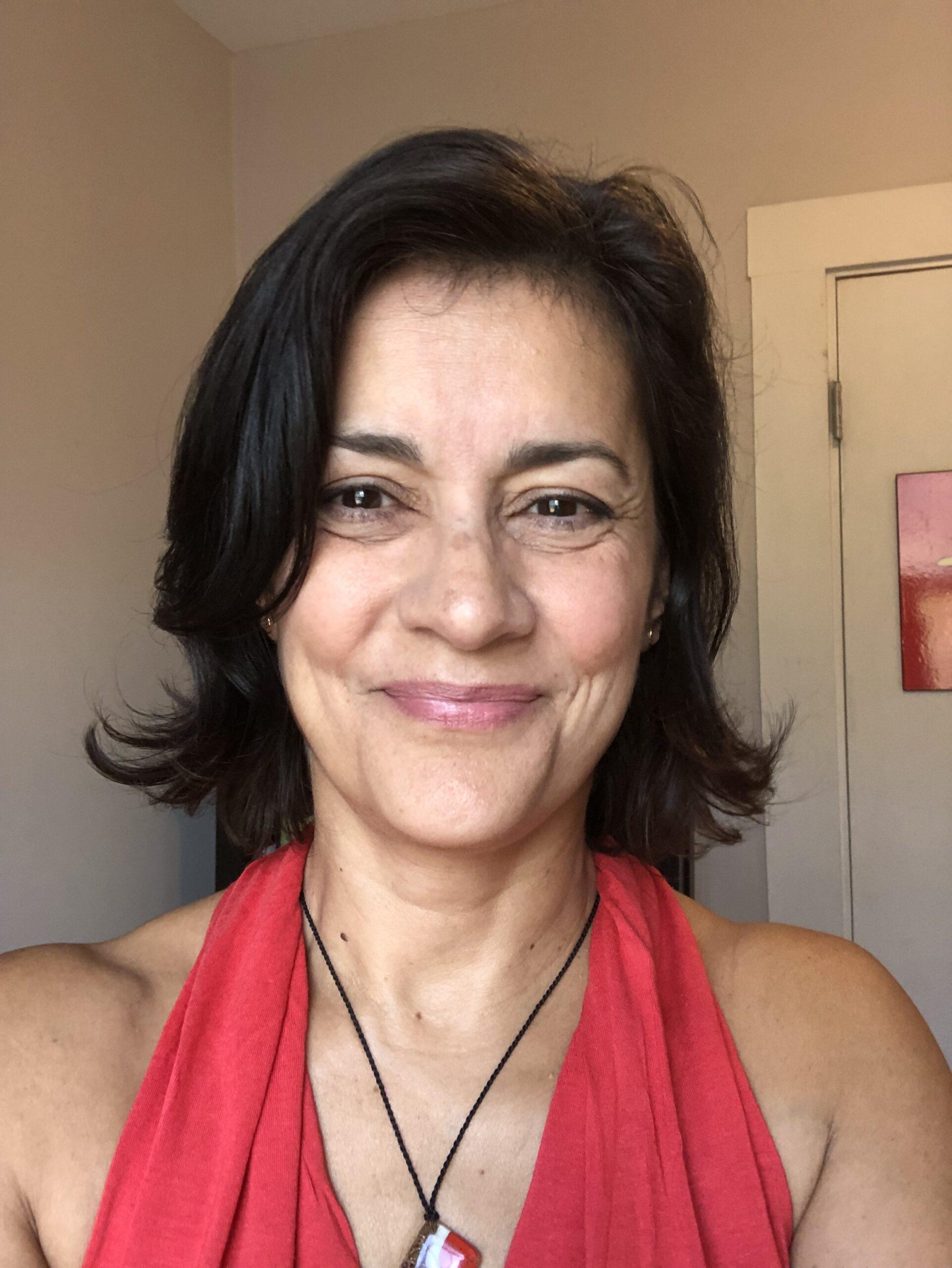 Catalina Rojas – Program Manager
Catalina Rojas has been a member of the Raising A Reader Massachusetts team for 2½ years. RAR-MA offered her the perfect opportunity to merge her earlier nonprofit and education experience, teaching and psychology degrees, and love of reading and books while serving families in need. She especially enjoys being creative in developing the RAR-MA curriculum and resources and discovering so many wonderful children's books. One of her recent favorites is Here We Are: Notes for Living on Planet Earth by Oliver Jeffers. Among the several books she's currently reading, she's enjoying Thrive by Arianna Huffington.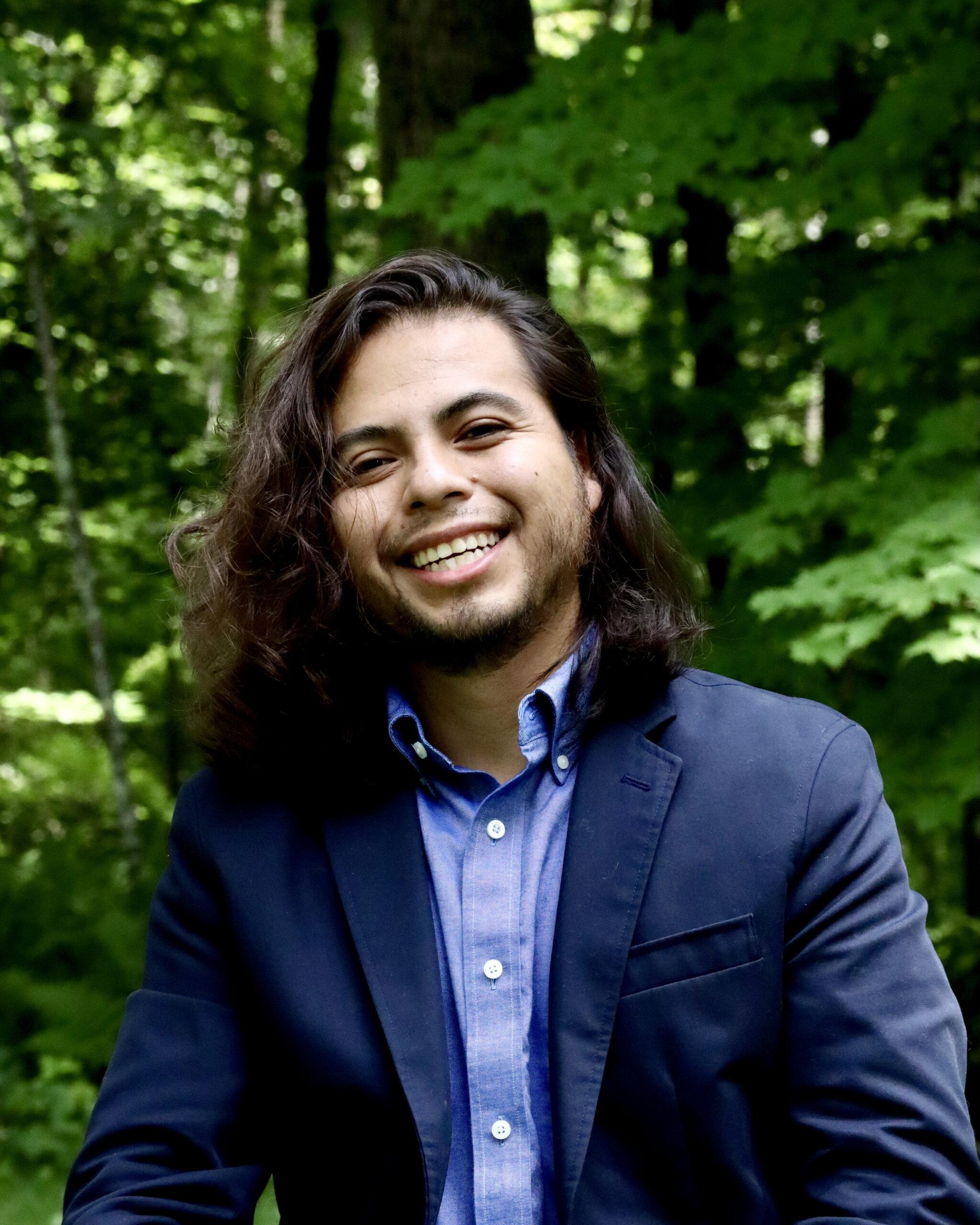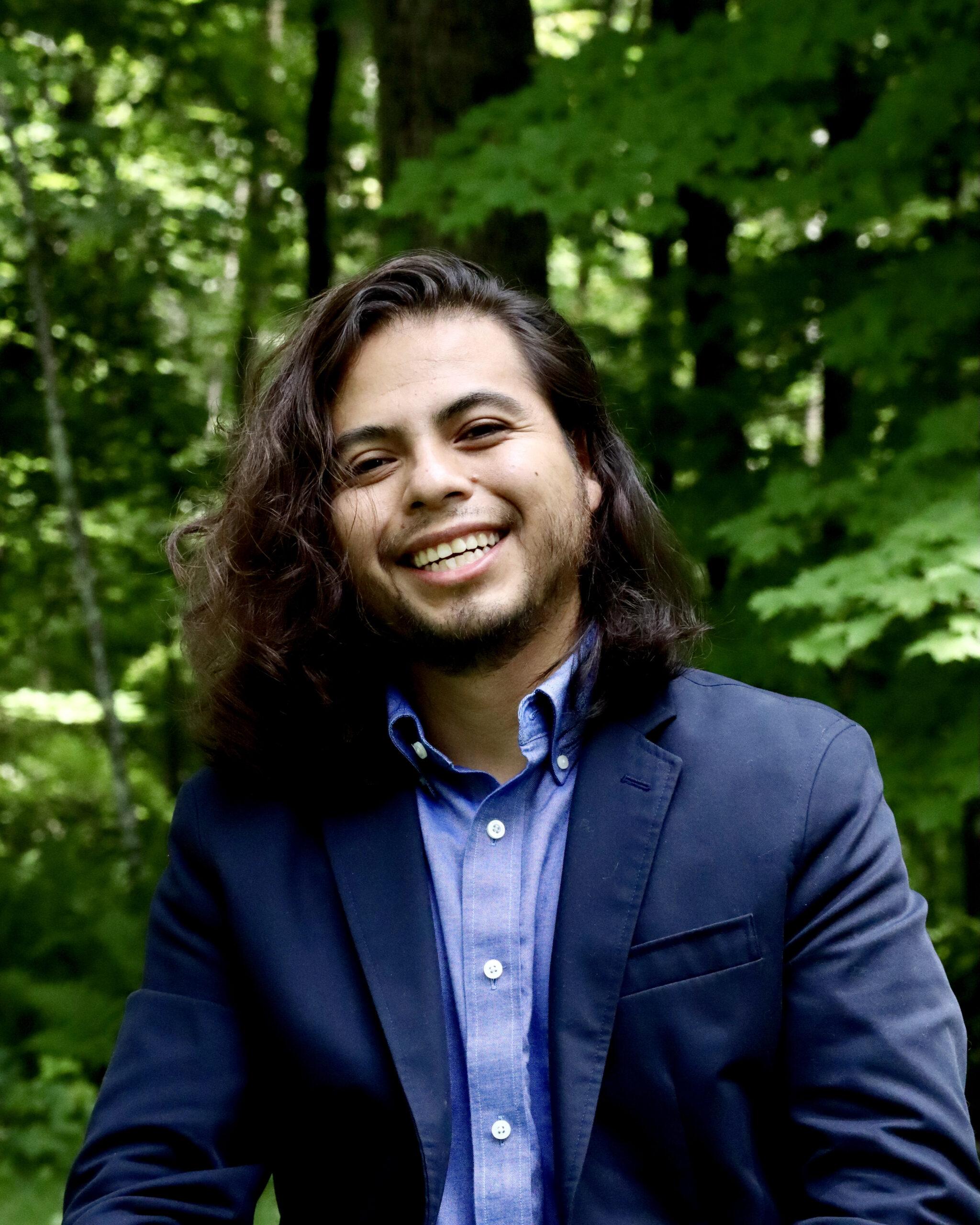 Isaí Jiménez – Program Manager
Isai joined Raising A Reader MA at the end of 2019. He strongly believes that promoting the love of reading at an early age is an essential step to lifelong learning opportunities, school readiness, and long term success. What Isai enjoys the most about his role is connecting with and learning from caregivers, children, and early literacy professionals. He feels fortunate to be able to provide workshops where caregivers can connect with their peers and feel empowered to take an active role in the education of their child(ren) by developing and/or maintaining at home reading routines. Through the Red Book Bag, he has been able to discover a great variety of titles. He loves A Day With No Crayons by Elizabeth Rusch, The Proudest Blue: A Story of Hijab and Family by Ibtihaj Muhammad, and Library Lion by Michelle Knudsen. He is an avid reader and is currently reading Mindset: The New Psychology of Success by Carol S. Dweck, and the Spanish translation of Thinking, Fast and Slow by Daniel Kahneman.
As our families enter another exciting year of learning, we're proud to highlight these important members of our team. They're the faces of Raising A Reader MA in neighborhoods and communities throughout Massachusetts, and their work with our partners is truly changing the lives of children and their families.