For many, reading is an escape. Whether things are going great or they could be better, it is important to step out of our own heads and shoes from time to time. Two of Raising A Reader MA's 2020 Authors, Jeanne McWilliams Blasberg and Calvin Hennick tell us just that – both about reading for themselves, reading with their children and writing something for others to enjoy.
Jeanne McWilliams Blasberg
"Reading offers an escape from whatever present moment drama my life's in. It engages my mind, introduces me to new people and teaches me something about different places in the world. It is one of those indulgent pleasures that does not feel decadent or guilt-provoking, because it is reading!"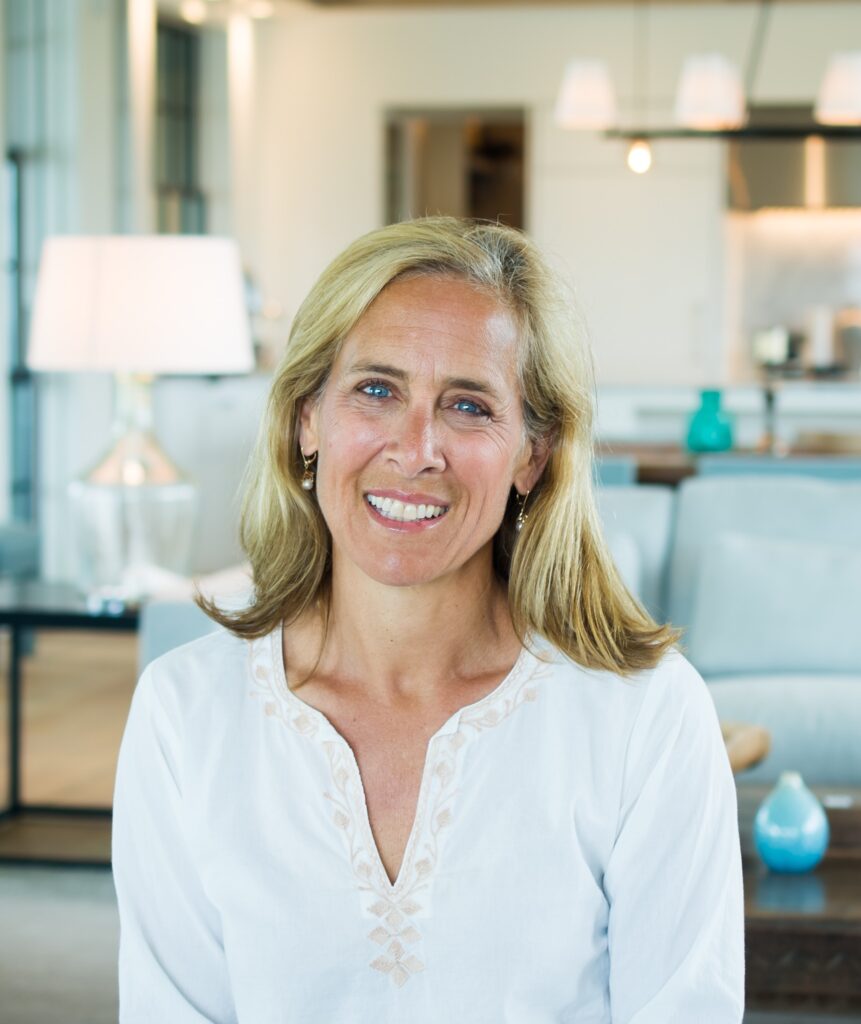 Jeanne Blasberg is a novelist, travel writer, and adventurer. Her debut novel, Eden (She Writes Press '17) was an Amazon bestseller, the winner of the Beverly Hills Book Awards for Women's Fiction and a finalist for the Benjamin Franklin Award for Best New Voice in Fiction and Sarton's Women's Book Award for Historical Fiction. The Nine (She Writes Press '19) is the winner of the Beverly Hills Book Awards for Literary and Regional Fiction.
After graduating from Smith College, Blasberg embarked on a career in finance. Though she worked primarily with numbers, she was always interested in writing. After holding jobs on Wall Street, at Macy's and writing case studies at Harvard Business School, she turned her attention to writing memoir and fiction. Blasberg founded the Westerly Memoir Project. She sits on the boards of the Boston Book Festival and Grub Street, one of the country's preeminent creative writing centers. She and her husband have three grown children and split time between Boston, MA and Westerly, RI. She loves to travel, play squash, ski, and take in the glorious sunsets over Little Narragansett Bay.
When it comes to writing, Jeanne seeks to provide a relatable experience for others, particularly about life's challenges. "I put my books out in the world with the hope of reaching readers who might want to connect over topics such as challenging familial relationships, eschewing tradition, and navigating societal expectations."
Jeanne's desire to support Raising A Reader MA stems largely from her experience raising her three children – reading was an essential in the nighttime routine: "The bedtime routine we created with our three children always involved reading. We would read picture books when they were young and then have chapter books going, even series of books that I would read aloud once the kids were in their pj's with teeth brushed. One child might snuggle in my lap, but more often they would be winding down on the floor with stuffed animals or blocks. We actually kept this up through middle school. It was a very special time for all of us."
Calvin Hennick
"In a world full of distractions, reading helps me to focus and engage with important and diverse voices."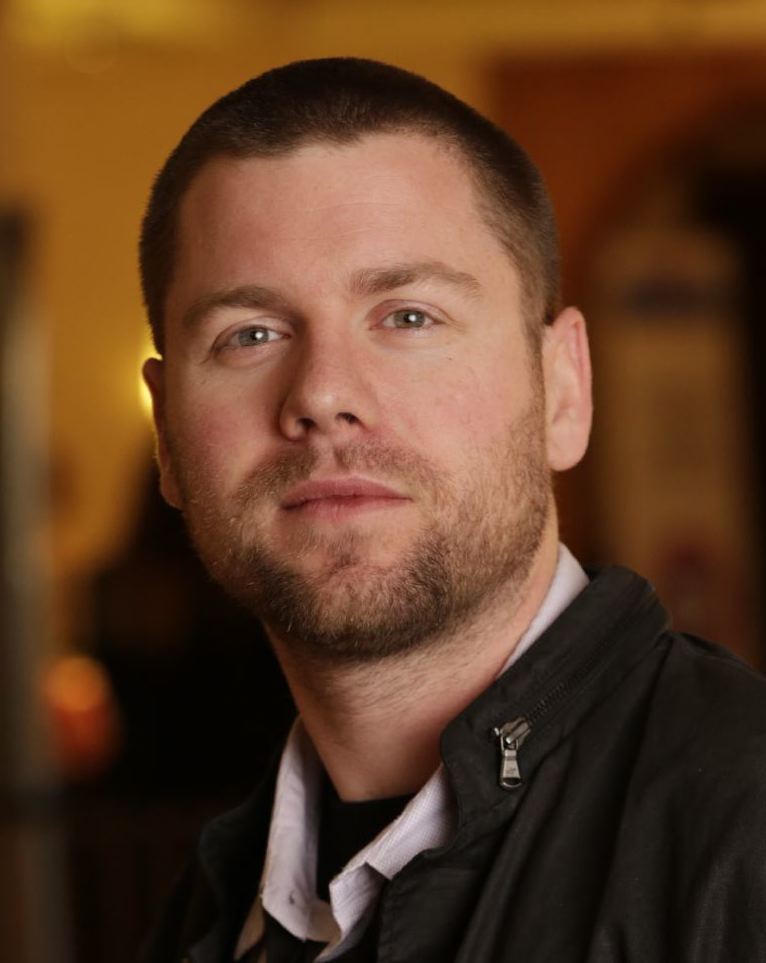 The connection for Calvin with Raising A Reader MA was a natural one. With young children now, Calvin and his wife infuse the love of reading as much as possible: "Books were an incredibly important part of my own childhood, and are an incredibly important part of my own children's lives. We make time for reading every day in our house. As a parent, I consider independent reading to be as important a part of my children's education as their formal schooling — if not more so."
Calvin Hennick's debut memoir, Once More to the Rodeo, received the Pushcart Press Editors' Book Award and was named one of the Best 100 Books of the Year and by Amazon. His essays, fiction, and journalism have appeared in dozens of publications, including Yahoo Parenting, Parent & Child, Esquire, Runner's World, Bellevue Literary Review, and The Boston Globe. He lives with his family outside of Boston and teaches nonfiction writing at GrubStreet.
Calvin's love of writing provides an additional escape, while also providing the escape and diversity that he seeks out of reading. "I think I write for the same reason that most people write: to make sense out of the world, to find a bit of order and meaning in the chaos of life."
Raising A Reader MA is honored to have the support of such accomplished and committed authors. Along with 28 other authors, Jeanne and Calvin will be featured guests at the signature Dinner with an Author gala on May 14, 2020. For more information on the event, including sponsorship information and the rest of the authors, visit the event site or email Bridget Malicki at [email protected].