On Friday, November 2, Raising A Reader MA hosted its 4th Annual Leadership in Literacy award breakfast. This year's honoree  was Deloitte, which has provided RAR-MA with three board members, skills-based volunteering, meeting space, and a whole lot more over the course of a decade.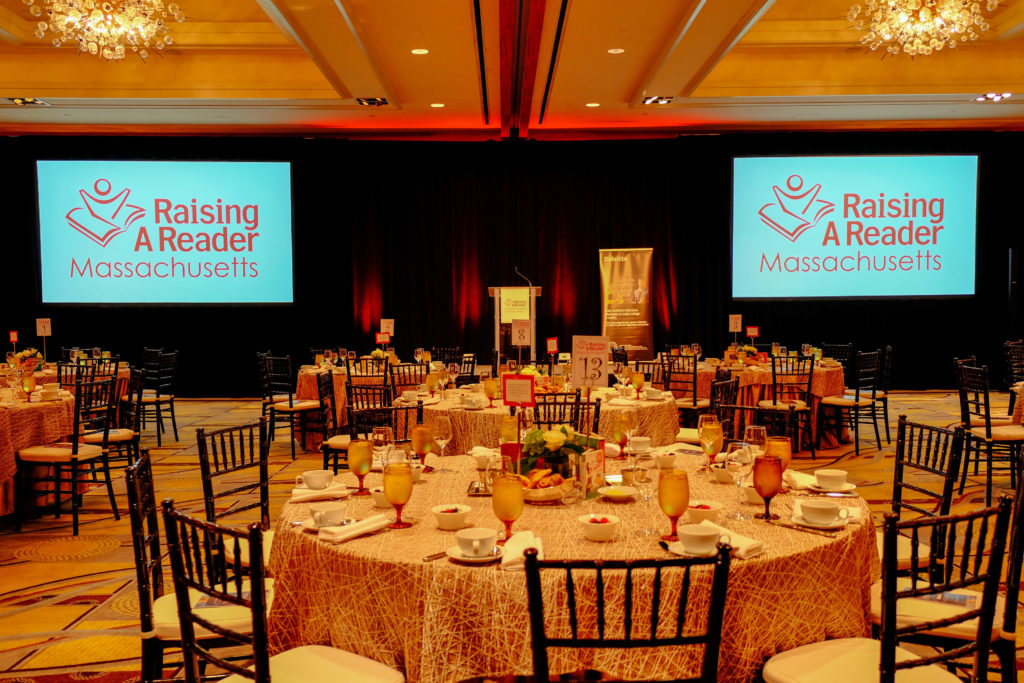 The event had over 100 attendees and 16 sponsors, including Deloitte, Amundi Pioneer and Eastern Bank. Kevin McGovern, Deloitte New England Managing Partner, spoke at the event to accept the award. McGovern, having raised five children with his wife, recalled some of his favorite memories engaging his children in books. He also highlighted the importance of early education in preparing children for academic and workforce success.
"It's amazing the gains we can get from something so simple and doable. When families develop reading routines for their children – it's that first step in being ready for school, then succeeding in school, getting into college and onto the future of work."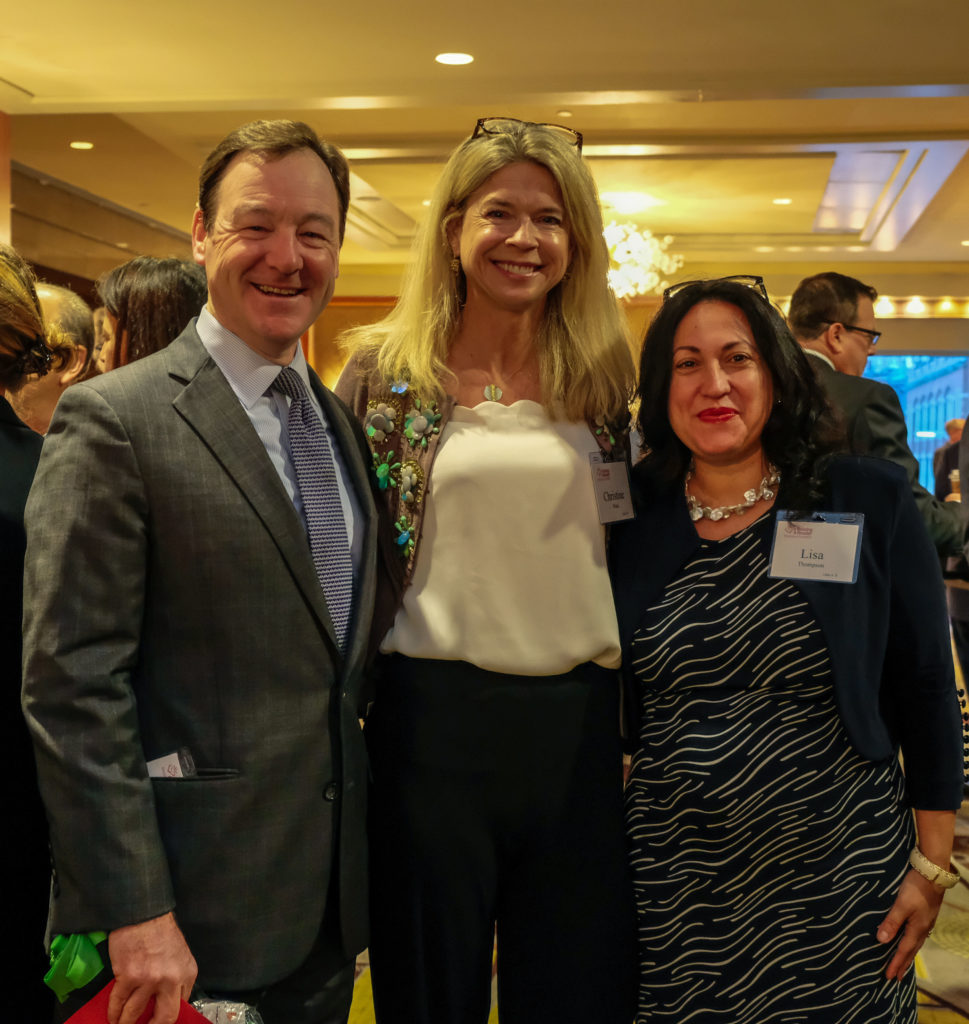 RAR-MA Parent Ambassador, Estrella Benitez, also spoke at the event – and inspired many. She shared her story of moving to America from Mexico City with her child, Khalid. After attending RAR-MA workshops at Headstart in Brockton, she saw the difference in her child's academic performance and her ability to impact his success. Estrella now volunteers and runs parent workshops at Headstart for other Spanish-speaking parents.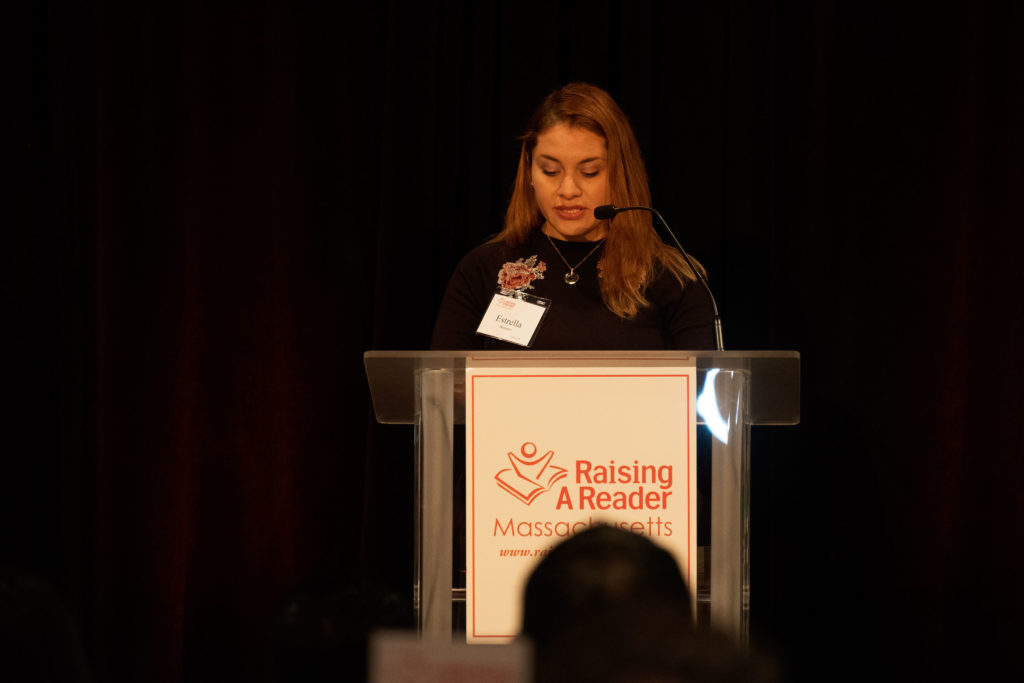 "Sometimes, we as new parents don't know how to help our kids – where to start or how to start, in that sense I am convinced that Raising A Reader has provided the opportunity not only to the kids, but also to the parents to learn and to create memories with our children while doing so."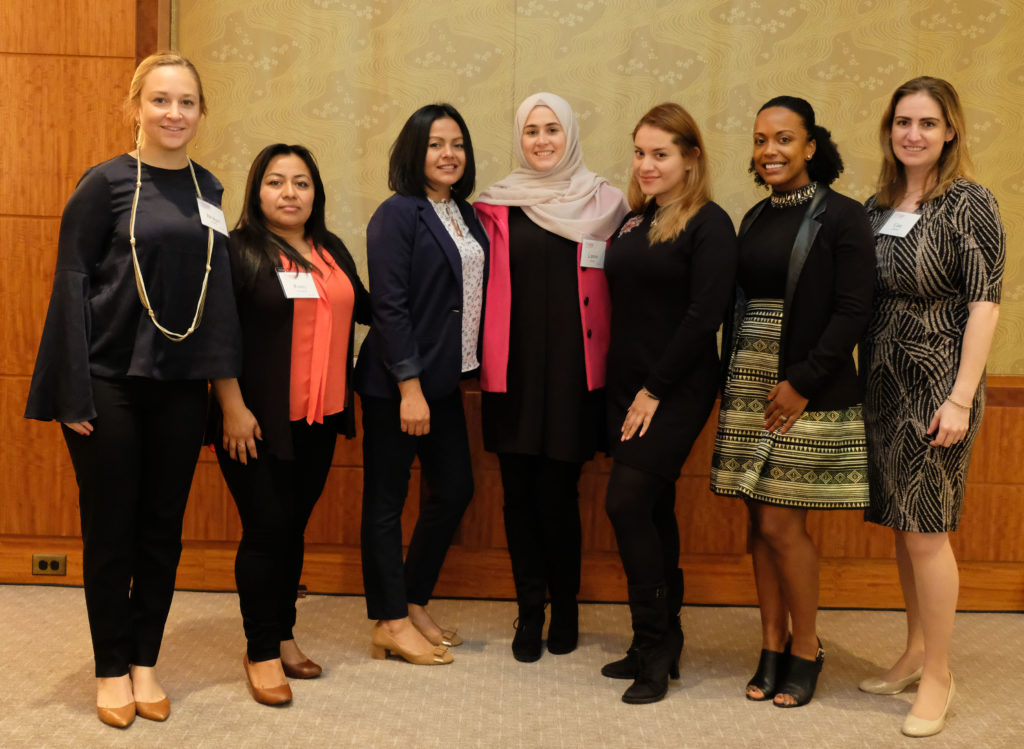 Thank you to those that attended and helped make the event such a success!