Effective as of November 1, 2019, Raising A Reader MA (RAR-MA) welcomes Aria Glasgow and Dr. Ola Friday to its board of directors. Both Aria and Ola offer a diverse skillset and perspective from the rest of the board–Aria in human resources and Ola in education policy–and have a demonstrated commitment to serving their community.
"Both Aria and Ola's passion for our mission is incredible. We have already tapped into their breadth of resources and knowledge and I look forward to collaborating with them on eliminating the literacy opportunity gap," remarked Christine Ward, Executive Director.
Aria Glasgow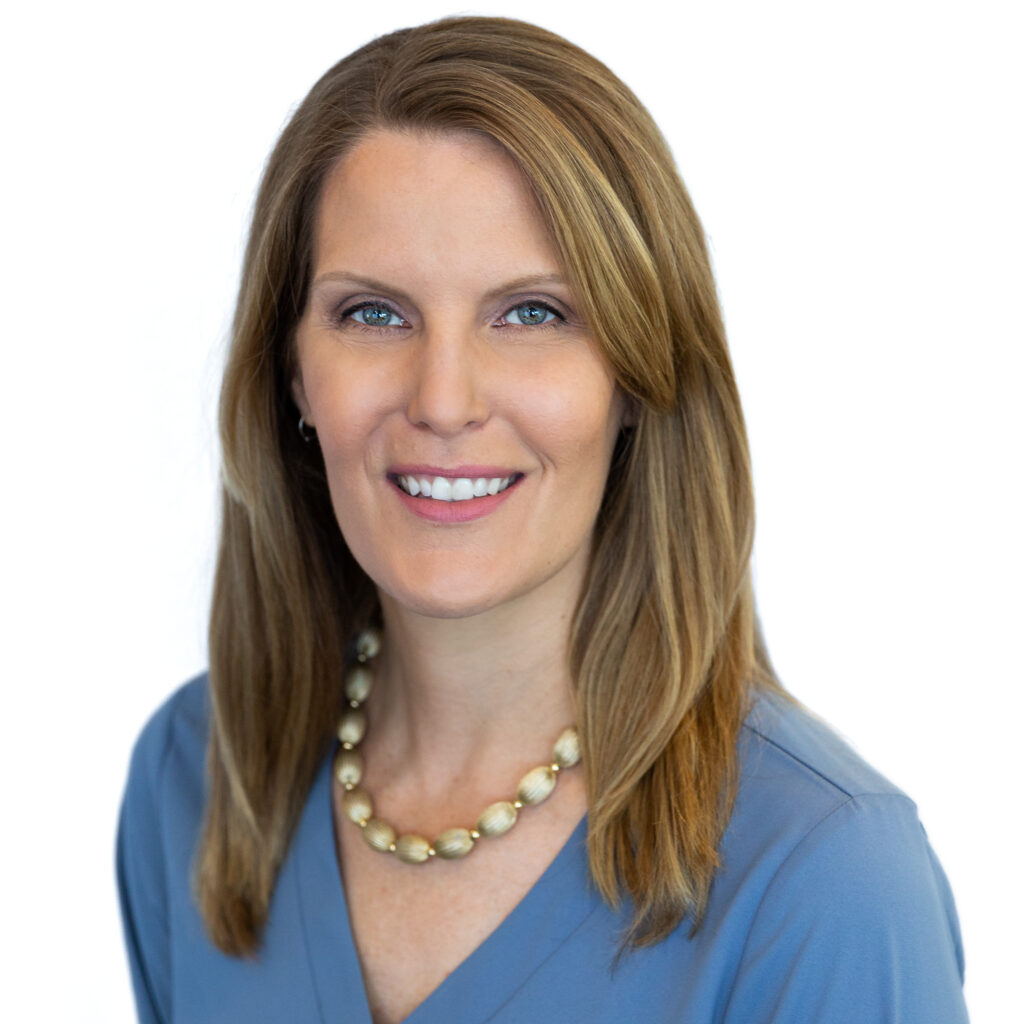 Aria is an Associate Partner in Aon's Human Capital Solutions practice. Aria has over 20 years of compensation consulting and human resources experience. Her client engagements include developing programs that attract and retain key talent required to help companies scale. She is a frequent speaker at human resources conferences. Prior to joining Aon, Aria held leadership roles at Sullivan, Cotter & Associates, Pearl Meyer and Investors Bank & Trust.
Aria has a Bachelor of Arts in accounting from the University of Massachusetts at Amherst and a Master of Business Administration from Babson College.
Aria has served on several not-for-profit boards and enjoys volunteering her time with Habitat for Humanity and other community organizations. Some of her favorite childhood books include Goodnight Moon, Charlotte's Web, and Bears in the Night. Aria lives in Westborough, Massachusetts with her husband, 3 children, and 2 dogs. In her free time, Aria enjoys practicing yoga and skiing.
Dr. Ola J. Friday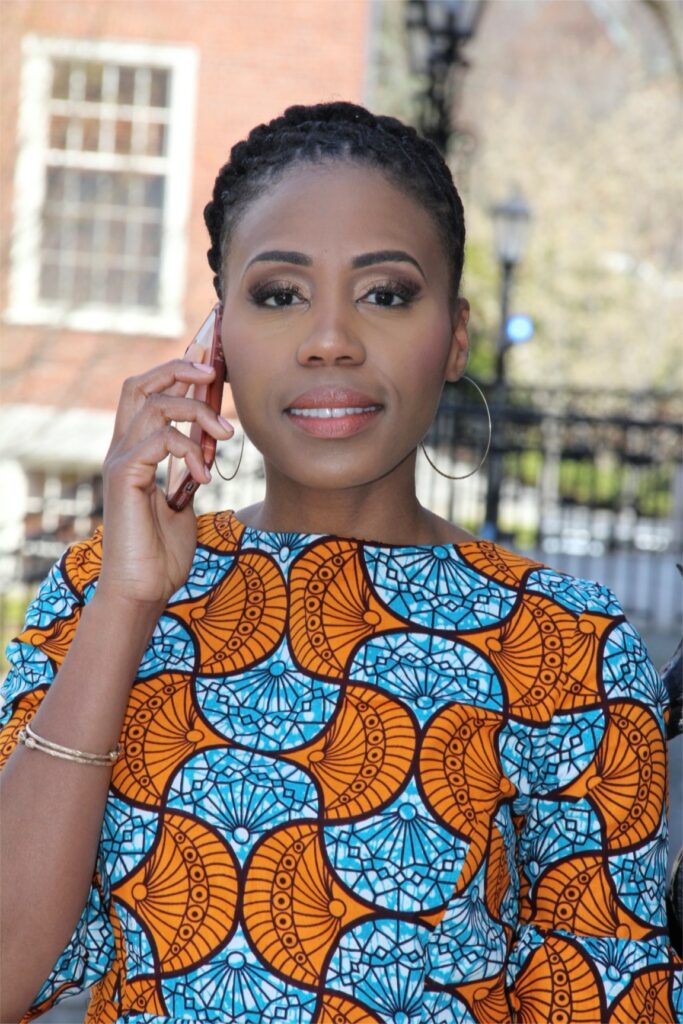 Dr. Ola J. Friday was appointed Associate Commissioner of Workforce Development at the Massachusetts Department of Early Education and Care in August 2017. There she leads the state's efforts to support the professional development of early childhood educators. Ola was raised with an appreciation for the power of education to change lives through the examples of her parents. Initially drawn to the classroom, the urge to impact systemic issues compelled her to pursue work at the policy level.
Ola brings to her work a doctorate in Education Leadership from the Harvard Graduate School of Education, a Master of Public Policy from the Goldman School at UC Berkeley, and a Bachelor of Arts in Political Science from Tufts University.
From an early age, Ola's parents instilled in her a love for reading. To this day not much makes Ola happier than escaping with a good book. Ola looks forward to contributing her program development, policy development and knowledge of early childhood education to the work of Raising A Reader MA.
When Ola isn't working or enjoying a good book she is traveling the world and spending time with her two nephews who amaze her every day.