KATEE DUFFY, NCC joined the Raising A Reader MA team in February 2020. She has enjoyed her entire career learning from children and families and supporting them in a variety of pediatric settings including childcare, home visiting, and child welfare. Katee is also a National Certified Counselor.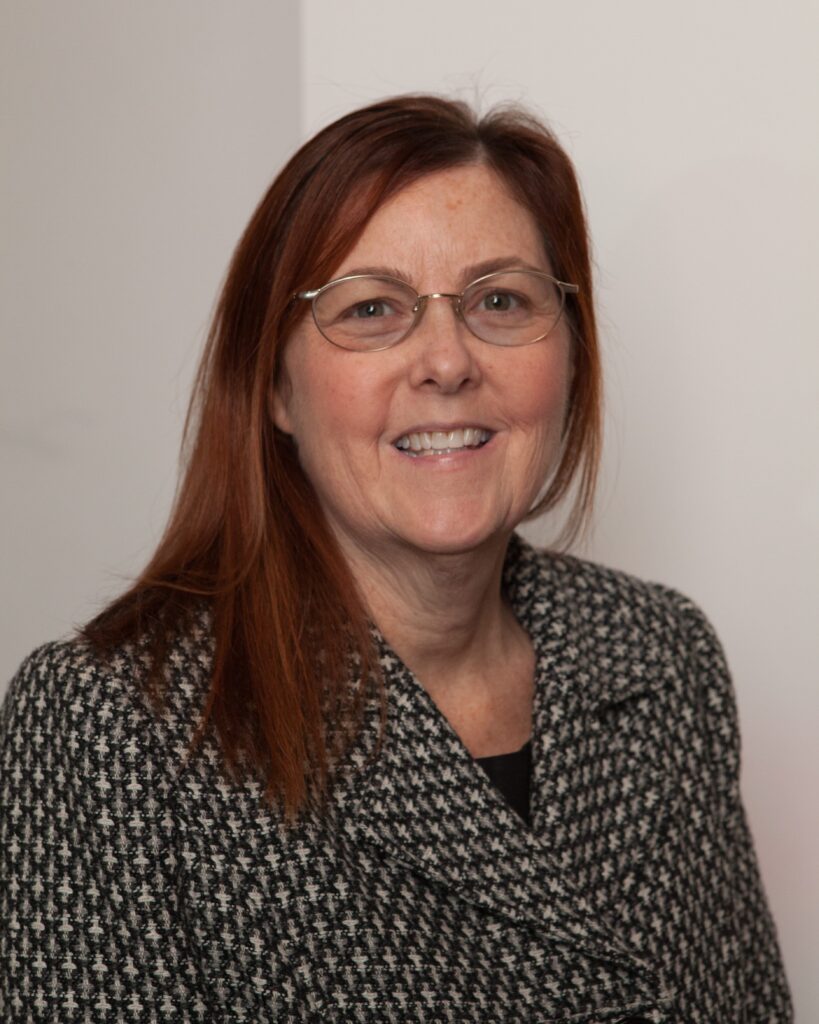 Katee was drawn to RAR-MA because it presented an opportunity to focus on an area of clinical interest with an organization exclusively committed to early childhood. 
"The idea of utilizing my previous program and evaluation experience in a leadership position to support children and families in an early literacy model seemed to bring all my previous positions together.  RAR-MA felt like a very natural progression in my career."
Since day one, Katee has hit the ground running. However, one month in, she was managing a team and program that were new to her through a public health crisis.
"Initially I thought my experience in areas of home visiting and child welfare would be areas to explore potential enhancement and expansion of the foundational model.  Some of this programming already exists in these non traditional settings, so it was exciting to consider how to further refine and implement. Once the public health crisis began, I found I was drawing more on my experience with distance learning and remote technology to shift the foundational model from onsite workshops to virtual offerings.  There is opportunity everywhere. I am looking forward to continuing to exploring all the possibilities."
Katee compiled three main takeaways in reflecting on her time at RAR-MA thus far:
The power of the model rests in its simplicity. The brilliance of that creates space for greater impact and larger scale.
There exists an amazing RAR-MA community. Board members, funders, volunteers, program partners, families, parent ambassadors, strategic partners, RAR National, and employees create a collective expertise with strong depth and breadth of knowledge to support our youngest learners.
Similar to many nonprofits, additional funding is needed to both support daily operations and create a sustainable future.
Like the rest of the RAR-MA staff, reading played a huge role in Katee's childhood and remains as such to this day.
Thinking, learning, and reading were values modeled in my childhood home.  I was one of those children who always had a book with me. Waiting for the school bus, standing in line at a store, in between classes, at lunch, on the playground–these were all precious moments to return to the exquisite worlds captured in books.  Today, I remain a prolific reader. I typically am immersed in 3-4 books at once.
Katee would be thrilled to chat with you! Reach out to her at katee@raisingareaderma.org if interested.