Family Schedules in the time of COVID
What's your schedule? Our team put together some tips and tricks from RAR-MA families!
Are your and your kids missing the regular schedule of child care and school?   These days we're all 'juggling' – kids at home, work (if we're lucky), meals and bills. All while trying to keep our kids busy, and maybe even teach them something!  With only a few weeks left 'til summer vacation it feels even harder to keep to a schedule.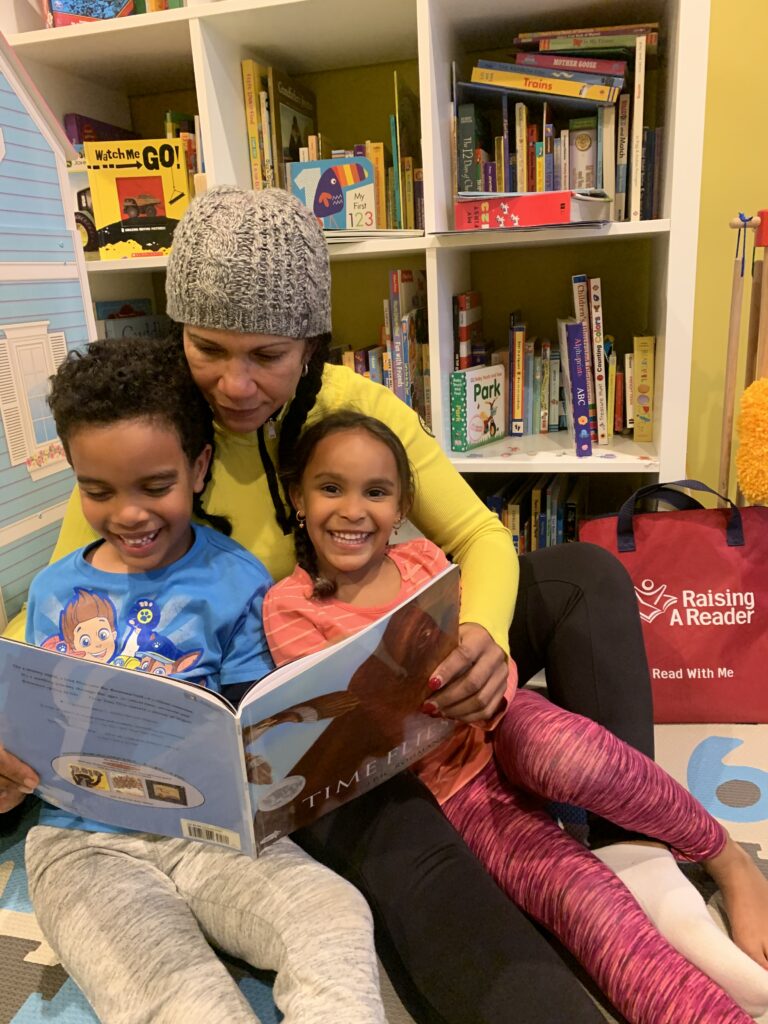 At Raising A Reader MA we've been checking in with caregivers to see how everyone is going and how we can help families in these tough times.  We've been amazed at the creative ways people are juggling responsibilities and making a learning schedule that works for them. 
One father we spoke to is using his background as a youth mental health specialist to motivate his kids by handing over control of some parts of their schedule.
He asked his 6 year old daughter when she likes to read the most.  They used to read together at bed time but she said she prefers reading straight after dinner – so that's when they read together now.  Her dad told us she is really enjoying choosing and reading books on her own schedule.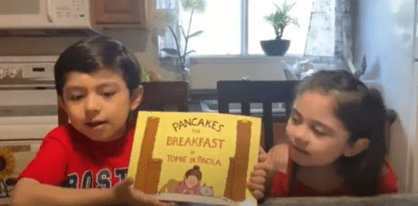 Other parents prefer to arrange their kids' schedules – one mom told us she is printing weekly schedules from her child's elementary school every Sunday night. Her mother, who's looking after the kids while she's at work, finds these schedules really helpful to keep the grandkids on track – they like ticking everything off the list before mom gets home and can play!
You can also squeeze some learning into meal or play time – how about making some pancakes (and doing some reading and measuring together) or drawing on your sidewalk? We have these and other fun challenges created by kids as well as weekly Story Times and learning activities on our Family Resources page here.