Change is something you can always depend on in life. As Benjamin Disraeli put it so plainly: "Change is inevitable. Change is constant."
Many of you have had the opportunity to know Bridget Malicki over the years as our Development and Communications Manager. She's been a constant at our events and on our staff. Her tireless work truly made an impact on the way our organization operates and how we communicate with our supporters. In July, Bridget took a positive step forward in her career as she left to begin working toward her Master's degree at Duke University in North Carolina this fall. We couldn't be more excited, and we wish her the best of luck.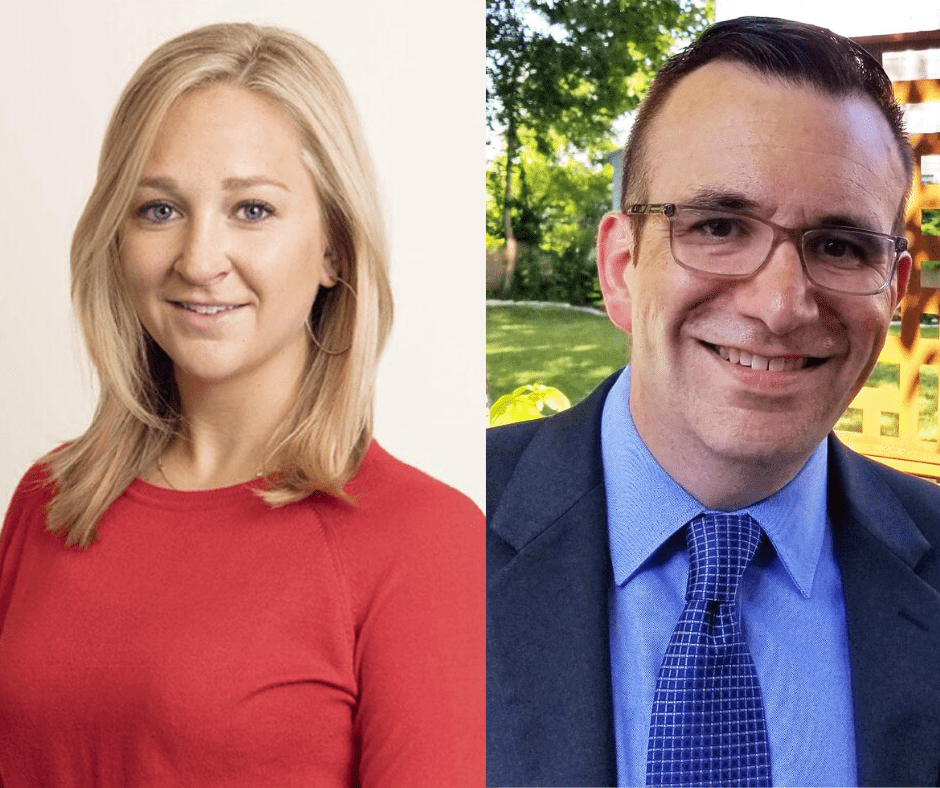 We're also excited to welcome Jason Lang as our new Development and Communications Manager. He has extensive experience in communications and marketing in the nonprofit and government sectors. Jason has worked as an in-house manager and external consultant for a number of local, national, and international nonprofits on communications and marketing projects aimed at strengthening donor communications and retention. In addition, he has worked in government outreach on projects at the local, state, and federal levels in Maryland and Delaware. He is a passionate communicator and is driven to make a positive impact on the lives of others.
Jason and his wife adopted their daughter – a Raising A Reader MA (RAR-MA) alum – in 2018, and they also have two senior rescue dogs. Jason is an avid traveler, photographer, and home cook. He holds two B.A. degrees in communications and history from Salisbury University in Maryland. His favorite childhood book series was The Boxcar Children.
We continue to be excited about the future of RAR-MA. Though the pandemic has caused many difficulties, it's also pushed us to think creatively about how to continue providing our vital services to those who depend on us throughout Massachusetts. As we say farewell to Bridget and welcome Jason, we begin another chapter in the history of our organization.