Raising A Reader MA partners with centers of early education and other community-based organizations to offer key services that allow us to deliver vital tools and knowledge. They are implemented across the state via our two delivery models: direct service and satellite partners.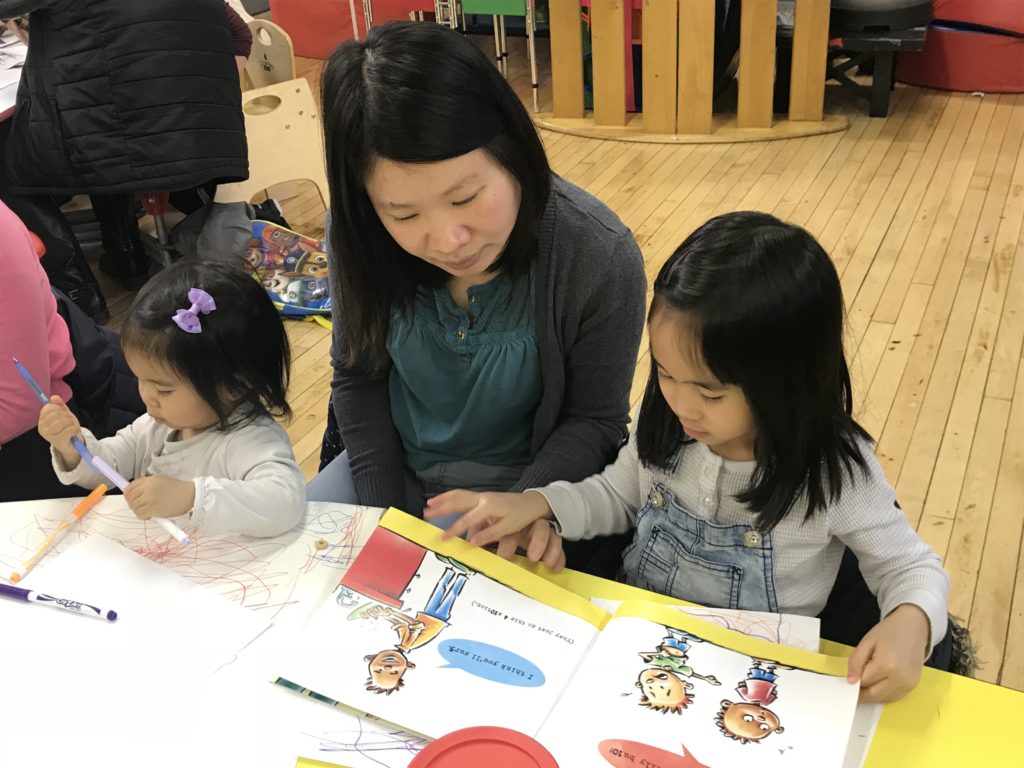 DIRECT SERVICE
In 2012, Raising A Reader MA set its growth strategy with a focus on expansion to all of Massachusetts' Gateway Cities, identified as having education and income levels lower than the state average, and a large number of under-performing schools. Raising A Reader MA staff are embedded in these communities to build partnerships with early care and community-based programs, provide professional development opportunities to partner staff who will rotate the red bags, and plan and facilitate parent educational workshops. They collaborate with likely and unlikely allies throughout the community to build awareness about the importance of early literacy and parents' critical role as their child's first teacher. We are currently working in the following cities:
Boston
Brockton
Chelsea
Everett
Holyoke
Lawrence
Lowell
Lynn
Malden
Revere
Springfield
SATELLITE PARTNERS
Programs that are not based in our targeted direct service communities can still implement Raising A Reader MA's evidence-based model by becoming satellite partners. Through this delivery model, non-Gateway cities are able to access Raising A Reader MA programming to their children through a tailored train-the-trainer model, which allows staff to implement our core program either within their own agency or with their own partners. There are three steps to launching Raising A Reader MA's satellite partner approach:
First, a community-based program, often the regional Coordinated Family and Community Engagement Council, secures funding to support the implementation of Raising A Reader MA.

Next, they designate staff to attend an intensive session covering the ins and outs of Raising A Reader MA. In addition to training on brain development, dialogic reading, and program logistics, attendees also learn how to access our evidence-based curriculum and other online resources.

Finally, the partner program launches the red bag rotation for their children and families, and implements the Raising A Reader MA parent training curriculum.
Throughout the process, satellite partners receive tailored support including text for grant writing, program design consultation, ongoing technical support, annual evaluation reports, and access to Raising A Reader MA's statewide network.
Implementing Raising A Reader is a multi-year commitment. Costs decrease significantly after the first year investment into program materials.
Raising A Reader MA began its satellite partner program in Plymouth in 2012. Satellite partners are now in 8 towns and reach 1,200 children. Cities with satellite partnerships:
Nashua
Newton
Oxford
Plymouth
Somerville
Springfield
West Springfield
Worcester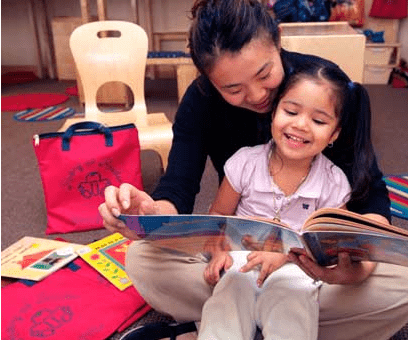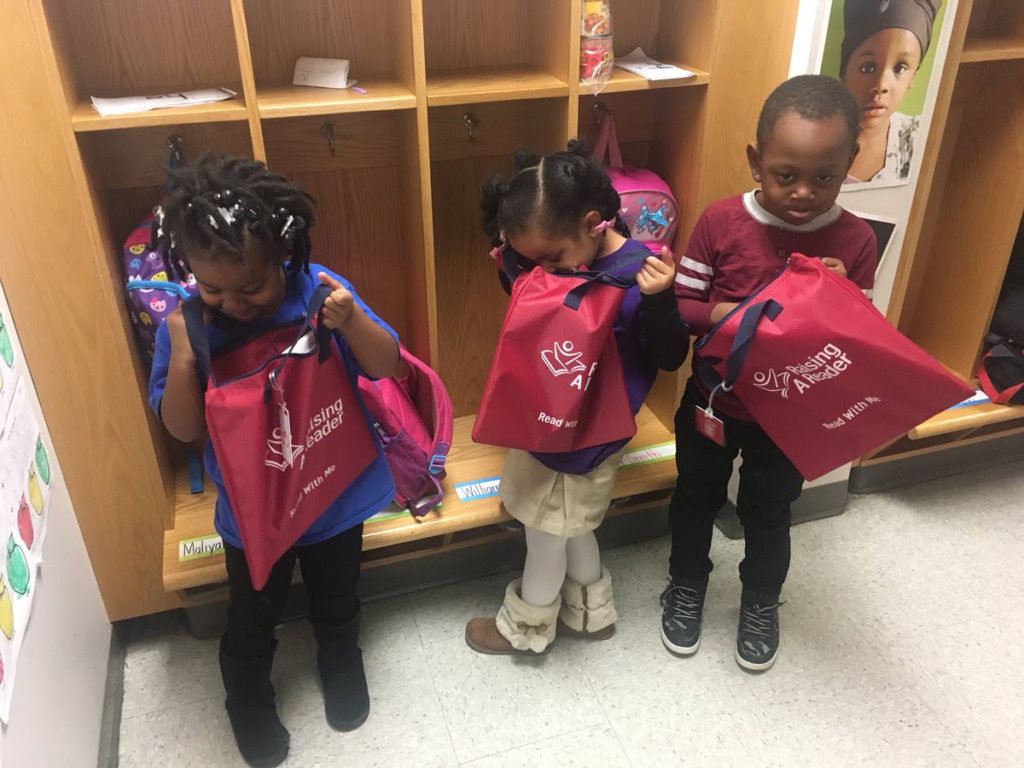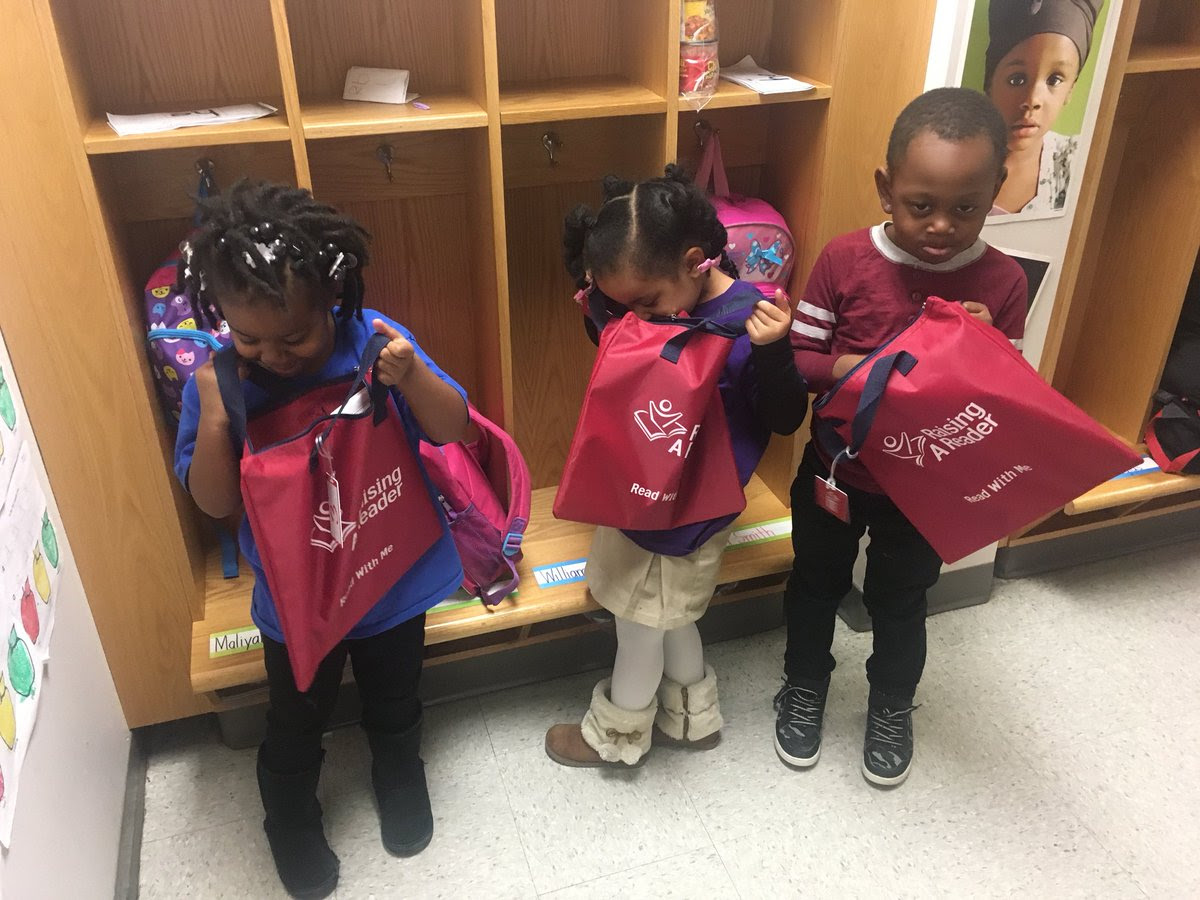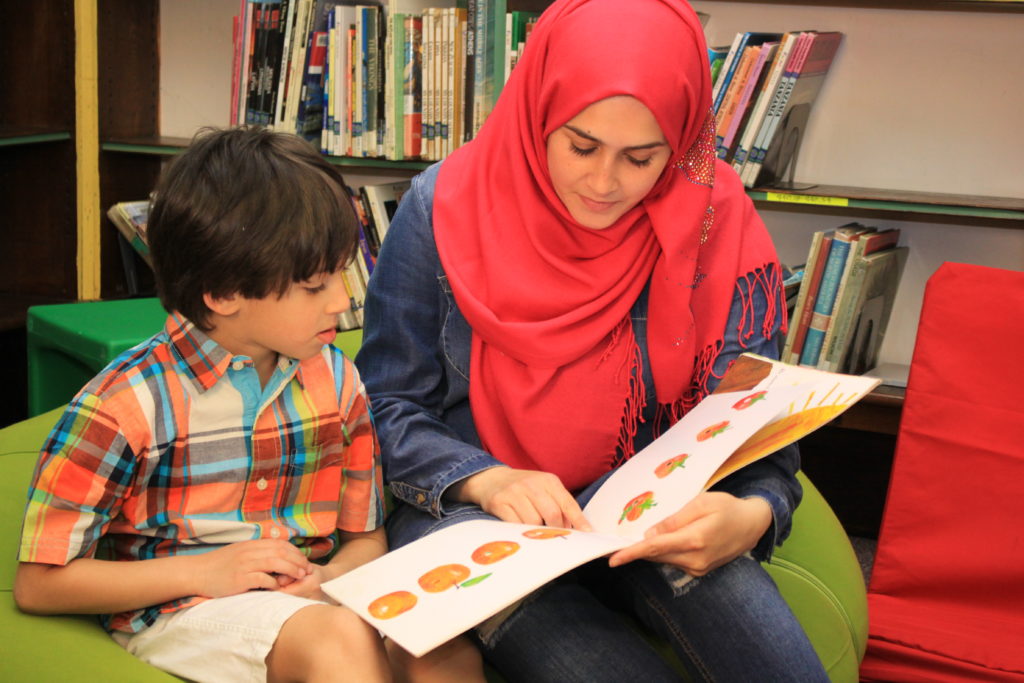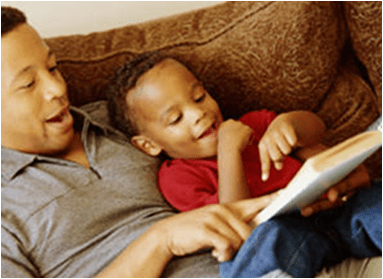 Dialogic Reading
Dialogic Reading is one of the few early literacy interventions documented with a positive impact on children's vocabulary and other pre-literacy skills.
Video Library
Check out our dialogic reading tips in video format, some of which are available in multiple languages!
FAMILY LITERACY RESOURCES